Same Day Delivery, Retail's New Brand Loyalty?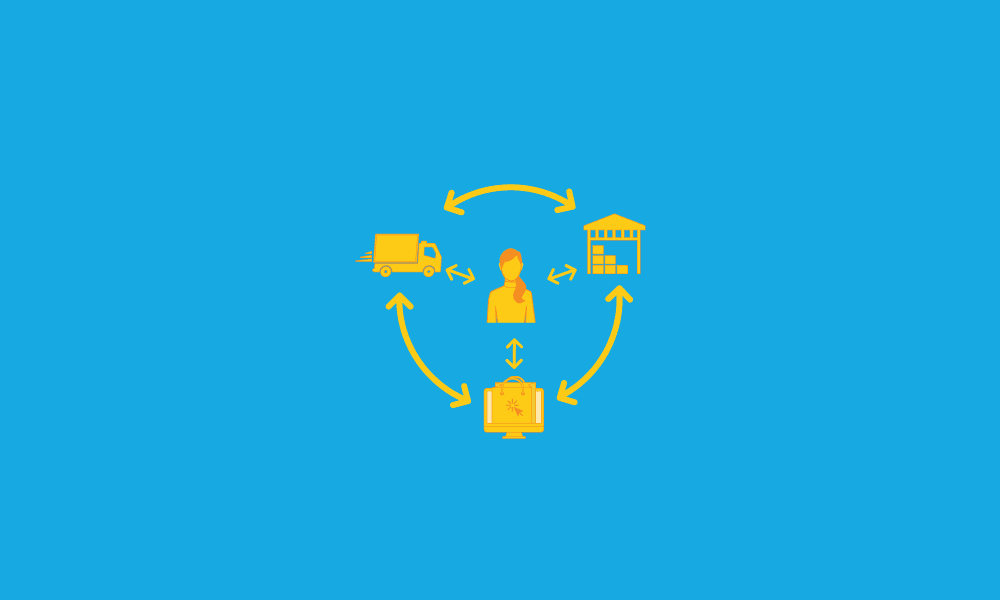 It's no secret that E-Commerce and drop shipping are two of the biggest changes in the American retail industry in the last 30 years. As more and more Americans shift to social media outlets like Twitter and Facebook for instant news and updates, a similar shift is being seen in online shopping, same day delivery. However, can this model be sustained as new method to fulfill goods for consumers?
Anyone who has purchased anything online is used to having a number of options when it comes to delivery methods and costs. Even with the quickest shipping methods, the product would take anywhere from a day or two to arrive at one's doorstep. Yet as Greg Bensinger of the Wall Street Journal notes, some of retailers like Wal-Mart and eBay are using same day delivery as means to gain a leg up during the competitive holiday shopping season.
For one of the few times in recent memory, the goal is to drive customer satisfaction and experience, rather than profit alone. Bensinger does a good job of outlining this through out his work, as does Brad Tuttle from Time, "For the time being, these services are focused on attracting customers, not making profits via purchases and delivery fees." But if customer experience is the goal of these programs-the question on who can sustain these programs and for what length remains.
Because of that, it's clear for the time being this is a model for only the selective few-the Wal-Marts, Amazons, and eBays of the retail world. But if this trend continues and customers become accustomed to receiving their online purchases as quickly as a tweet from a follower, or post from a Facebook friend-smaller retailers will have to adjust and soon follow, and the puzzle that is rural America will need to be addressed. A potential shift in the ever changing, ever competitive race to the American consumer's wallet that for the time being remains unknown.

The SPS Commerce Blog Team is your resource for insider knowledge, news, research reports and best practices that will boost your business.

Latest posts by SPS Commerce Blog Team (see all)
GET WEEKLY UPDATES DELIVERED TO YOUR INBOX.
Subscribe to our blog to receive retail and supply chain news, valuable resources, expert tips and more.
Evaluating Your EDI options: 7 Building Blocks of Full-Service EDI
Get insights on choosing the right EDI solution for your business and the seven components vital for truly full-service EDI.