Sales are directly related to the quality of a website's product item information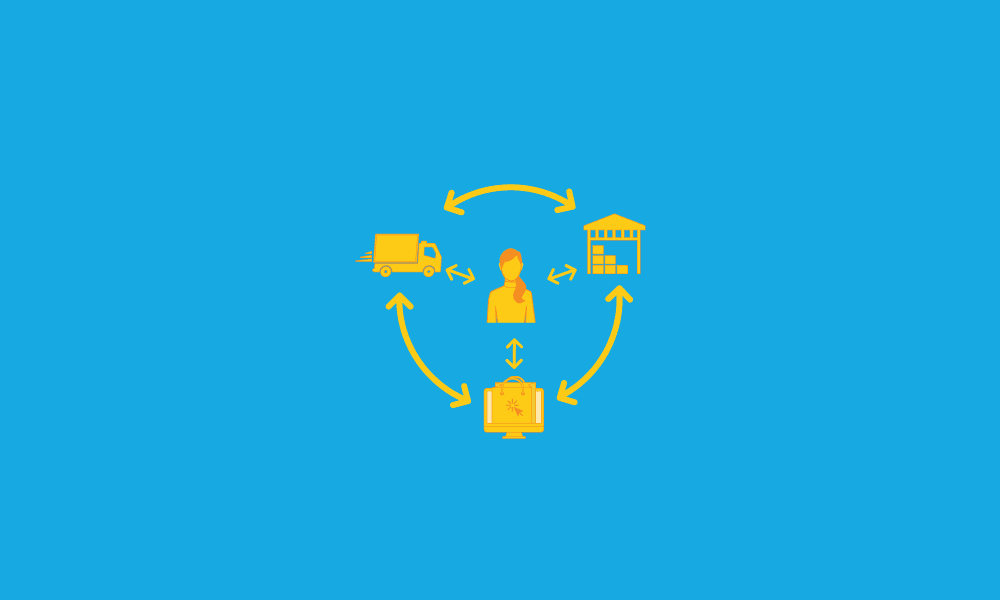 We hear from a lot of people, retailers, suppliers and consumers alike, that sales go up in direct correlation to the quality and amount of product item information on a retailer's website.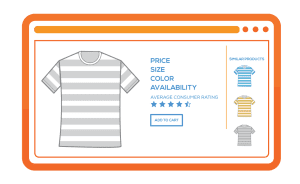 As the experts who have teamed with retailers over the years, we understand the consumer's demand for more product details and how it factors into buying decisions. It is more important than most retail organizations realize. While people were satisfied with seeing 8–10 product attributes (e.g., color, size, dimensions, weight) a few years ago, as vendors started providing more robust information, retailers saw an increase in sales.
Thanks to smartphones and the growth of the omnichannel, consumers are getting smarter and are able to research products and educate themselves more easily as part of the shopping process. They want more than just basic attributes—they're looking for shipping costs, videos, product features, care instructions, warranty, and on and on.
Retail buyers should be looking for suppliers that can provide comprehensive product information. In 2016, it's going to be an all-out battle for information, and many buyers will hold suppliers accountable to provide it. We will also see suppliers' marketing teams stepping up and having a say in how their brands are being presented to the consumer.
Customer reviews are also a big part of quality information. While the average consumer may not reference reviews, we do see about 40% of buyers using them. Retailers (and suppliers) that aren't thinking about customer reviews and ratings need to start doing so, as it's now becoming part of the same product information consumers are clamoring for.
For more information on how to partner with your vendors to secure more product information for your website, please visit SPS Commerce. We can show you how retailers and suppliers are easily able to share varying amounts of product data on our retail network.

Scott Bolduc is a multi-time winner of the Supply & Demand Chain Executive Pros to Know. He has worked with e-commerce retailers on their growth strategies and helped retailers transform their freight spending strategies to maximize efficiencies.

Latest posts by Scott Bolduc (see all)
GET WEEKLY UPDATES DELIVERED TO YOUR INBOX.
Subscribe to our blog to receive retail and supply chain news, valuable resources, expert tips and more.
Evaluating Your EDI options: 7 Building Blocks of Full-Service EDI
Get insights on choosing the right EDI solution for your business and the seven components vital for truly full-service EDI.