Retailing at the Speed of Today's Consumer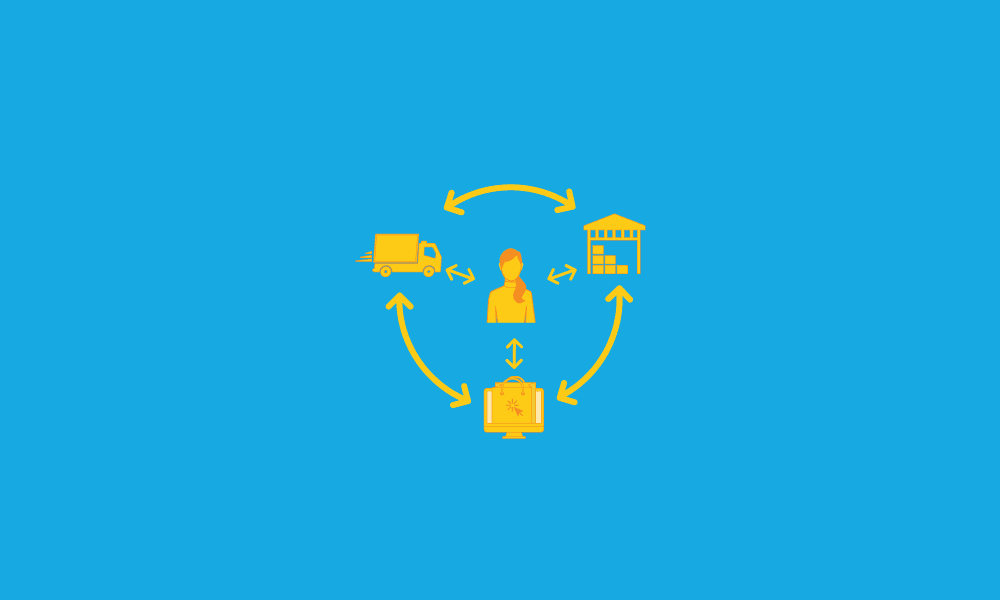 The impacts of today's omnichannel consumer have sent an earthquake of change across all aspects of the retail supply chain, disrupting everything from retailer to supplier. On the first day of SPS In:fluence 2015, Derek Panfil, SVP Merchandising at Pet Supplies Plus addressed how his company is adapting to the omnichannel consumer by implementing the following four strategies:
Deliver convenience
Deliver choice
Allow consumers to shop the way they want to
Build infrastructure to be nimble
Consumers are not the same as they were 20 years ago, they demand faster and more convenient services from their shopping experience. The need to move at the speed of the consumer is dire and Pets Supplies Plus plans to take action by keeping their infrastructure nimble enough to quickly meet the demands of the average consumer.
To watch the full presentation, please visit the SPS In:fluence All Access page, check out spscommerce.com for more information on omnichannel retail or read the article by the session moderator, Paul Demery of Internet Retailer.

Sara Duane is a content expert for the SPS Commerce marketing team. She provides valuable articles and important information about e-commerce, merchandising strategies, order fulfillment and other topics related to retail supply chain optimization.

Latest posts by Sara Duane (see all)
GET WEEKLY UPDATES DELIVERED TO YOUR INBOX.
Subscribe to our blog to receive retail and supply chain news, valuable resources, expert tips and more.
Evaluating Your EDI options: 7 Building Blocks of Full-Service EDI
Get insights on choosing the right EDI solution for your business and the seven components vital for truly full-service EDI.