Retailers look beyond the sales floor this holiday hiring season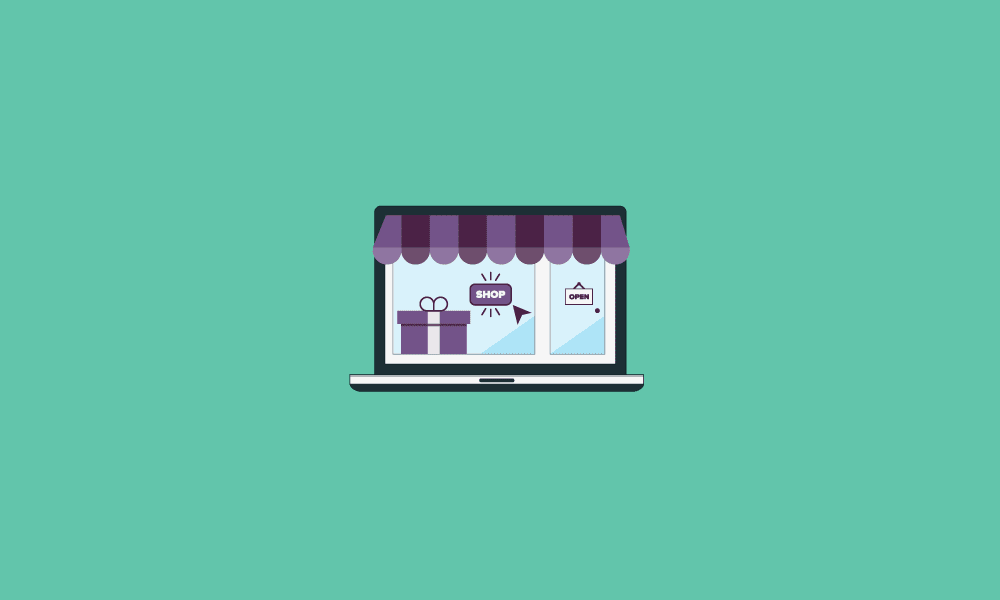 The back-to-school season has ended, so of course that means the retail world's attention is focused exclusively on the winter holiday shopping season. Every year, e-commerce holiday sales growth has outpaced brick-and-mortar growth and this year isn't expected to be any different.
Retailers are adjusting their holiday hiring strategy as a result. While seasonal hiring is predicted to be mostly the same or possibly even decline this year as compared to last year, retailers will be increasing the number of workers with jobs tied to e-commerce according to the employment consultancy Challenger Gray & Christmas Inc.
"It used to be that the bulk of holiday hires would be in customer-facing positions on the sales floor," said John Challenger, CEO of outplacement consulting firm Challenger, Gray & Christmas. "But we keep shifting in this economy from big-store retail to e-commerce, and that shift means that the number of workers being hired as sales people and cashiers is stagnant to dropping…while the number of people hired in transportation, warehousing and distribution centers is growing."
People power in the right places
US retail e-commerce holiday season sales will grow rapidly this year, according to a forecast from Kantar Retail. Online sales will trend upward by nearly 16 percent, while overall retail will grow by less than 4 percent. To accommodate that shift to e-commerce and increase in online sales, retailers will need to have enough people in the right places to fulfill the orders.
Target has begun hiring 70,000 seasonal workers in stores, with another 7,500 workers to being added to supply chain operations. Some of Target's in-store employees will be customer facing as well as handling logistics, as about 30 percent of retailer's online sales are picked up at or shipped from a store.
At Macy's, about 15,000 of the 83,000 seasonal positions will work in direct-to-consumer fulfillment centers. That's 3,000 more than last year.
Though Toys R Us hasn't disclosed the number of seasonal employees it is hiring, it has said that it's hiring more people for e-commerce fulfillment centers. Last year, Toys R Us hired 40,000 seasonal employees for the holidays.
"We continue to grow online and expect toys to be in high demand this holiday season, as in previous years," [a Toys R Us spokeswoman] says. "We've placed a greater focus on hiring for our e-commerce fulfillment centers, as well as back-of-house omnichannel operations at our stores, as we prepare for the busy online selling season."
The holiday hiring for fulfillment is also having a ripple effect in delivery services.  UPS expects to hire about 95,000 workers for the holidays, and FedEx expects to add more than 50,000 employees to handle peak holiday season volume.
Drop shipping helps smaller retailers compete
These are very large retailers and logistics organizations that can more easily afford to hire the people they need for the holiday. Smaller retailers may have a harder time with adding even temporary employees and carrying out e-commerce fulfillment operations related to holiday order spikes. That's where drop shipping through a fulfillment solution can help.
With drop ship or direct-to-consumer, the consumer orders products from the retailer, but the items are shipped to them directly from the supplier. With fulfillment of the order basically outsourced to the supplier, retailers can manage the influx of holiday orders without having to hire a whole workforce to get the products shipped.
Drop shipping has many benefits for the retailer:
Power to scale e-commerce business with minimal effort.
Diminish or eliminate inventory to reduce costs and risk.
Grow product assortment and profits by simply adding new vendors.
SPS Commerce Fulfillment enables retailers to automate and seamlessly manage orders, shipments, payments and returns. In a way, it's kind of like adding a whole team of workers to manage the influx of holiday e-commerce orders, without having to actually hire them. Better yet, when the flood of holiday orders turns back into the usual stream of retail sales, there's no need to let a bunch of employees go.
Interested in growing your retail business with drop-shipping? Learn how SHOP.COM did just that while also adding 50 vendors and expanding its online assortment by more than 100,000 new products.

Sara Duane's work emphasizes digital media content including videos, photography, podcasts and motion graphics that accentuate SPS products, people, values and industry leadership. Her efforts support Marketing, Sales, Events and Product, as well as other teams across the company.

Latest posts by Sara Duane (see all)
GET WEEKLY UPDATES DELIVERED TO YOUR INBOX.
Subscribe to our blog to receive retail and supply chain news, valuable resources, expert tips and more.
Evaluating Your EDI options: 7 Building Blocks of Full-Service EDI
Get insights on choosing the right EDI solution for your business and the seven components vital for truly full-service EDI.