What Retailers Should Do With Their Big Data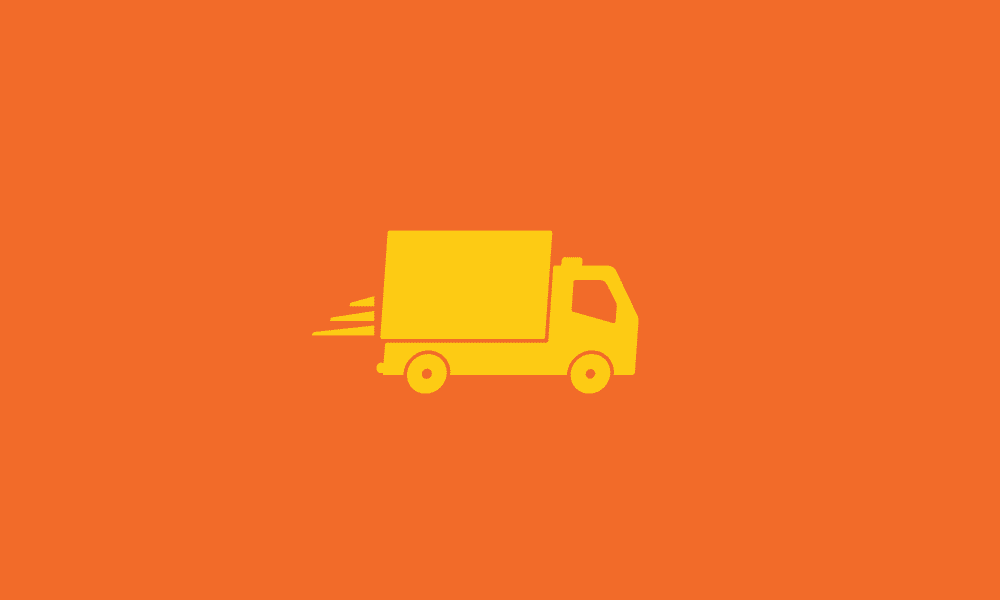 SPS Commerce was recently featured in a blog post on LinkedDataOrchestration.com, where we had a chance to talk about how we're able to offer big data analysis and services based on those results. GigaOM analyst, George Anadonitis, had just completed a report on second-generation cloud architecture, so we had a conversation with George to talk about our company's evolution and where the omnichannel retail consumer is leading the industry.
One of our solutions is based on integrating retailers and vendors, letting them easily share order, product and shipping data through electronic data interchange (EDI). It's a computer-to-computer exchange of standardized documents that include things like product information, product details, inventory information and shipping.
With it, companies can see what products are selling well, identify sales anomalies, and even understand geographic and seasonal trends. In the end, both retailers and vendors can save thousands of dollars just by strengthening their relationship using EDI.
But our data expertise doesn't stop there. SPS can help analyze the data of hundreds of thousands of products and millions of orders and help to identify new trading partners. This has led us to offer cloud services such as information on POS sales, item management, shipping and logistics, and even sourcing.
By better understanding all of our clients — retailers, vendors, and third-party logistics providers (3PLs) — we're able to offer new services and assistance as soon as we see the need for it. We understand the importance of research and analysis, and have watched the growth of Big Data with much interest, so it was nice to be recognized for our work in the industry.
Special thanks to George Anadonitis and LinkedDataOrchestration.com for the mention on their blog.

Sara Duane is a content expert for the SPS Commerce marketing team. She provides valuable articles and important information about e-commerce, merchandising strategies, order fulfillment and other topics related to retail supply chain optimization.

Latest posts by Sara Duane (see all)
GET WEEKLY UPDATES DELIVERED TO YOUR INBOX.
Subscribe to our blog to receive retail and supply chain news, valuable resources, expert tips and more.
Evaluating Your EDI options: 7 Building Blocks of Full-Service EDI
Get insights on choosing the right EDI solution for your business and the seven components vital for truly full-service EDI.