Retailer new year's resolutions for 2017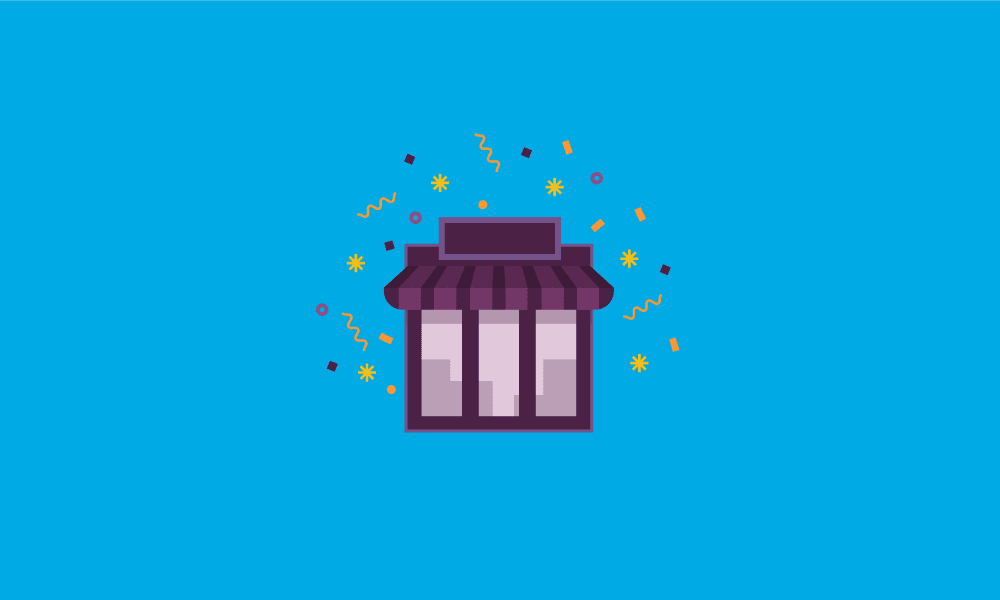 It's almost the start of the New Year: 2017. It's at this time that many people make resolutions to live better or be better in the next year. Getting into better shape, learning new things and breaking bad habits are some of the most common New Year's resolutions that people try to keep.
It's not just individuals who should be thinking about how to do better in 2017, retailers will be trying to do better, too. As a fun exercise, we put together a few ideas for New Year's resolutions that retailers should consider for streamlining operations, becoming more profitable, offering better consumer experiences and more.
These are just a few ideas for retailers to have a more profitable new year. Celebrate and have fun on New Year's Eve while waving goodbye to 2016. We hope you have a happy and healthy 2017!
Don't let 2017 be the year that you wanted to be a driver in the omnichannel environment, but let it be the year you actually did it. Then when the last of the noisemakers are stashed away, contact SPS Commerce to discover what tools and services we offer that can help you delight your customers in 2017.

Latest posts by Brandon Pierre (see all)
GET WEEKLY UPDATES DELIVERED TO YOUR INBOX.
Subscribe to our blog to receive retail and supply chain news, valuable resources, expert tips and more.
Evaluating Your EDI options: 7 Building Blocks of Full-Service EDI
Get insights on choosing the right EDI solution for your business and the seven components vital for truly full-service EDI.