Retail Insight Report Just Released: Realities of Omnichannel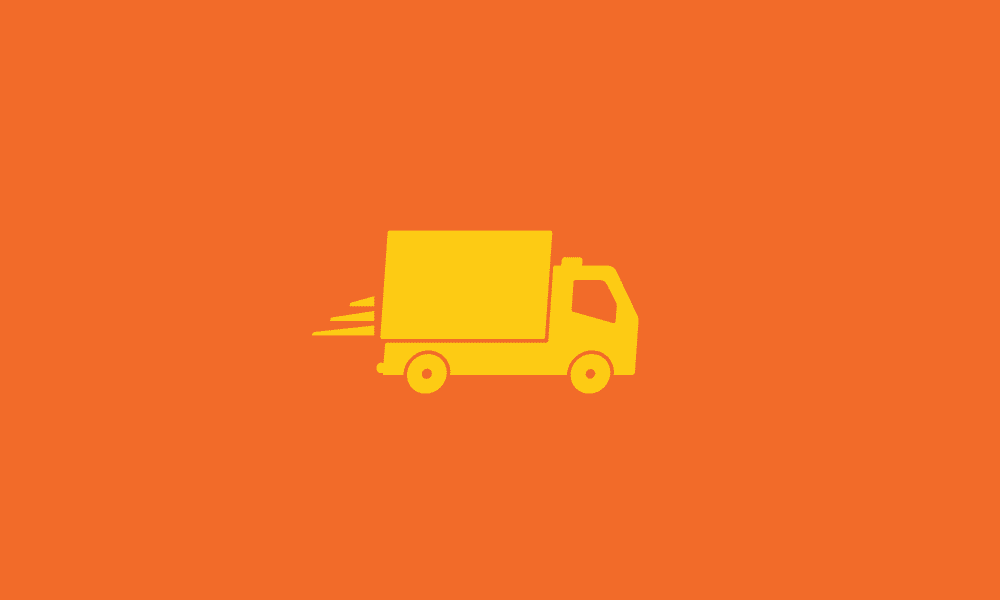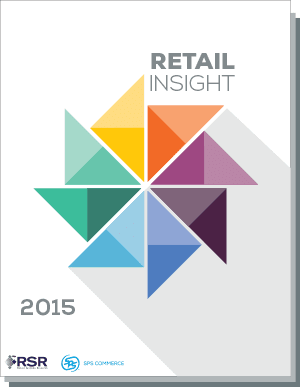 "We're in this together" typifies the mantra of the retail ecosystem in meeting the challenges of omnichannel. But how can you as a retailer, supplier, manufacturer or logistics service provider know what your peers are doing? How do you stay ahead of the pack? SPS Commerce and Retail Systems Research (RSR) have answers.
What are the top 3 market forces that will affect the retail ecosystem in the next 5 years? Download the complimentary research report to find out.
On behalf of SPS Commerce, RSR surveyed hundreds of retail practitioners and the results are in the 3rd annual industry benchmark report, Retail Insight: Fulfilling Consumer Expectations. The jam-packed report quantifies the state of the retail industry for retailers, suppliers and logistics firms and identifies investment priorities for 2015.
In the Retail Insight report, you'll learn:
Why 75% rank risking consumer expectations for rapid fulfillment a top priority
How do you compare to your peers for omnichannel strategy and execution?
Where to make operational changes to better serve the customer and meet the omnichannel challenge head on
Do online ratings and reviews matter? Is less actually more when it comes to item assortment by vendors?
More than 80% expect sales growth in 2015. Why the optimism?
Discover insights you can use to advance your retail business and drive growth. Download the 2015 Retail Insight report!

Sara Duane is a content expert for the SPS Commerce marketing team. She provides valuable articles and important information about e-commerce, merchandising strategies, order fulfillment and other topics related to retail supply chain optimization.

Latest posts by Sara Duane (see all)
GET WEEKLY UPDATES DELIVERED TO YOUR INBOX.
Subscribe to our blog to receive retail and supply chain news, valuable resources, expert tips and more.
Evaluating Your EDI options: 7 Building Blocks of Full-Service EDI
Get insights on choosing the right EDI solution for your business and the seven components vital for truly full-service EDI.