Today's Retail: The Ultimate Team Sport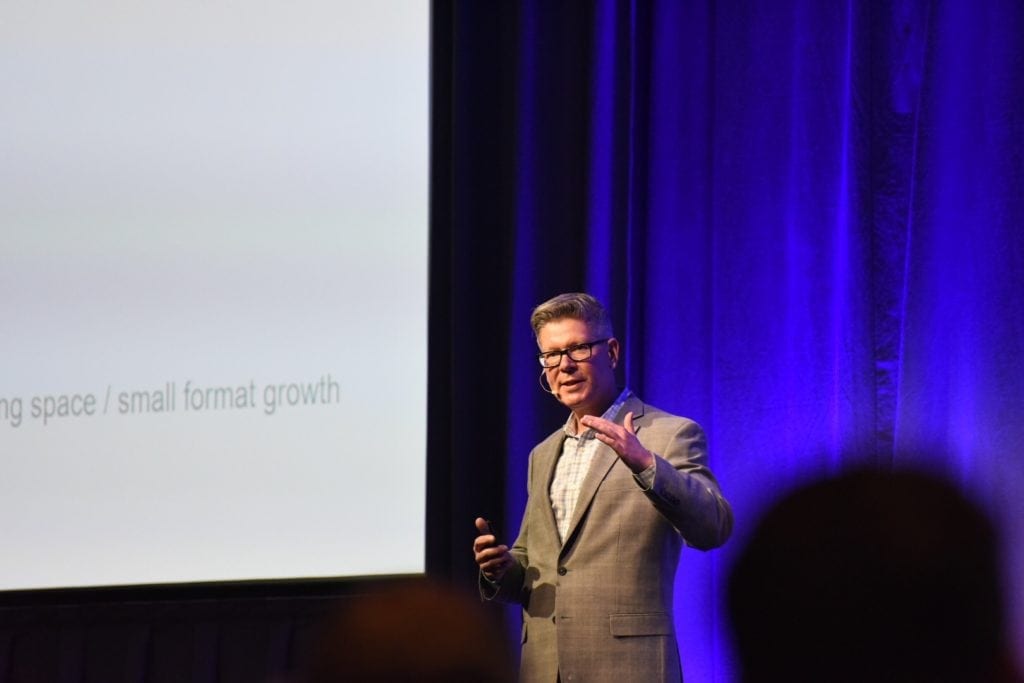 Collaboration among retailers and suppliers is a key facet to success in the ever-changing retail era. During SPS Commerce In:fluence 2017, Daniel Duty, founder and chief executive officer at consultancy Conlego, led the discussion on how to create a thriving environment where collaboration drives inspiration and success.
Building collaborative relationships is more important now than ever before as the number of forces impacting the marketplace increase. Especially as brick and mortar businesses are being disrupted. In fact, many sources predict approximately 3,600 stores will close this year, thus imposing a dramatic decline in retail selling space and an increase in private labels growth.
Duty further highlighted the benefits of strategic partnership between retailers and suppliers who adapt their competitive tactics to instead focus on working and growing together. Enhancing collaborative negotiation skills is vital to the overall process enabling both retailers and suppliers to build and maintain trust in the relationship. By focusing on asking the right questions, zeroing in on the most pressing needs, and brainstorming solutions together,  partnerships can be elevated to the next level.
"We are partners. We can come together to engage in negotiations that create value. Instead of manipulating perceptions, clarify those perceptions and make it work for both of us."
You can build these effective strategic partnerships by addressing the following:
Identify three or more suppliers that are growing and willing to invest.
Understand what's driving your partners and elevate the conversation by engaging with them.
Track your progress in a joint business plan to better set sales and margin expectations.
By building a clear strategy with your collaborative partner, supporting the strategy with vision and data, and putting time into the relationship, you will be better equipped and find yourself gaining more successful opportunities.
Stay connected by following #SPSInfluence on Twitter and stay tuned to the blog for up-to-date content from SPS In:fluence 2017. In the meantime, you can read a bit about the keynote speech delivered by SPS CEO Archie Black and SPS CMO Pete Zaballos.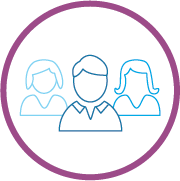 Connect to your partners and streamline your supply chain.
Automate your process through the retail industry's largest network with EDI.
Contact SPS

Latest posts by SPS Commerce Blog Team (see all)
GET WEEKLY UPDATES DELIVERED TO YOUR INBOX.
Subscribe to our blog to receive retail and supply chain news, valuable resources, expert tips and more.
Evaluating Your EDI options: 7 Building Blocks of Full-Service EDI
Get insights on choosing the right EDI solution for your business and the seven components vital for truly full-service EDI.