Redcat Racing expects to double its orders on Amazon with SPS [Case Study]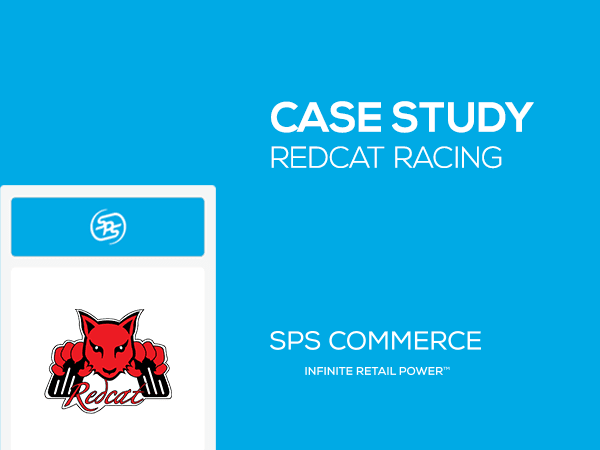 Redcat Racing is a force in the remote-control (RC) vehicle segment, with a broad selection of gas-, nitro- and electric-powered cars and trucks, many of which can be seen in action on YouTube.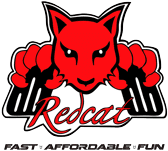 Boosting Redcat's popularity is its connection to Amazon. The online retailer is Redcat's biggest customer, making up a third of Redcat's annual revenue. And it is this strong bond with Amazon that presented quite a challenge for Redcat: automating fulfillment to meet the needs of its largest retailer.
When Redcat first started doing business with Amazon in 2012, it was getting six to seven purchase orders per week. By 2013, right around the Christmas holiday, Amazon purchase orders jumped to 50 in just one week.
So Redcat decided to partner with SPS Commerce to meet its fulfillment needs. Using decades of digital retail expertise SPS Commerce has and prebuilt integrations to major retailers, including Amazon and Amazon Marketplace, Redcat discovered a platform that would help meet its retailer's requirements, ensure order accuracy and hence increase trust with its buying organizations.
With SPS Commerce Integrated Fulfillment, Redcat is now prepared to take on large volumes of orders. Last year, Redcat's revenue from Amazon was $2 million and it's on track to more than double that in 2015.
For more detail about how Redcat Racing has benefited from working with SPS Commerce, download the case study.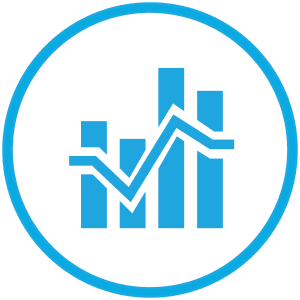 Get products in the hands of more consumers.
Automate processes, integrate systems, manage item info, gain data insights and more with SPS solutions.

Kay Rindels has more than 20 years of experience working with emerging technologies and industry experts in cloud, mobile, supply chain and retail, including 10 years at SPS Commerce. Her blog articles address how retail organizations are deploying the latest omnichannel solutions to keep pace with the digital consumer.

Latest posts by Kay Rindels (see all)
GET WEEKLY UPDATES DELIVERED TO YOUR INBOX.
Subscribe to our blog to receive retail and supply chain news, valuable resources, expert tips and more.
Evaluating Your EDI options: 7 Building Blocks of Full-Service EDI
Get insights on choosing the right EDI solution for your business and the seven components vital for truly full-service EDI.