Q4 SPS Commerce events at a glance #MeetSPS
Fall has finally arrived in full force and we're rapidly approaching the end of 2019!
It's been an exciting second half of the year for us at SPS Commerce with the recent addition of MAPADOC to the SPS family, and our successful multi-city IN>Events19 networking appearances. Here is a quick breakdown of where you can connect with our retail supply chain and EDI specialists at one of our upcoming SPS Commerce events happening in Q4 and beyond.
We hope to see you at one of these locations!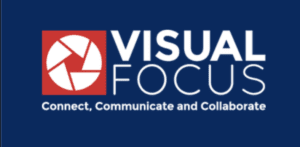 October 6 – 9, Orlando FL
Visual Focus is the premier customer conference focused on Infor Visual education and networking with peers. Come meet SPS Commerce at booth 3 and see what we can do for you! Learn More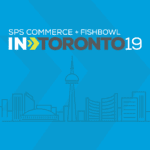 October 8, Toronto ON
Join SPS Commerce and Fishbowl for happy hour at Archeo and engaging conversations on how to build better trading partnerships. Sold Out!

October 13 – 18, Orlando FL
This is the can't-miss annual event for users of the Microsoft Business Applications platform, including Dynamics 365, AX, CRM, and NAV. SPS is a proud Platinum Sponsor of this year's summit – stop by and see us at booth 631. Learn More

October 28 – 30, Indianapolis IN
The focus of this year's event is on using and expanding the capabilities of SAP Business One. SPS is a proud Platinum sponsor of this year's conference. We're looking forward to meeting you at booth 36. Learn More

November 6 – 8, San Jose CA
Join us at booth D10 to learn about our EDI for Intuit QuickBooks solution and how it automates operations as well as eliminating error-prone manual processes. Learn More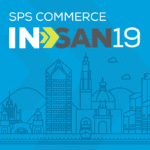 November 21, San Diego, CA
Join SPS Commerce at Cutwater Spirits in San Diego for happy hour and engaging conversations on how to build better trading partnerships. Register Now

January 11 – 14 2020, New York NY
We're excited to be back in New York for NRF's Big Show! Stop by booth 5146 and talk all things retail with our EDI experts. Learn More
We love connecting with our customers and partners, and we hope to see you at one of these Q4 trade shows or events. If you manage to make one of them in person, please stop by and learn more about SPS Commerce and all the innovative omnichannel solutions and trends in the supply-chain industry or check out this page.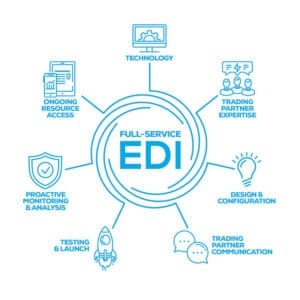 Find the correct EDI solution for your business.
Get more insights on full-service EDI by downloading our white paper.
READ OUR WHITE PAPER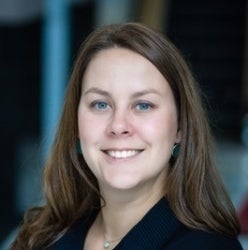 Latest posts by Jenna Lerfald
(see all)