Highlights from Python Marathon by SPS Commerce in Ukraine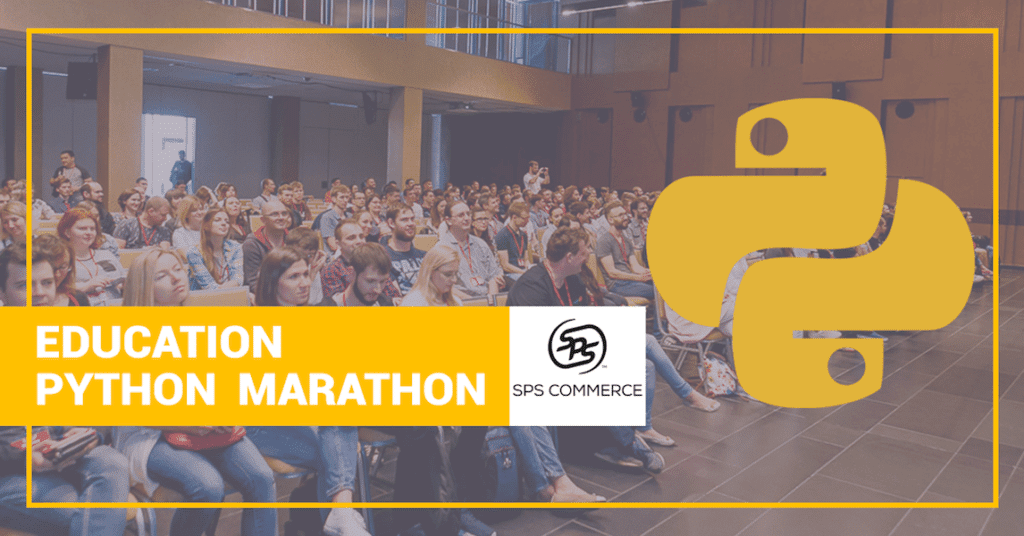 SPS Commerce in partnership with CodeSpace, a training company specializing in IT, hosted a Python Marathon educational event for software engineering professionals. The marathon took place from October 23 through 27, 2017, in the beautiful city of Kyiv, Ukraine, where a key SPS Commerce technology office with 70 employees is located.
iHUB – a center for technical and vocational education and training, whose premises are located in downtown Kyiv, was selected as a venue for this event.
Marathon is a new practical learning format which includes deep learning dive into one programming language – Python. This marathon was one week long, five training sessions each day at one location, with a live broadcast on YouTube Live for subscribed participants worldwide. A total of 140 software engineers of all skill levels attended, mainly from Kyiv, Ukraine.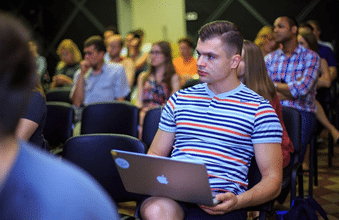 The main goals of the event were to contribute to the development of the Python community in Ukraine by extending tech skills and expertise of software engineering professionals of all skill levels; and to share best practices and modern approaches to designing and developing devops practices in large-scale high-loaded web applications.
Sergii Zhelezniakov, Development Manager of Fulfillment (EDI) product at SPS Commerce, launched the Python Marathon by welcoming everybody. He emphasized the importance of a quality product development process, appropriate implementation of cutting-edge technologies and how these should solve real customers' issues. He also spoke about current and future technological challenges at SPS Commerce, described the approaches and methodologies to be used and outlined the value of constant learning in this process.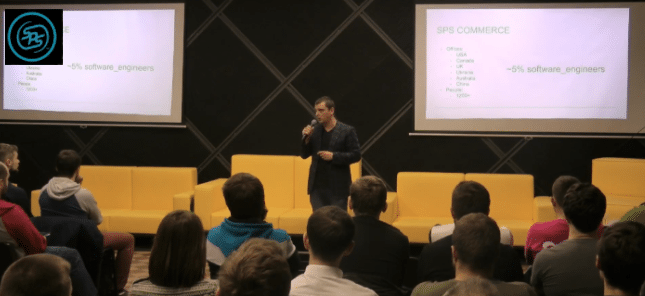 All the speakers at the Marathon delivered rich, practically useful content to participants, showcasing real examples and "how it works" practices in real time. Topics ranged from Hacks, Tips & Tricks in Python optimization, and aspects of multithreading in Python to specific issues related to migration on AWS Lambda + Python and many more.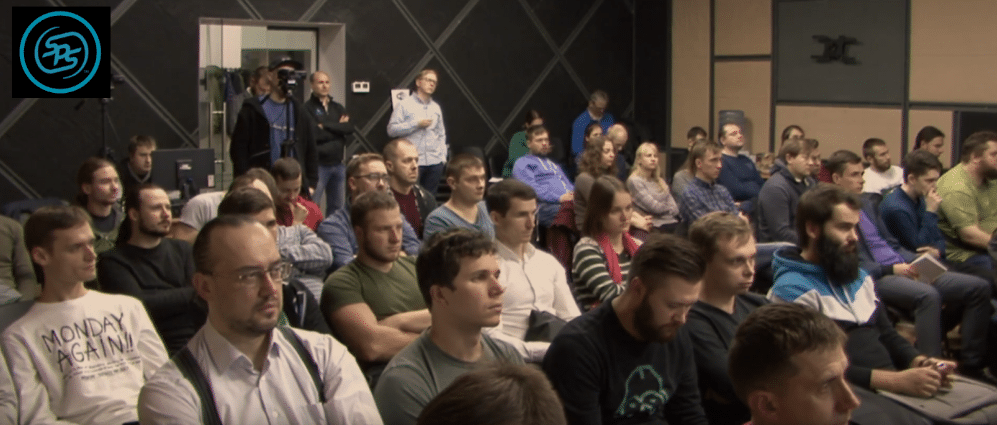 Senior Python software engineering professionals from world famous Ukrainian startups and global outsourcing firms based in Ukraine participated as speakers at the event to help boost technical skills of the participants.
I was happy to deliver a speech on multithreading in Python. I attended another four days and learned a lot from presentations made by other experienced speakers.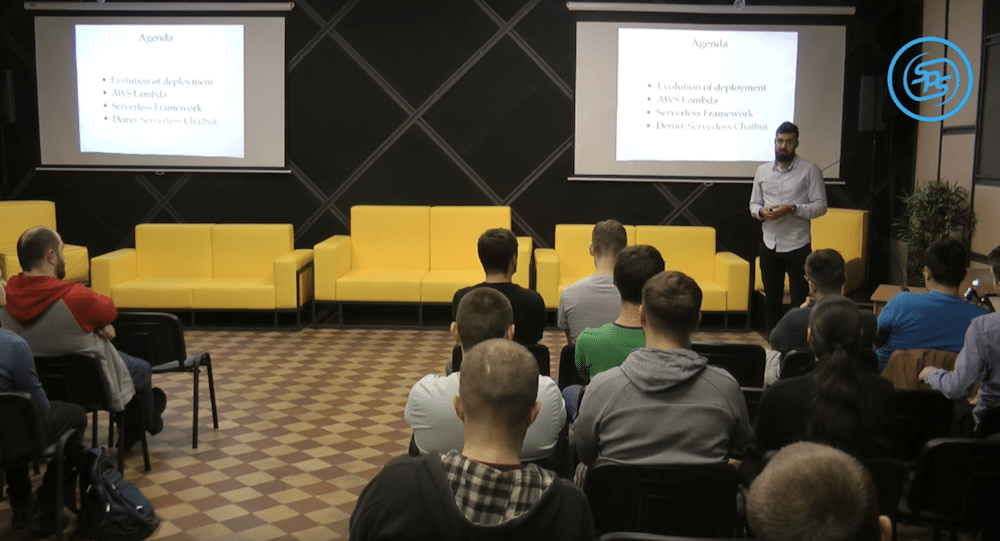 As a software engineer with more than three years of experience and someone who has been using Python for a year on one of my complex projects, I found it extremely useful to get fresh insights and talk with more experienced colleagues about Optimization Tips & Tricks in Python. The mentioned insights in profiling with Python were very important to me and I will be learning more about this.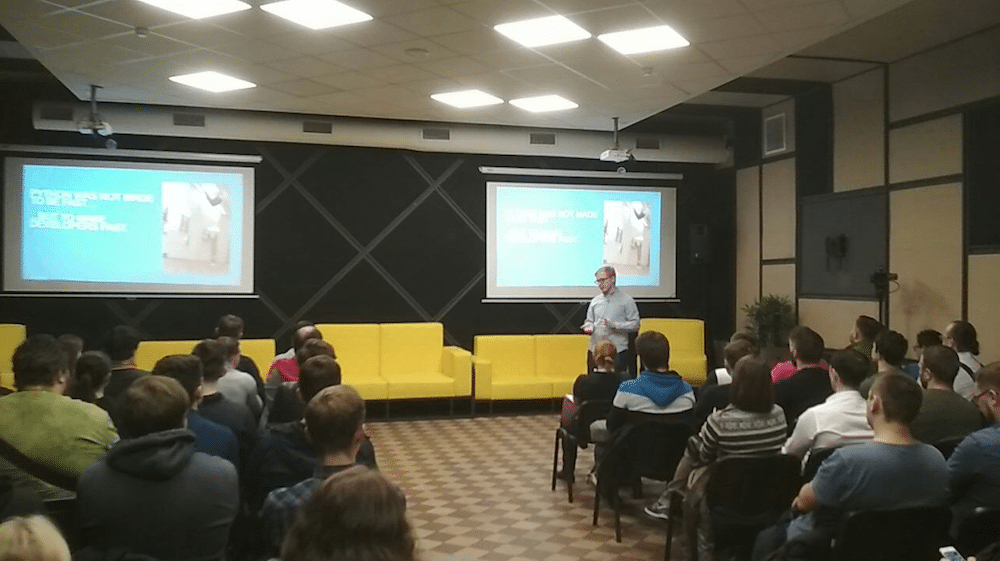 All the Python Marathon activities were amazing and full of energy and revealed a thirst for knowledge shared by both participants and speakers. At SPS Commerce, we are very excited to fulfill the needs of software engineering professionals by giving them an opportunity to gain new practical skills and the exposure to a state-of-the-art tech stack. Moreover, we share Know More to Be More principle as one of our core values in our daily work at SPS Commerce.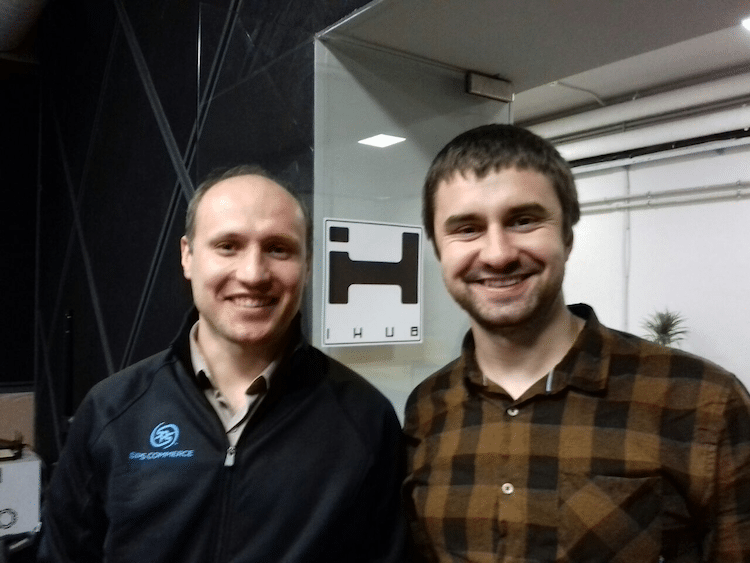 To get more relevant updates like this, follow SPS Commerce on Facebook, LinkedIn and Twitter. You can also subscribe to the SPS blog to receive our weekly email newsletter.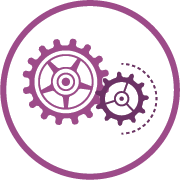 Ready to experience infinite retail power?
Learn how SPS solutions support retail and enable a more agile supply chain or contact SPS today for a consultation.

As a Technical Recruiter at SPS Commerce, Rodion works together with stakeholders and hiring managers to develop the most efficient recruitment strategies. With more than 10 years of recruiting experience on both agency and corporate sides, he specializes in talent acquisition of technical professionals for growing R&D organizations in Ukraine and Eastern Europe.

Latest posts by Rodion Kuznietsov (see all)
GET WEEKLY UPDATES DELIVERED TO YOUR INBOX.
Subscribe to our blog to receive retail and supply chain news, valuable resources, expert tips and more.
Watch the EDI 101 Webinar Replay
Learn about EDI and 5 signs your business could benefit from it. Class is in session when you have 23 minutes to watch.
Did you like what you read? Get updates like this delivered directly to your inbox.
Subscribe to our blog to receive weekly retail and supply chain news, valuable resources, expert tips and more.