Profit from store promotions with improved collaboration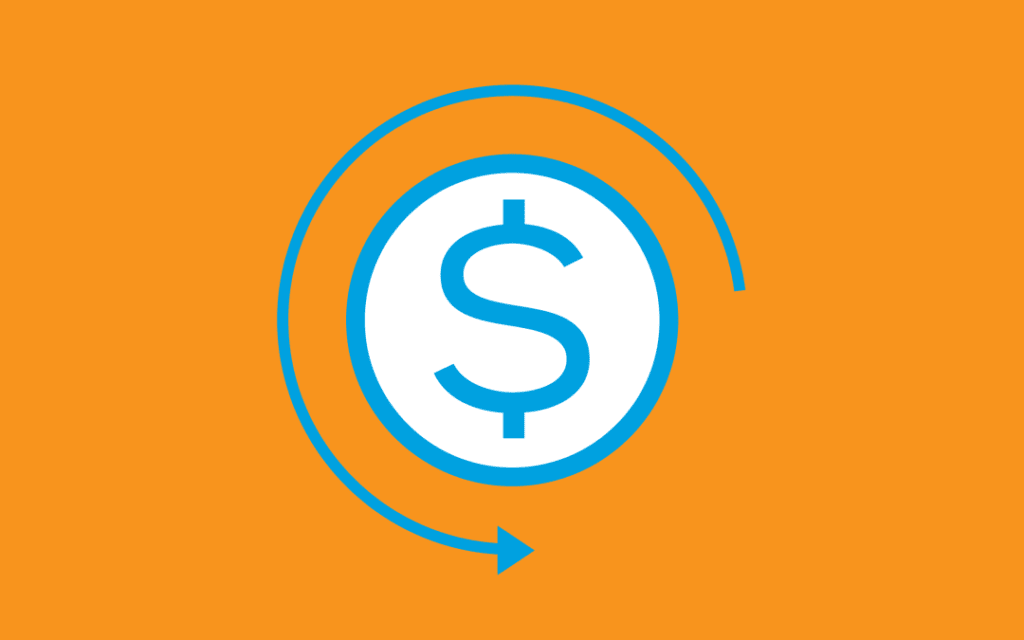 I recently attended an interesting presentation by Dale Hagemeyer of the Promotion Optimization Institute (POI). He covered the current – and undeniably inefficient – way consumer product brands (CP) and retailers execute in-store promotions of products together.
I found myself nodding in agreement as he challenged the current processes and stated an immediate change is needed for businesses to stay competitive and profitable. This thinking is similar to conversations we're having at SPS Commerce.
Secrets, silos and Amazon
In describing the current state of store promotions, Hagemeyer identified several shortcomings – by both CP manufacturers and retailers – causing today's less-than-ideal performance.
I've observed that most CP companies think transactionally instead of analytically, with a general distrust for technology that limits their ability to evaluate promotions or make predictive decisions at the store level. Many retailers struggle with data quality issues and remain unwilling to share store-level data with vendors. A "just give me money for shelf space" mentality still persists in retailer dealings with suppliers.
I couldn't agree more with the presenter's opinion that these adversarial viewpoints are symptoms of a broken process that is hurting everyone involved. And there are numbers to prove it. Industry experts estimate that close to $100 billion in sales is left on the table each year as a result, despite the fact that CP brands spend up to 30% of their sales revenue just to run the average store promotion. A recent Nielsen study also confirms that 2 out of 3 promotions don't make money.
And we cannot ignore the "Amazon effect" that continues to suppress retailing margins and send consumer expectations skyward.
The truth is, in the new world order, manufacturers and retailers have no choice but to work much more collaboratively if they want to grow and stay profitable. One crucial step in that direction involves abandoning the secluded, proprietary data in favor of openly exchanging common, real-time metrics. This will not only inform store promotions strategies, but uses hard numbers to show how much money a coordinated effort can save – and make – for both parties. It is also a prime opportunity for CP and retailer firms to partner closely and find key differentiators to better compete with Amazon.
Technology-enabled collaboration
I believe Hegemeyer's diagnosis is spot-on. Solutions, such as those from SAP and SPS Commerce, provide an architecture that makes the prescribed CP/retailer strategic collaboration possible.
Through many conversations with David Kane from SAP, we devised a cloud-based configuration that combines multiple SAP demand-shaping solutions into a single environment that offers real-time access to POS data, delivering key performance metrics vital to making informed decisions on store promotion optimization.
The end result is a unified view of point-of-sale (POS) sales by item or category and across all channels, providing instantaneous insight into omnichannel consumption. As David so eloquently described in his post, delivering an integrated data model across both sides of the business creates a common set of analytics for preseason planning, in-season adjustments, replenishment, trade promotion optimization, demand planning and more. And with SPS delivering high-quality POS data directly into the SAP HANA DSiM repository, retail trading partners can spend more time on strategy and less time exchanging and scrubbing data.
A real game changer
The potential upside of this integrated SAP/SPS data architecture is significant for both retail trading partners and consumers alike. It empowers CP brands and retailers to fend off disruptors while optimizing demand creation and demand fulfillment by working from a shared set of analytics. New "ah-ha" insights can be unearthed that nobody would have otherwise predicted, including identifying those elusive trends and shopper preferences that make it possible to align in-store promotions more precisely with actual consumer wants and needs.
Looking ahead, CP and retailer teams really have no choice but to work together to efficiently keep pace with omnichannel retail demands — and to keep Amazon at bay. With advanced, seamless cloud-based analytical solutions from SAP and SPS at their fingertips, these businesses will soon discover together many new ways to surprise and delight consumers.
Did you find this information to be valuable? Get more relevant updates like this by following SPS Commerce on Facebook, LinkedIn and Twitter.

Latest posts by Rob Wilson
(see all)
GET WEEKLY UPDATES DELIVERED TO YOUR INBOX.
Subscribe to our blog to receive retail and supply chain news, valuable resources, expert tips and more.
Evaluating Your EDI options: 7 Building Blocks of Full-Service EDI
Get insights on choosing the right EDI solution for your business and the seven components vital for truly full-service EDI.