Are you prepared for the impending gift returns season?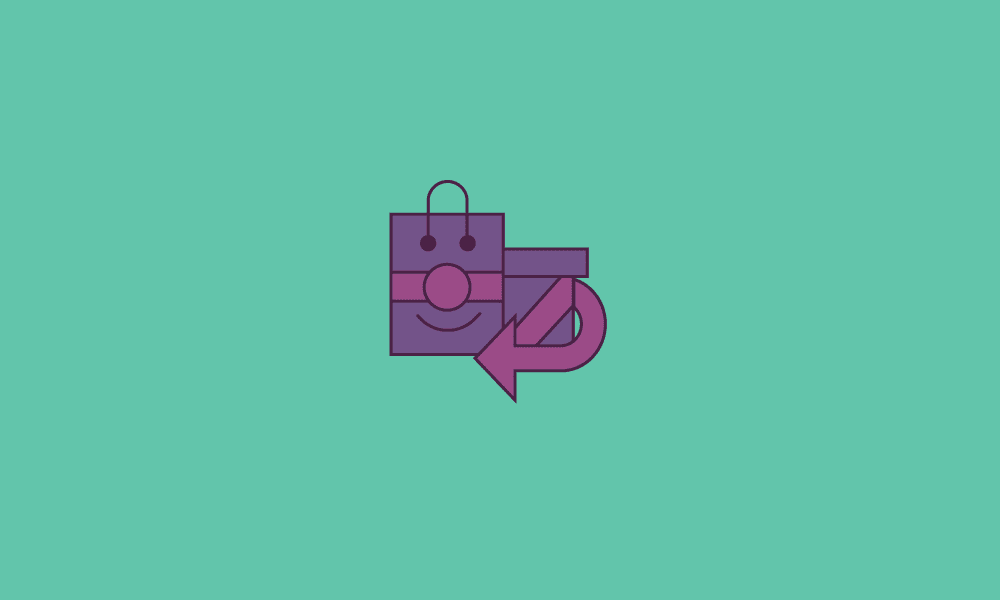 When people wish you "many happy returns" during the holidays, it doesn't mean enjoy taking your presents back to the store. It's actually "many happy returns of the day," which means "we hope you have many more," not "it doesn't fit" or "do they have it in blue?"
Still, are you ready for the upcoming gift returns season? Happy or not, people will be returning their holiday gifts by the tens of thousands starting December 26th. And retailers who aren't prepared for the rush are going to see some very unhappy customers.
Easy returns encourage return customers
If at all possible, your customers (or the recipients of gifts from your customers) want to see the simplest possible returns process. However, there's no need for you to lose your shirt, as it were, trying to make people happy. There's a way to have a smooth, simple returns process that lets people return their gifts quickly, easily, and with a minimum of fuss.
These are a few things you should have in place as you get ready for the upcoming gift returns season.
First, retailers, incorporate your vendors and suppliers into the return process where it makes sense. If you use drop-ship capable vendors, do you want them to handle returns of those packages as well? If so, make sure all your return information, including the return address, is included in every shipment.
Clarify return policies and make the information widely available. Display return policies prominently. Share it on you website, post it in the retail stores, put it on the receipts (including gift receipts), and include it in any mailed or delivered packages. Make sure that information is shared with your customer service staff as well.
Share with your managers how returns may cost money up front, but show them how those same returns will influence a customer's lifetime value in the future through their continued loyalty. Compare the lifetime customer value versus the cost of a single return, and make the connection an obvious one.
Train customer service and store associates on your return policies. Make sure everyone understands the return policy so there are no mixed messages and no reliance on "what we did last year." Reinforce that message in the weeks leading up to the holiday shopping season.
Find ways to reduce costs for your online returns. Bribery works as strategy to lower expenses related to returns. Offer gift cards to entice customers to keep purchases that they may not want, but still fit, work, or do what they're supposed to. You keep the sale, and you get a happy customer who will most likely return several times. Also, figure out whether it's cheaper for online orders to be returned to the warehouse or returned to a store.
New return routes for e-commerce
Finally, there are several new twists to the return games that have popped up this year. For one thing, Amazon now has new physical return sites for items ordered off their website. For example, there are 80 Kohl's in Los Angeles and Chicago now serving as an official return site for Amazon, as are the newly-purchased 400 Whole Foods locations.
Meanwhile a startup called — coincidentally — Happy Returns has seen what Amazon and Kohl's are doing, and they're working to provide e-commerce-only sites with approved returns drop-off sites. They have 40 sites in 14 metro areas across the U.S., and they're signing up e-commerce sites with few or no physical stores.
These last two developments mean retailers, both online and brick-and-mortar, have to step up their returns game and make sure you're as ready as you can be, covering as many different options and scenarios as you can. But if you don't feel that's enough, be ready to talk to us next year, so you can prepare for the 2018-19 gift returns season.
If you'd like to learn more about improving your own returns procedures so the post-holiday gift returns season go much more smoothly next year, please visit the SPS Commerce website and ask to speak to one of our representatives or request a free demonstration.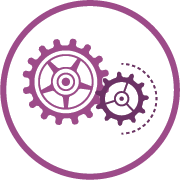 Ready to experience infinite retail power?
Learn how SPS solutions support retail and enable a more agile supply chain or contact SPS today for a consultation.

As a customer success executive at SPS, Brandon Pierre works alongside many retailers and suppliers to develop strategies to address their merchandising and supply chain business objectives. With more than 14 years in the buying organization at major retailers, he has experienced first-hand the opportunities of the digital era and how technology can transform the consumer experience through improved retailer and supplier connections.

Latest posts by Brandon Pierre (see all)
GET WEEKLY UPDATES DELIVERED TO YOUR INBOX.
Subscribe to our blog to receive retail and supply chain news, valuable resources, expert tips and more.
Watch the EDI 101 Webinar Replay
Learn about EDI and 5 signs your business could benefit from it. Class is in session when you have 23 minutes to watch.
Did you like what you read? Get updates like this delivered directly to your inbox.
Subscribe to our blog to receive weekly retail and supply chain news, valuable resources, expert tips and more.