Prepare, Plan, Achieve Holiday Season Success with Omnichannel Collaboration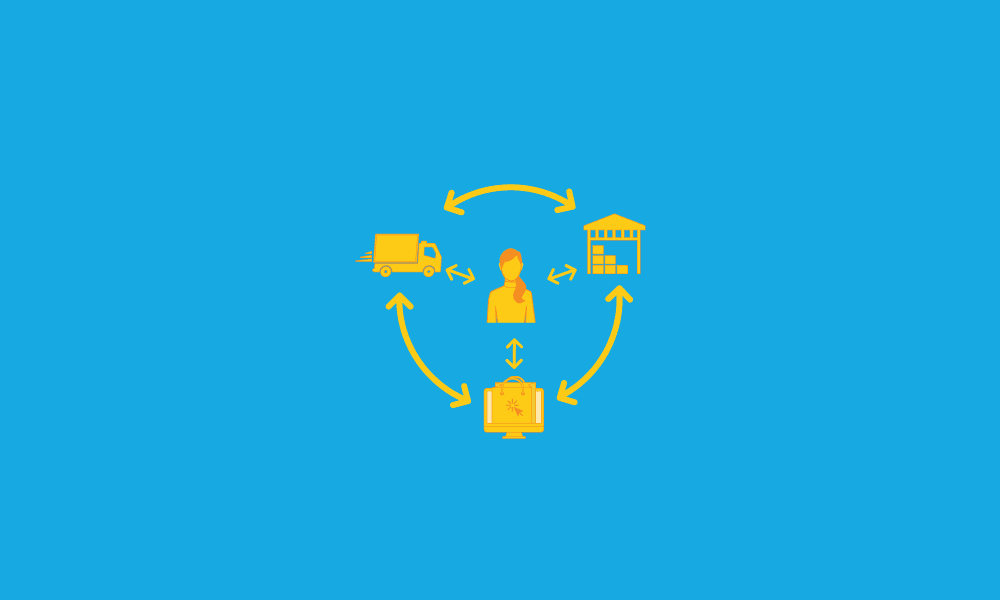 Imagine it's January 2, and you have a pit in your stomach. Today is the day you have a meeting with corporate and your supply chain executives to describe why your holiday season strategy missed the mark. If only you would have learned about omnichannel collaboration! How can you avoid this scenario and better understand forecasts? Plan your success and position your company as an industry leader.
How do I forecast what holiday season sales will look like in my omnichannel?
According to Prosper Insights & Analytics," most US consumers planned to spend the same as last year during the holidays, with only 8.9% intending to spend more, down slightly from the previous year. The two demographic groups with the largest shares of planned holiday spending were boomers (32%) and Gen X (34%), with $39.5 billion and $41.7 billion apiece, likely the result of having more children to buy for than seniors or millennials." Since consumer spending will be the same, companies need to position themselves to maximize margins. One way to do this is to use a fixed rate, completely outsourced, cloud-based EDI provider. This allows you to focus on your core competences. Your sales and efficiencies grow in proportion to how successfully you implement an omnichannel collaboration strategy. It's simple economics!
In a world where consumers can walk into a retailer, make a purchase from their smartphone and watch the sales clerk go pick and pull it from the shelves for in-store pick up, how do we implement these strategies? Simple! Plan your successes. According to Forbes, "Omnichannel retail and data-driven in-store experiences are providing retailers unprecedented opportunity to meet customer desires, drive sales and increase in-store conversion rates. The power of omnichannel retail is that it reveals not just what shoppers buy, but how they arrive at purchasing decisions." Utilizing simple Point-of-Sale (POS) and Inventory Management solutions give retailers, suppliers and 3PL's access to real time data needed to make the most profitable strategic business decisions.
What can I do to ensure my company is poised to be a successful industry leader this Holiday Season? Understand your industry forecast, correctly plan your success and stay tuned to the SPS Commerce blog for emerging trends and industry insight.
"Most people don't plan to fail; they fail to plan." John L. Beckley
"By failing to prepare, you are preparing to fail." Benjamin Franklin
Related information:\

Megan aligns with chief executives throughout the retail supply chain to listen to their challenges, understand the complexity of their global supply chains, collaborate about possible solutions and develop an actionable plan that meets their businesses goals and needs. A witticism used to describe Megan is that she is a "compassionate neurosurgeon" because she understands how retail operates and advances the mindset of retail professionals to help them remain positive and profitable in the era of the digital consumer. Read her blogs to learn about new supply chain trends andhow retail organizations can capitalize on them.

Latest posts by Megan Zweber (see all)
GET WEEKLY UPDATES DELIVERED TO YOUR INBOX.
Subscribe to our blog to receive retail and supply chain news, valuable resources, expert tips and more.
Evaluating Your EDI options: 7 Building Blocks of Full-Service EDI
Get insights on choosing the right EDI solution for your business and the seven components vital for truly full-service EDI.