Prepare your staff and company for January holiday returns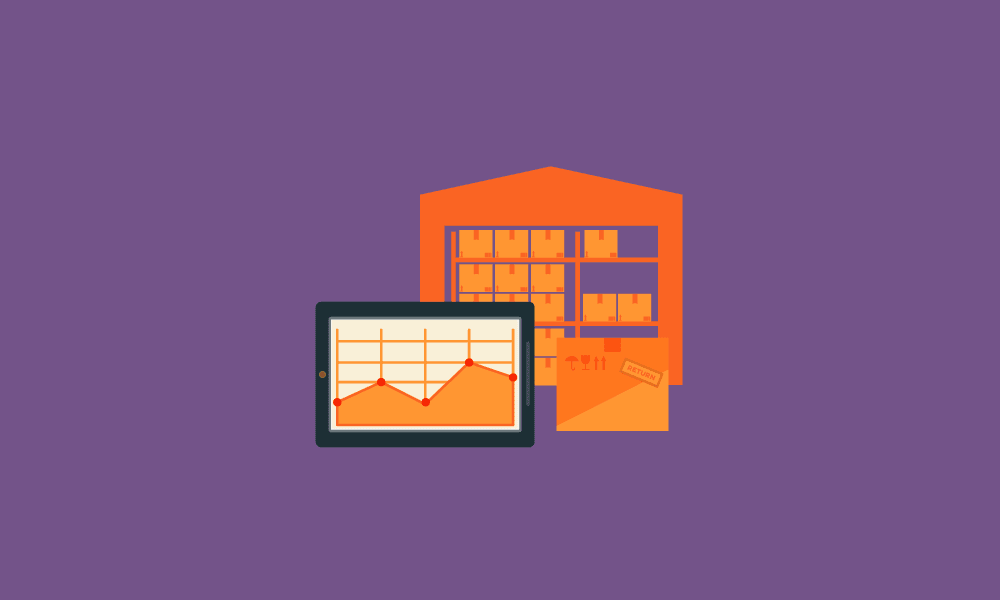 I realize we're in the middle of the holiday shopping season, but you should also be thinking ahead to next year, because if April showers bring May flowers, then December holiday sales bring January holiday returns.
Of course, retailers don't want returns — obviously we want the sales to stick — but they need to be prepared for returns, because there is no greater peak for them than during and after the holidays.
Inventory accuracy and shipping timeliness are key
The first step is minimizing returns in the first place. You can reduce returns by making sure your inventory control is up to snuff. Many times, if a customer receives the dreaded "we ran out" email, they'll buy the product elsewhere and return yours when it eventually arrives. But if you can prevent that out-of-stock incident from ever happening, you can eliminate the return and keep the customer.
Accurate product details can also eliminate many holiday returns. Consumers will return items that were incorrectly shipped, such as returning a green sweater when the customer ordered a pink one. You need to ensure that online and in-store item information is accurate and reflects the specs and details of each product.
Sometimes you can reduce holiday returns just by letting people know about the returns policies during the buying process. Make sure to have your return policy spelled out on your website. I'd recommend going a step further to include both a copy of the return policy and return shipping labels with the order. It might seem counterintuitive, but if the customer wants to return or exchange the item, they're going to do it one way or another. If you make it easy for them, though, you're more likely to keep them as a customer in the future. Additionally, it makes the return process easier on the staff who will be handling the returns.
Managing staff for handling holiday returns
After doing what you can to minimize returns with up-to-date information and streamline the return process for the customer, there's still one other important part of the plan to consider. For a successful return season, you have to have the right amount of people in place, as you'll need to consider your usual fulfillment needs in addition to the influx of returns.
Make sure staff handling returns know how to track returned inventory in the system. For example, if someone returned the green sweater and exchanged it for a pink one, the inventory should be updated to reflect the green sweater quantity going up by one, and the pink sweater quantity going down by one. Additionally, make sure the green sweater goes back to the proper bin, or inventory can be messed up that way, too.
You may even want to shuffle your customer service staff so you have dedicated returns people on the phone. Make sure experienced and knowledgeable staff are handling returns and answering those questions; have the less experienced, less knowledgeable people handling more of sales and general customer service questions. Finally, make sure everyone is familiar with the returns policies including your in-store sales staff.

Latest posts by Tony Thrasher
(see all)
GET WEEKLY UPDATES DELIVERED TO YOUR INBOX.
Subscribe to our blog to receive retail and supply chain news, valuable resources, expert tips and more.
Evaluating Your EDI options: 7 Building Blocks of Full-Service EDI
Get insights on choosing the right EDI solution for your business and the seven components vital for truly full-service EDI.