Sail through post-promotion audits with EDI automation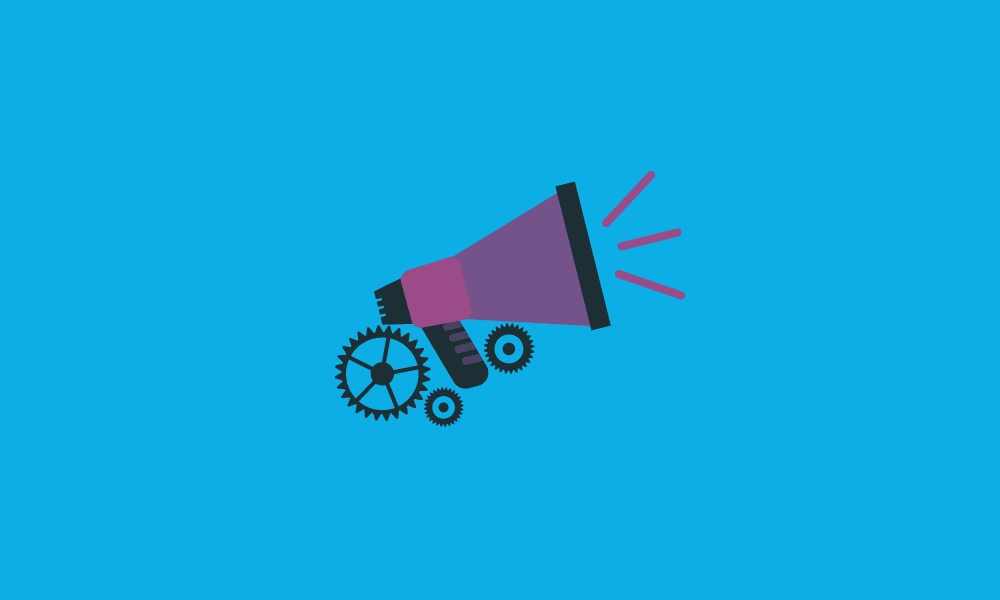 For most Merchants and Buying organizations, going through post-promotion audits is a lot like sitting through an IRS audit every year. But fun or not, they're a necessary but painful part of the retail ecosystem, especially painful for retailers who have thousands of suppliers, including hundreds of very large suppliers. It is also a huge challenge for the vendor/suppliers who invest 20-30% of their sales in trade promotions and other funding; that's hundreds of billions of dollars annually across the Retail/Consumer Products ecosystem.
With post-promotion audits, an auditor (often a third-party auditor employed by the retailer) looks for instances where retailers or suppliers have been underpaid in terms of bonuses, discounts, shipping, and promotional funds.
A recent article on the Talk Business & Politics website discussed the challenges with this "process" and how post-holiday audits are fraught with payment conflicts between retailers and suppliers. As retailers close out their fiscal years in December and January (and during other times of the year following big promotions, such as after the Back to School season), auditors look at past communications, invoices, and a plethora of other documentation to help retailers keep more money. Meanwhile on the other side, auditors working for vendors look for instances where they may have been underpaid, erroneous discounts were taken or poor retail compliance at the store in an effort to get some of those funds back.
This is where electronic automation leveraging EDI and other integrated approaches not only simplify these post-promotion audits, but in fact they can eliminate many of them. With an automated system, both retailers and vendors can track all of the pertinent communications, which makes the auditing process a breeze. The document flow tracked includes purchase orders, PO confirmations, advanced shipping notifications, invoices and more.
EDI is used to track what was ordered, what was sent, and what was paid, without having to do a lot of investigative work. Since EDI eliminates a large percentage of PO-to-invoice discrepancies, audits can also benefit from the same automatic reconciliation.
With automated EDI, the information is already set up in the system — the prices the supplier charged, any discounts, quantities, and shipping costs. As all of the key deal parameters that have been agreed upon are captured, the documentation is exchanged without entering new prices or discounts, thus avoiding errors.
For example, according to the Talk Business & Politics article, Black Friday deals are often negotiated nearly nine months in advance. The retailers and suppliers agree on how much of the product will be shipped, what the price will be, when it will arrive, how much will arrive, and anything that will accompany the product. And if all that happened as discussed, everything would be fine; we wouldn't even need audits.
But in the real world a lot can happen to throw things into disarray. Let's say the supplier doesn't send the full order, or they charged the wrong price. Not only did people spend time auditing that transaction to reconcile any discrepancies, auditors will check it later to make sure there is no money left for the retailer to reclaim.
The benefit of EDI is that not only can the retailer and supplier each be sure they've paid (and been paid) the right amount of money, they don't need to hire additional staff members or outside vendors to ensure the previous money was correct. That's a further savings to the bottom line.
For organizations that do not have an automated EDI system, attempting to track all of this information by hand is a very time consuming and expensive proposition that does nothing to drive business. But with an automated EDI system, not only is all your paperwork in the system, you can greatly reduce the number of staffing hours and third-party staff audits spent trying to reconcile everything by hand.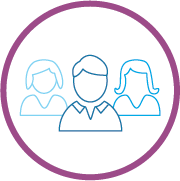 Connect to your partners and streamline your supply chain.
Automate your process through the retail industry's largest network with EDI.
Contact SPS

Latest posts by Rob Wilson (see all)
GET WEEKLY UPDATES DELIVERED TO YOUR INBOX.
Subscribe to our blog to receive retail and supply chain news, valuable resources, expert tips and more.
Evaluating Your EDI options: 7 Building Blocks of Full-Service EDI
Get insights on choosing the right EDI solution for your business and the seven components vital for truly full-service EDI.