Pete's Two Cents: Recalibrating retail for consumer engagement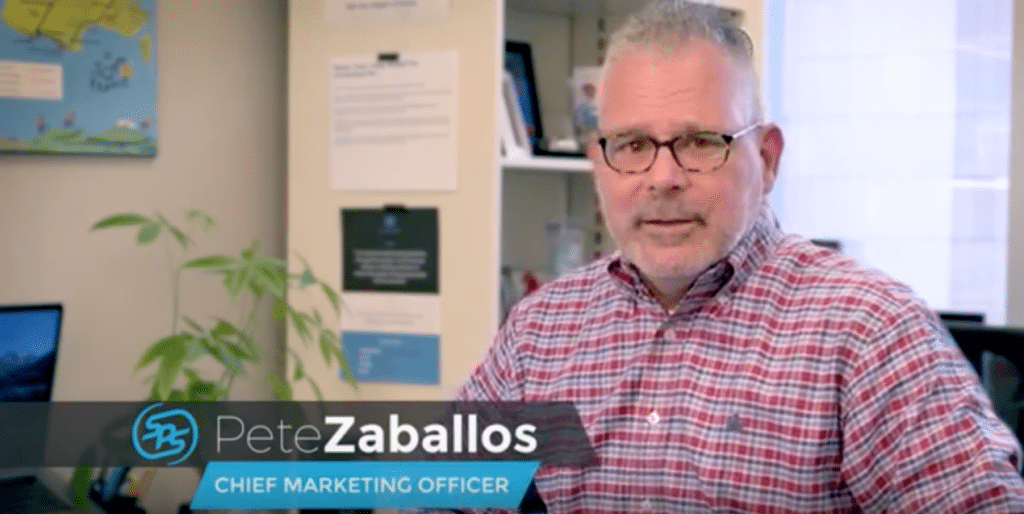 As mentioned previously, the death of the retail store has been greatly exaggerated. More traditional retailers are, indeed, closing stores, but newer retailers and previously online-only retailers are opening stores at a rapid pace. How are traditional sellers and brands recalibrating retail for today's consumers? Of course, one of my favorite brands, Cole Haan, is striking a path towards a new style of engagement and connection with its customers.
Recalibrating retail for today's consumers
Stay tuned to the SPS blog for more thoughts on the future of retail.
To get more relevant updates like this, follow SPS Commerce on Facebook, LinkedIn and Twitter.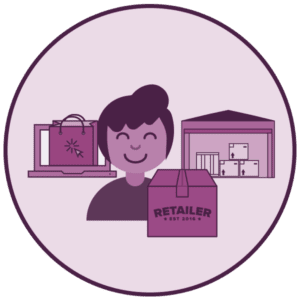 Amp up your retail merchandising strategy.
Discover, evaluate and onboard trading partners and products from a network of 75,000 connections and 35 million SKUs.

Peter brings more than 15 years of experience in product development, marketing and business development in enterprise, mobile computing and consumer internet businesses. At SPS Commerce, Peter leads the product strategy and marketing programs to support the company's growth and presence in the retail supply chain market. Additionally, he serves as an advisory board member for two consumer web service firms, Glad2.com and SquareHub.com, where he focuses on branding, positioning and message development.

Latest posts by Peter Zaballos (see all)
GET WEEKLY UPDATES DELIVERED TO YOUR INBOX.
Subscribe to our blog to receive retail and supply chain news, valuable resources, expert tips and more.
Watch the EDI 101 Webinar Replay
Learn about EDI and 5 signs your business could benefit from it. Class is in session when you have 23 minutes to watch.
Did you like what you read? Get updates like this delivered directly to your inbox.
Subscribe to our blog to receive weekly retail and supply chain news, valuable resources, expert tips and more.