Pete's Two Cents: Online engagement this holiday shopping season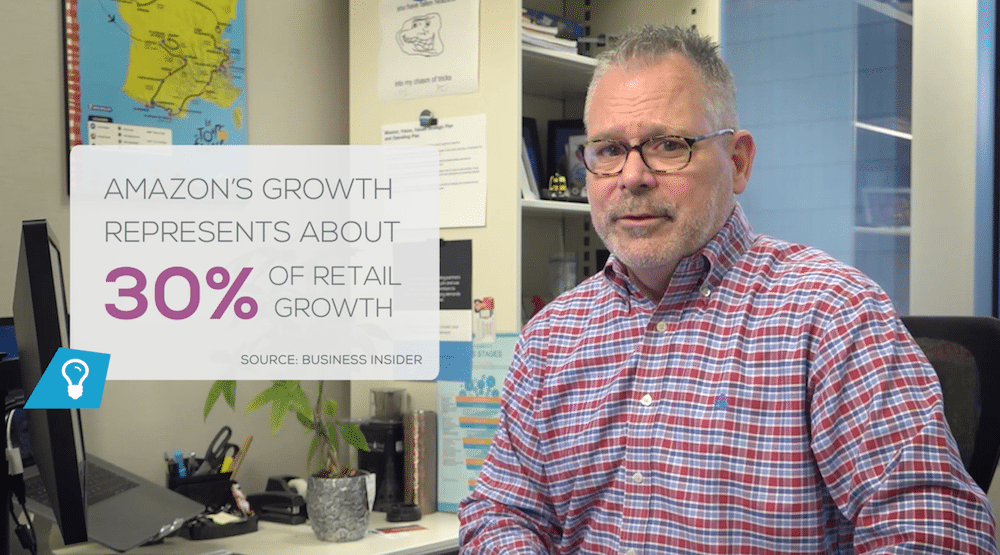 The big holiday shopping season is underway, with expectations of an increase in spending and in online shopping. In fact, it seems that just today Amazon announced that Cyber Monday 2017 was it's biggest selling day ever, even bigger than Amazon Prime Day 2017. And again, a device that helps Amazon make more sales in the future – the Echo Dot – was the top seller on the website.
Amazon is commanding a lot of what is happening in retail right now, in particular when it comes to online engagement. How can retailers compete? Take a look at this video where I offer my two cents on why having a great online experience (and in-store experience) for your customers is more important than ever for the holiday shopping season.
Online engagement during the holidays
Subscribe to the SPS blog to keep up to date with news about customer experience, brands, retail and more. You can also follow SPS Commerce on Facebook, LinkedIn, YouTube and Twitter.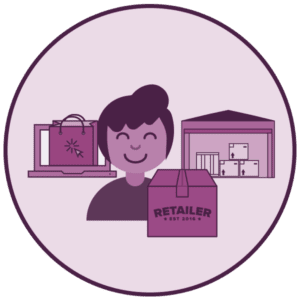 Amp up your retail merchandising strategy.
Discover, evaluate and onboard trading partners and products from a network of 75,000 connections and 35 million SKUs.

Peter brings more than 15 years of experience in product development, marketing and business development in enterprise, mobile computing and consumer internet businesses. At SPS Commerce, Peter leads the product strategy and marketing programs to support the company's growth and presence in the retail supply chain market. Additionally, he serves as an advisory board member for two consumer web service firms, Glad2.com and SquareHub.com, where he focuses on branding, positioning and message development.

Latest posts by Peter Zaballos (see all)
GET WEEKLY UPDATES DELIVERED TO YOUR INBOX.
Subscribe to our blog to receive retail and supply chain news, valuable resources, expert tips and more.
Watch the EDI 101 Webinar Replay
Learn about EDI and 5 signs your business could benefit from it. Class is in session when you have 23 minutes to watch.
Did you like what you read? Get updates like this delivered directly to your inbox.
Subscribe to our blog to receive weekly retail and supply chain news, valuable resources, expert tips and more.