Pete's Two Cents: The future of grocery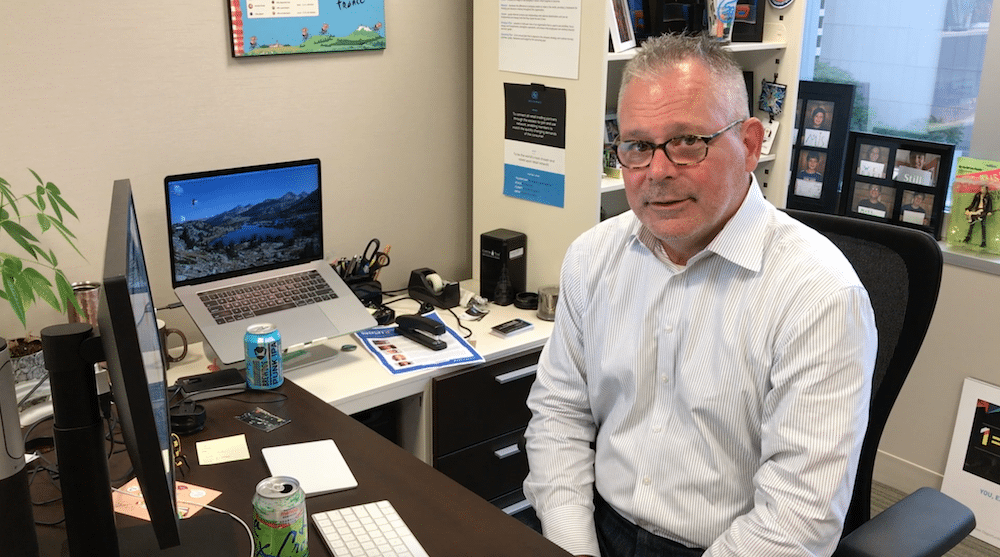 Happy Friday! We're just a few days away from the Amazon acquisition of Whole Foods being official. Amazon already has big plans for dropping prices, starting with Monday's deal closing. What's the future of grocery as we know it?
Even without this deal, Lidl and Aldi have been striking a path across the country. Target and Walmart have been encroaching on grocery's space for years.
With that in mind, is the expansion of grocery outstripping demand? Here are some of my thoughts on the future of grocery surviving in the Amazon era.
The future of grocery
Stay tuned to the SPS blog for more thoughts on the future of grocery.
You can also follow SPS Commerce on Facebook, LinkedIn, YouTube and Twitter.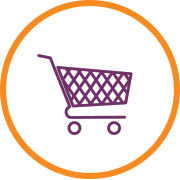 Operating in the grocery and food industry?
Connect to retail's largest network and achieve seamless collaboration with all your trading partners.

Peter brings more than 15 years of experience in product development, marketing and business development in enterprise, mobile computing and consumer internet businesses. At SPS Commerce, Peter leads the product strategy and marketing programs to support the company's growth and presence in the retail supply chain market. Additionally, he serves as an advisory board member for two consumer web service firms, Glad2.com and SquareHub.com, where he focuses on branding, positioning and message development.

Latest posts by Peter Zaballos (see all)
GET WEEKLY UPDATES DELIVERED TO YOUR INBOX.
Subscribe to our blog to receive retail and supply chain news, valuable resources, expert tips and more.
Evaluating Your EDI options: 7 Building Blocks of Full-Service EDI
Get insights on choosing the right EDI solution for your business and the seven components vital for truly full-service EDI.