Pete's Two Cents: Distributors and retailers alike must differentiate to win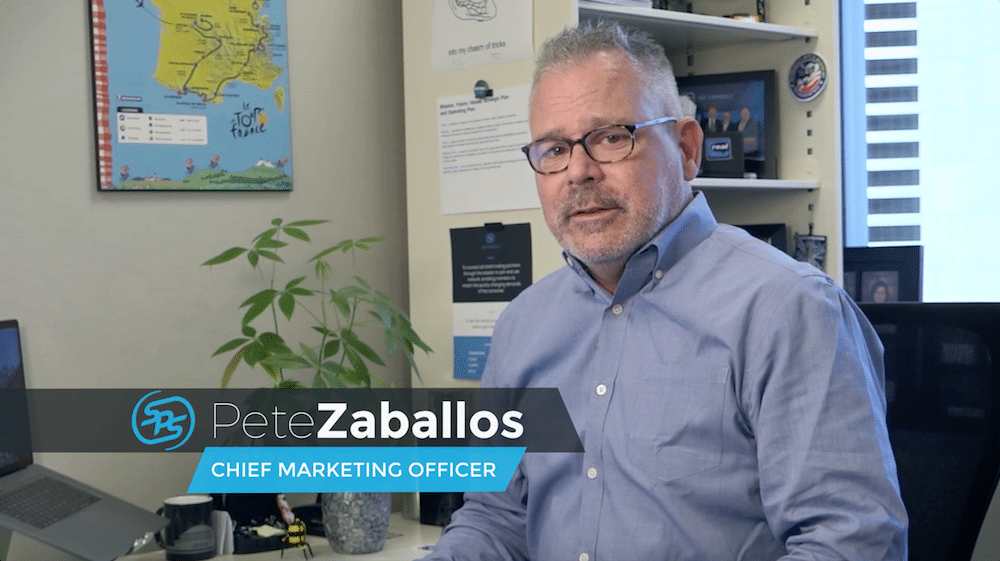 The changes in consumer shopping behavior over the last few years has put tremendous pressure on retailers, and now in turn, retailers are putting pressure on distributors, vendors, suppliers and brands. Retailers are trying to differentiate themselves from other retailers by being faster and smarter, but they need help to do that. Distributors and other suppliers that are willing to step up to the plate, to add on new services, to differentiate themselves from others, they're the ones who are going to survive in the new retail landscape.
Distributors that differentiate win
Stay tuned to the SPS blog for more thoughts on the future of retail recalibration.
You can also follow SPS Commerce on Facebook, LinkedIn, YouTube and Twitter.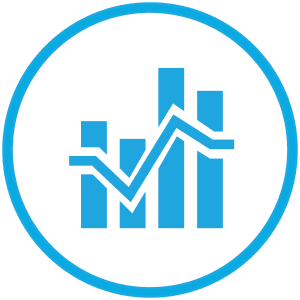 Get products in the hands of more consumers.
Automate processes, integrate systems, manage item info, gain data insights and more with SPS solutions.

Peter brings more than 15 years of experience in product development, marketing and business development in enterprise, mobile computing and consumer internet businesses. At SPS Commerce, Peter leads the product strategy and marketing programs to support the company's growth and presence in the retail supply chain market. Additionally, he serves as an advisory board member for two consumer web service firms, Glad2.com and SquareHub.com, where he focuses on branding, positioning and message development.

Latest posts by Peter Zaballos (see all)
GET WEEKLY UPDATES DELIVERED TO YOUR INBOX.
Subscribe to our blog to receive retail and supply chain news, valuable resources, expert tips and more.
Watch the EDI 101 Webinar Replay
Learn about EDI and 5 signs your business could benefit from it. Class is in session when you have 23 minutes to watch.
Did you like what you read? Get updates like this delivered directly to your inbox.
Subscribe to our blog to receive weekly retail and supply chain news, valuable resources, expert tips and more.