Pete's Two Cents: Star Wars Battlefront II and customer experience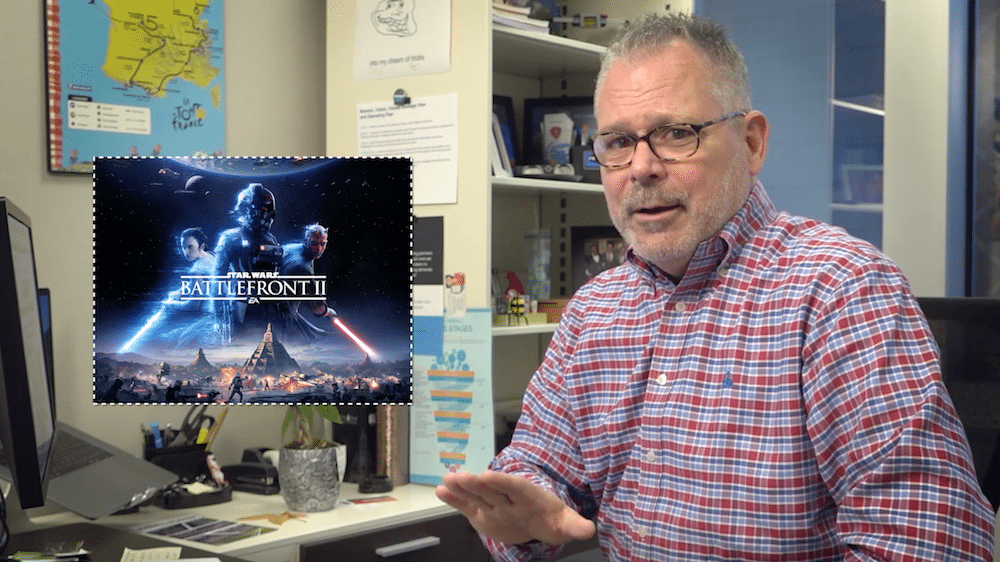 We're fast approaching the winter holidays and the biggest shopping season of the year, beginning in just over a week. Now is not the time to be frustrating consumers. Just a few days ago, though, some information about the Star Wars Battlefront II video game became an unfortunate example of how brands can alienate their biggest fans, damage their customer experience by placing their own needs ahead of the end users' needs, and how fast that discontent can spread. Get a little bit nerdy with me as I talk about Star Wars, video games, Reddit records and connect it all to customer service and consumer expectations.
Customer experience lessons from Battlefront II
Subscribe to the SPS blog to keep up to date with news about customer experience, brands, retail and more. You can also follow SPS Commerce on Facebook, LinkedIn, YouTube and Twitter.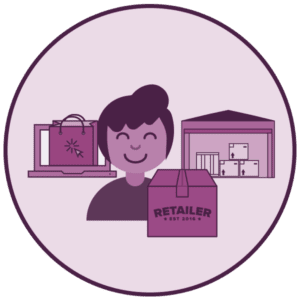 Amp up your retail merchandising strategy.
Discover, evaluate and onboard trading partners and products from a network of 70,000 connections and 35 million SKUs.

Peter brings more than 15 years of experience in product development, marketing and business development in enterprise, mobile computing and consumer internet businesses. At SPS Commerce, Peter leads the product strategy and marketing programs to support the company's growth and presence in the retail supply chain market. Additionally, he serves as an advisory board member for two consumer web service firms, Glad2.com and SquareHub.com, where he focuses on branding, positioning and message development.

Latest posts by Peter Zaballos (see all)
GET WEEKLY UPDATES DELIVERED TO YOUR INBOX.
Subscribe to our blog to receive retail and supply chain news, valuable resources, expert tips and more.
Want to learn what your peers are doing?
More than 500 retailers, suppliers, distributors and logistics firms shared their winning strategies in our fifth annual benchmark survey. Learn why some companies are pulling ahead while others are falling behind with our 2017 retail report. Get Your Free Copy
Did you like what you read? Get updates like this delivered directly to your inbox.
Subscribe to our blog to receive weekly retail and supply chain news, valuable resources, expert tips and more.