Pete's Two Cents: Star Wars Battlefront II and customer experience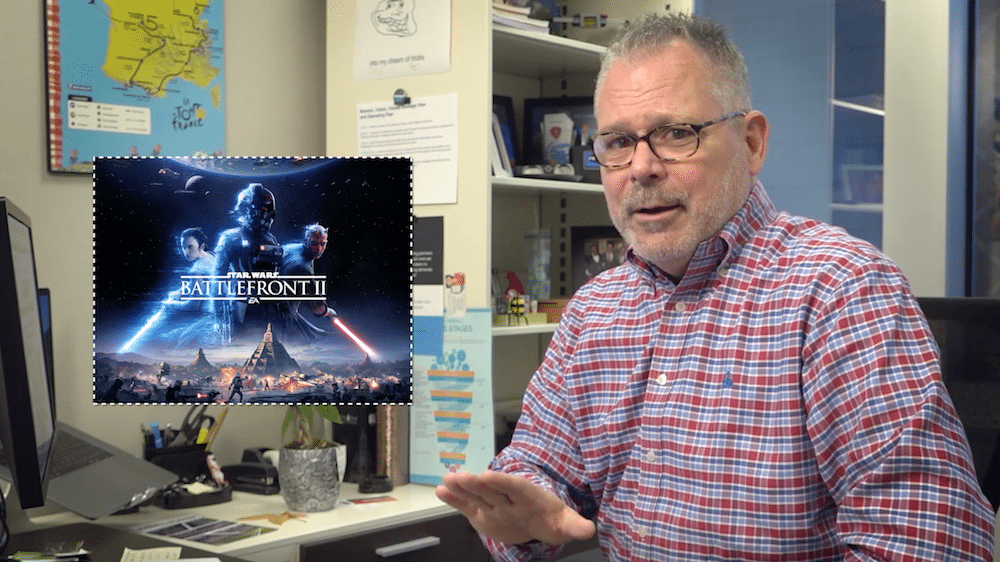 We're fast approaching the winter holidays and the biggest shopping season of the year, beginning in just over a week. Now is not the time to be frustrating consumers. Just a few days ago, though, some information about the Star Wars Battlefront II video game became an unfortunate example of how brands can alienate their biggest fans, damage their customer experience by placing their own needs ahead of the end users' needs, and how fast that discontent can spread. Get a little bit nerdy with me as I talk about Star Wars, video games, Reddit records and connect it all to customer service and consumer expectations.
Customer experience lessons from Battlefront II
Subscribe to the SPS blog to keep up to date with news about customer experience, brands, retail and more. You can also follow SPS Commerce on Facebook, LinkedIn, YouTube and Twitter.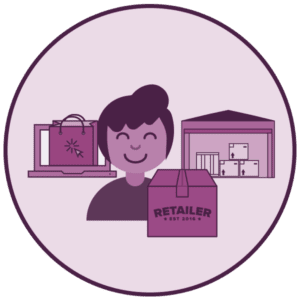 Amp up your retail merchandising strategy.
Discover, evaluate and onboard trading partners and products from a network of 80,000 connections and 35 million SKUs.

The SPS Commerce Blog Team is your resource for insider knowledge, news, research reports and best practices that will boost your business.

Latest posts by SPS Commerce Blog Team (see all)
GET WEEKLY UPDATES DELIVERED TO YOUR INBOX.
Subscribe to our blog to receive retail and supply chain news, valuable resources, expert tips and more.
Evaluating Your EDI options: 7 Building Blocks of Full-Service EDI
Get insights on choosing the right EDI solution for your business and the seven components vital for truly full-service EDI.