Pete's Two Cents: Amazon Prime Day 2017 and order volume spikes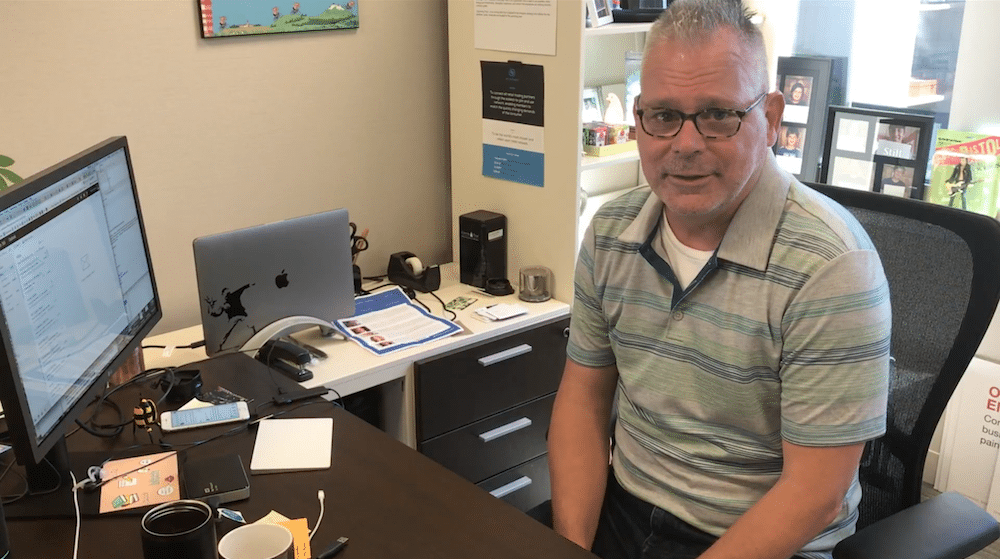 Amazon Prime Day 2017 was huge as far as Amazon's traffic and sales. But there was also the trickle over impact experienced by other ecommerce retailers on that day as they rode the wave of Prime Day's wake. How did all of that extra internet e-commerce traffic impact SPS Commerce's network capacity? Well, the SPS network was built to help retailers tackle spikes in order volume – whenever they hit.
Amazon Prime Day and order volume
To get more relevant updates like this, follow SPS Commerce on Facebook, LinkedIn and Twitter. You can also get retail and supply chain news, resources, expert tips and other valuable updates delivered directly to your inbox weekly. Never miss an update from the SPS Commerce blog.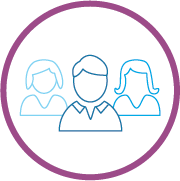 Connect to your partners and streamline your supply chain.
Automate your process through the retail industry's largest network with EDI.
Contact SPS

The SPS Commerce Blog Team is your resource for insider knowledge, news, research reports and best practices that will boost your business.

Latest posts by SPS Commerce Blog Team (see all)
GET WEEKLY UPDATES DELIVERED TO YOUR INBOX.
Subscribe to our blog to receive retail and supply chain news, valuable resources, expert tips and more.
Evaluating Your EDI options: 7 Building Blocks of Full-Service EDI
Get insights on choosing the right EDI solution for your business and the seven components vital for truly full-service EDI.