Thoughts from the OTM User Conference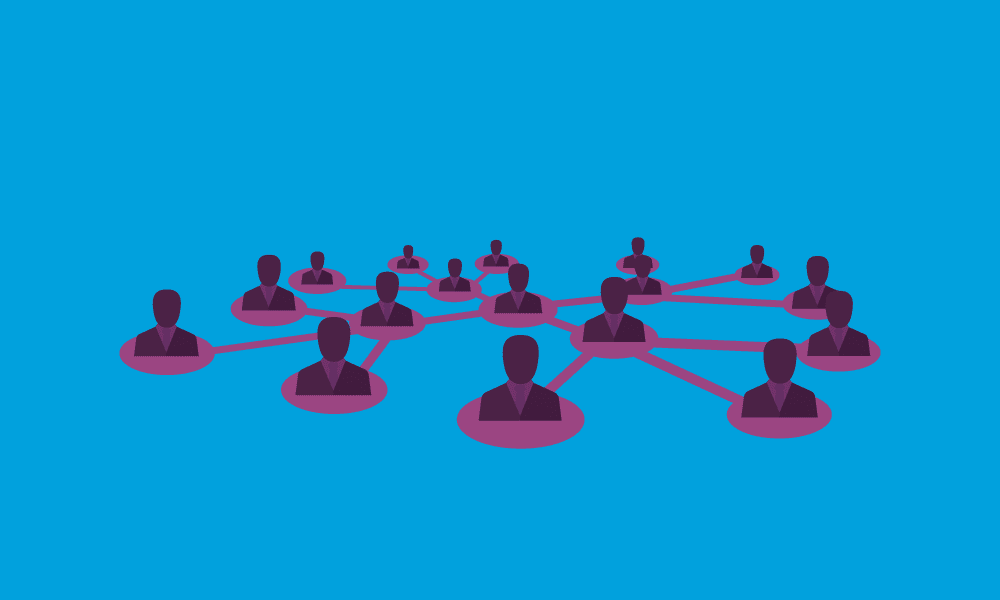 Recently, we attended the OTM User Conference 2018 in Philadelphia where users of Oracle's OTM product gathered to learn about new enhancements, meet with industry peers and discover partner solutions. This event draws a wide array of organizations and job functions interested in all aspects of the transportation management process.
Carrier connectivity is a theme that continues to be prevalent (arguably more so this year). It is evident by the Oracle partners present and the conversations we had that each OTM user was looking for the best way to connect with and have visibility into their carrier base. It's crucial intelligence to know where their products or raw goods are located to make smart decisions further down the supply chain. Due to the variation in capabilities among a large carrier base, the inherent challenge is how to send and receive consistent data from all carriers and feed that back into OTM so the data is visible and actionable. Whether they have ten carriers or 200, the problem remains that building and maintaining these connections to carriers individually represents a challenge for IT departments who are already stretched to do more with limited resources. As a result, more and more OTM users are leaning on partners to manage this process on their behalf.
I fully expect there will be a growing number of OTM (and other TMS solutions for that matter) users who will begin exploring what it takes to outsource the carrier connectivity function, ultimately freeing up resources to focus on improving other areas of their business. The need for visibility has never been greater, but neither has the pressure on IT resources which makes it an exciting time to be in this space.
Subscribe to the SPS blog to keep up to date with news about customer experience, brands, retail and more. You can also follow SPS Commerce on Facebook, LinkedIn, YouTube and Twitter.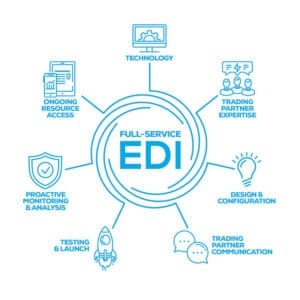 Find the correct EDI solution for your business.
Get more insights on full-service EDI by downloading our white paper.
READ OUR WHITE PAPER

Wes Arentson has been in the Supply Chain industry for roughly ten years. He is actively involved with the Council of Supply Chain Management Professionals where he holds a position on the local roundtable board.

Latest posts by Wes Arentson (see all)
GET WEEKLY UPDATES DELIVERED TO YOUR INBOX.
Subscribe to our blog to receive retail and supply chain news, valuable resources, expert tips and more.
Evaluating Your EDI options: 7 Building Blocks of Full-Service EDI
Get insights on choosing the right EDI solution for your business and the seven components vital for truly full-service EDI.