Online retailer adds 50,000 products with SPS Sourcing [Case Study]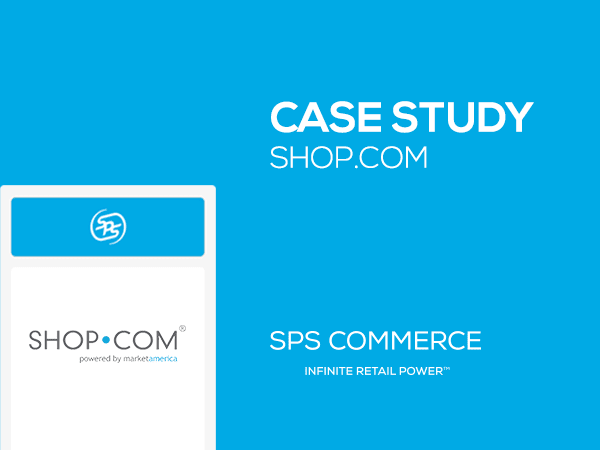 SHOP.COM offers the ultimate in online comparison shopping, allowing consumers to browse retailers large and small in one stop — think Best Buy, Gap, Nordstrom, Overstock and many others — with the added bonus of earning cash back through the SHOP.COM loyalty awards program.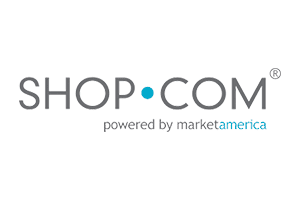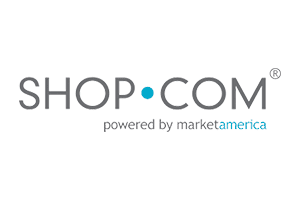 It's a business model that has catapulted the North Carolina-based company onto the list of the world's top 100 Internet retailers and has positioned the company for tremendous growth.
Yet, the same things that have made SHOP.COM such a huge player in the digital retailing space are also the things that once trumped its own awareness with customers. SHOP.COM often found itself routing consumers to other retailers' websites to learn more about the product and complete the transaction instead of retaining the shoppers.
For SHOP.COM, increasing its presence meant one thing: drop shipping. In 2015, the company's vision translated into developing direct relationships with vendors to broaden its selection across strategic categories. SHOP.COM knew it couldn't go at this alone, so it selected SPS Commerce's leading-edge sourcing solution to take it to the next level.
Through the high-touch SPS sourcing program, SHOP.COM has exponentially increased the number of vendors it works with, as well as the amount of merchandise it's able to offer to its customer base. Overall, the company has added more than 50 vendors and has expanded its online assortment by more than 50,000 new products, demonstrating the power of the SPS Retail Network. Those SKUs are expected to triple once two new major distributors — Ingram Micro and D&H — are completely integrated into SHOP.COM's platform.
Download the sourcing case study.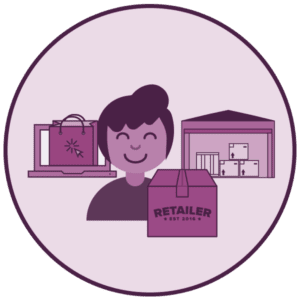 Amp up your retail merchandising strategy.
Discover, evaluate and onboard trading partners and products from a network of 80,000 connections and 35 million SKUs.

Sara Duane is a content expert for the SPS Commerce marketing team. She provides valuable articles and important information about e-commerce, merchandising strategies, order fulfillment and other topics related to retail supply chain optimization.

Latest posts by Sara Duane (see all)
GET WEEKLY UPDATES DELIVERED TO YOUR INBOX.
Subscribe to our blog to receive retail and supply chain news, valuable resources, expert tips and more.
Evaluating Your EDI options: 7 Building Blocks of Full-Service EDI
Get insights on choosing the right EDI solution for your business and the seven components vital for truly full-service EDI.