Omnichannel Retailing: The Only Way To Win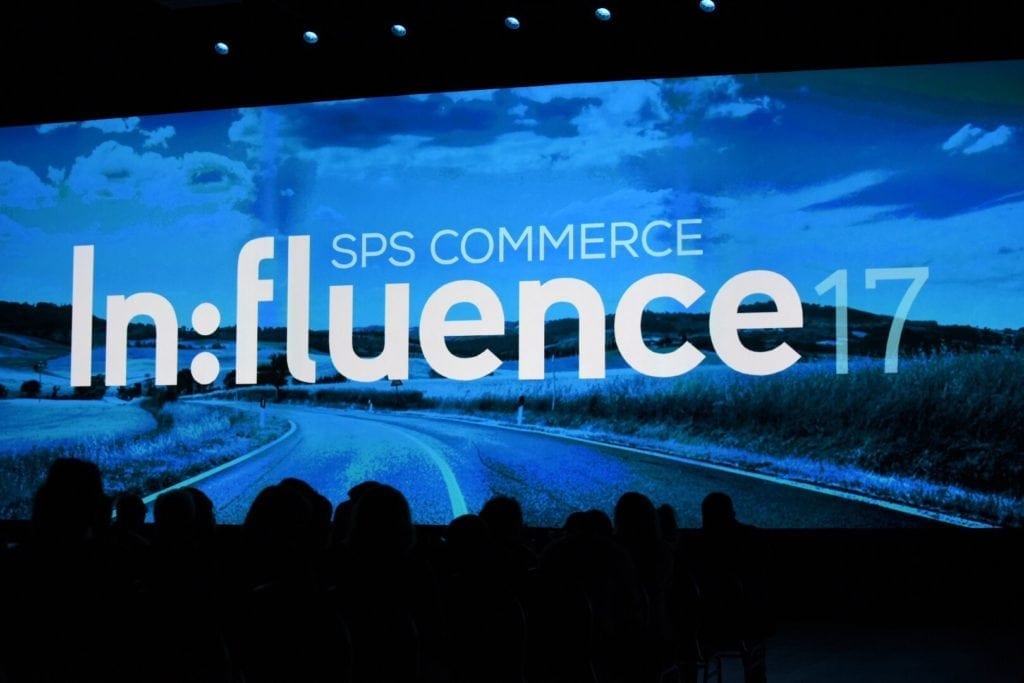 SPS Commerce In:fluence 2017 has officially blasted-off with the first keynote, "Omnichannel Retailing: The Only Way to Win," from two the most forward-thinking minds at SPS Commerce.
President and CEO Archie Black and Chief Marketing Officer Pete Zaballos kicked off the conference with new data, engaging insights and inspiration – all centered around the concept of helping attendees succeed in retail.
Archie made it clear that today's consumers no longer see the difference between online and in store shopping. To them, it's just shopping. To further engage this new type of consumer, the retail industry must move beyond traditional boundaries and use trust and collaboration to pull-off a seamless shopping experience.
So how does one win at retail? Black and Zaballos offered three insights based on what they've gathered from their experience and public knowledge.
Their advice:
Don't put all your eggs in a digital basket – While online sales are growing by 11 percent in the U.S., in store sales still make up 89 percent of the market. Putting all your investments into the digital realm limits the shopping experience. Additionally, in-store sales are actually growing at three percent.
Good Merchandising – Everybody needs to be a world-class merchant across all channels and have world-class products. You need to build strong trading partner relationships that encourage trust and collaboration.
Good Operations – You need to be agile with your inventory. Where are your consumers buying products? What's the best channel to serve them? Questions like these are answered by having the agility around inventory.
Retail is a $3.5 trillion industry that is growing, despite what the media may say. Regardless of where the consumer shops, they are still shopping. To meet their needs, retail must offer a seamless omnichannel shopping experience.
Watch the whole video of Archie and Pete's speech here:
Stay connected by following #SPSInfluence on Twitter and stay tuned to the blog for up-to-date content from SPS In:fluence 2017.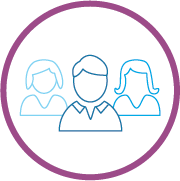 Connect to your partners and streamline your supply chain.
Automate your process through the retail industry's largest network with EDI.
Contact SPS

The SPS Commerce Blog Team is your resource for insider knowledge, news, research reports and best practices that will boost your business.

Latest posts by SPS Commerce Blog Team (see all)
GET WEEKLY UPDATES DELIVERED TO YOUR INBOX.
Subscribe to our blog to receive retail and supply chain news, valuable resources, expert tips and more.
Evaluating Your EDI options: 7 Building Blocks of Full-Service EDI
Get insights on choosing the right EDI solution for your business and the seven components vital for truly full-service EDI.