How the Northeast blizzards could affect shipping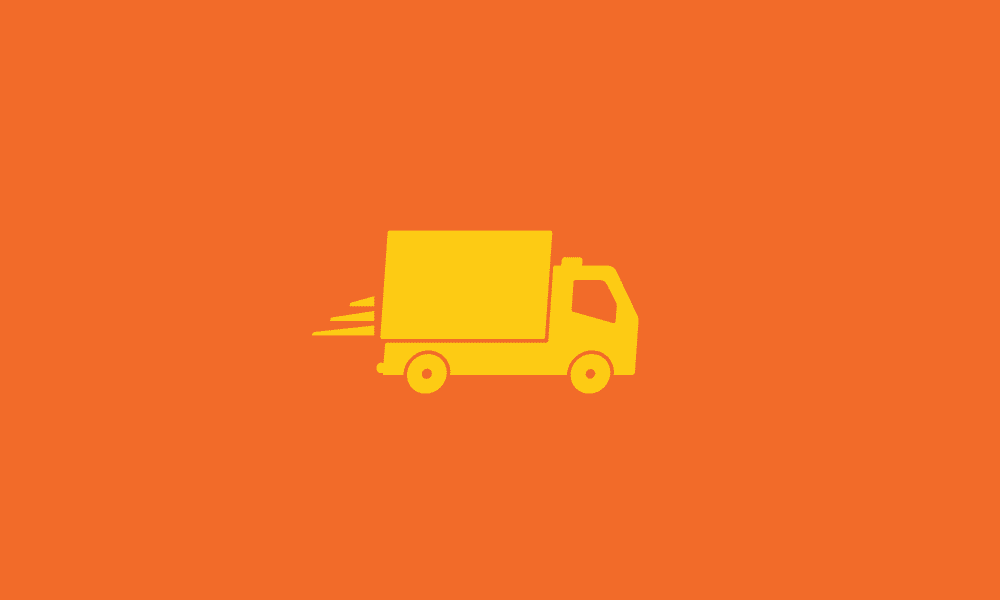 The Northeast blizzard that happened in late January may have had a bigger impact than we'll know for some time. With Boston reporting anywhere from 24 – 36 inches, and the rest of the Northeast not much behind, you can imagine what the nearly-three feet of snow did to consumer shopping. And, another storm is coming.
Suppliers, retailers and third-party logistics companies don't always have contingency plans to deal with severe weather, since most bad weather usually only lasts for a day or so. But blizzards and ice storms are a special kind of nasty, because they can bury a region for several days.
This year's blizzard, last February's ice storms in Atlanta, and the Upper Midwest's far-below-zero temperatures all ended up catching many suppliers and 3PLs off guard, which can throw entire shipping schedules off for weeks. Trucks get stuck, trains can't pass, and planes can't land. Even the ships have a tough time when the weather heads out to sea.
A recent article in SupplyChain247.com shared eight tips that shipping professionals should do to formulate a weather contingency plan. A few of our favorites include:
Don't try to time the market: Shipping rates will rise in bad weather when unprepared shippers try to snap up all the open capacity. But if you can work out schedules with your shipping providers, you can keep your shipping prices more consistent throughout the year.
Be sure your transportation providers are flexible: Work with shippers that can be flexible and move additional volumes when needed. Find alternate shippers who can scale up to help you during emergency peak times.
Maintain the same set of service providers from year to year: Don't shop around every month. Try to stay loyal to a few providers, and they'll remain loyal to you during crunch time. It's okay to add new service providers from time to time, but if you constantly switch, it will catch up to you when you need their help the most.
Communicate within your own organization: SupplyChain247.com says it's important to educate your company, especially the sales staff, about how weather affects your capacity, and to explain your contingency plan. Consider leaving inventory in strategic locations, and figure out how to ship orders early to avoid the beat-the-weather rush.
Ultimately, the solution to weathering the storm means planning far ahead, working with shipping companies to maintain loyalty, and to work with your organization to come up with contingency plans for different weather difficulties.
This is also a good time to consider data exploration, and the ability to layer unstructured data, such as the weather, on top of your POS data, to see how the weather has affected sales, store visits, and other important insights.
If you were caught off guard by this latest blizzard, take what you learned, apply SupplyChain247's tips, and be ready for the next big weather.

Sara Duane is a content expert for the SPS Commerce marketing team. She provides valuable articles and important information about e-commerce, merchandising strategies, order fulfillment and other topics related to retail supply chain optimization.

Latest posts by Sara Duane (see all)
GET WEEKLY UPDATES DELIVERED TO YOUR INBOX.
Subscribe to our blog to receive retail and supply chain news, valuable resources, expert tips and more.
Evaluating Your EDI options: 7 Building Blocks of Full-Service EDI
Get insights on choosing the right EDI solution for your business and the seven components vital for truly full-service EDI.