Networking Opportunities at SPS Commerce In:fluence 2017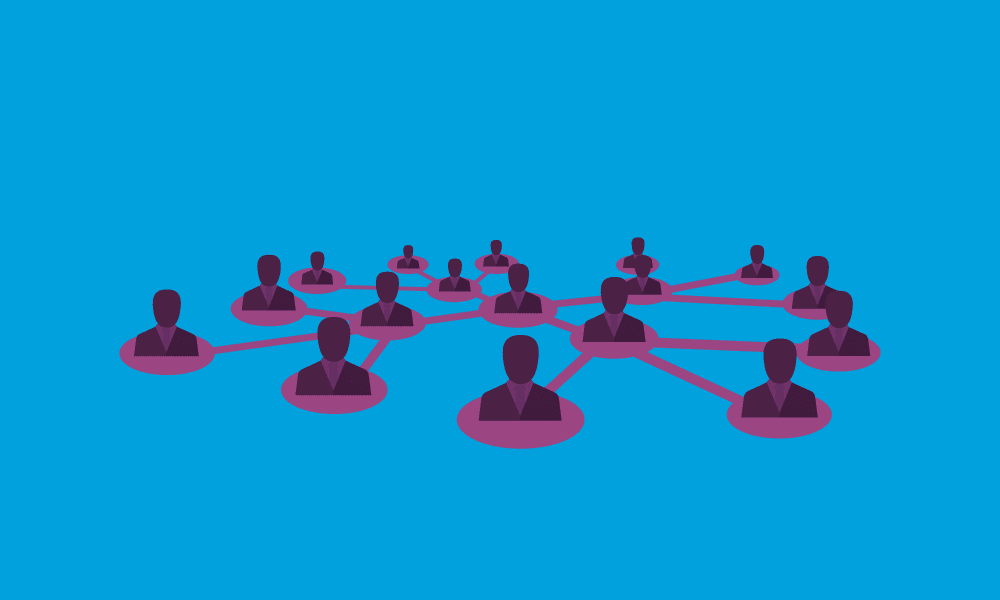 Beyond the dynamic content of the keynotes and breakout sessions, SPS Commerce In:fluence 2017 registered attendees will also have the opportunity to participate in curated, high-touch networking activities. These experiences enable you to meet with potential retailers, suppliers, third-party logistics providers, executive leadership and more. Here's a breakdown of the networking opportunities available to you: 
Sourcing Meetups
Meet the challenges of accelerating your assortment head on by taking part in the Sourcing Meetups that introduces you to pre-qualified vendors. This customized networking experience gives retailers and suppliers the unique opportunity to meet face-to-face and build new partnerships and strengthen existing relationships.
Logistics Partner Meetups
At the Third-Party Logistics Meetups, connect with proven in-network 3PLs to extend your fulfillment capabilities. These providers are currently helping SPS Commerce customers leverage warehouse locations across the United States and the world and are ready to help you understand how to scale your business for growth.
Executive Briefings
Limited to select customers, these sessions with executive leadership from SPS Commerce will provide insight into the industry and demonstrate how SPS is helping customers strengthen their businesses. Contact your sales representative to learn more.
Northfest 2017
After a full day of sessions, you'll leave the Minneapolis Convention Center grounds for an event that will delight your senses. Northfest isn't your typical networking event – it removes the pressures and barriers of usual networking events to help you have high-level conversations with well-known retail and brand executives. These conversations will help elevate your business to the next level. While you're networking, you can enjoy some adult beverages, delicious food and live music.
Customer Success Meetings
Current SPS Commerce customers have a special opportunity to schedule a working session led by our Customer Success Strategists. These sessions will focus on expanding your knowledge in these key areas:
Order management models;
Supply chain optimization;
Best practices for onboarding new trading partners;
And much more.
As you can tell, SPS In:fluence 2017 offers incredible networking opportunities with 900+ attendees from more than 175 companies, all of whom are changing the entire retail landscape. Join us in Minneapolis, Minn., May 1-3 for these networking opportunities and much more. For more information, or to register, please visit https://www.spscommerce.com/influence/.

Matthew Shalbrack is an active social media user and blogger with passions in Chicago Cubs baseball, photography, craft beer, books, traveling and writing. Matthew is a Content Marketing Manager at SPS Commerce with a knack for proper grammar and correct usage of The Associated Press Style.

Latest posts by Matthew Shalbrack (see all)
GET WEEKLY UPDATES DELIVERED TO YOUR INBOX.
Subscribe to our blog to receive retail and supply chain news, valuable resources, expert tips and more.
Watch the EDI 101 Webinar Replay
Learn about EDI and 5 signs your business could benefit from it. Class is in session when you have 23 minutes to watch.
Did you like what you read? Get updates like this delivered directly to your inbox.
Subscribe to our blog to receive weekly retail and supply chain news, valuable resources, expert tips and more.