Network with SPS Commerce at these trade shows through March 2018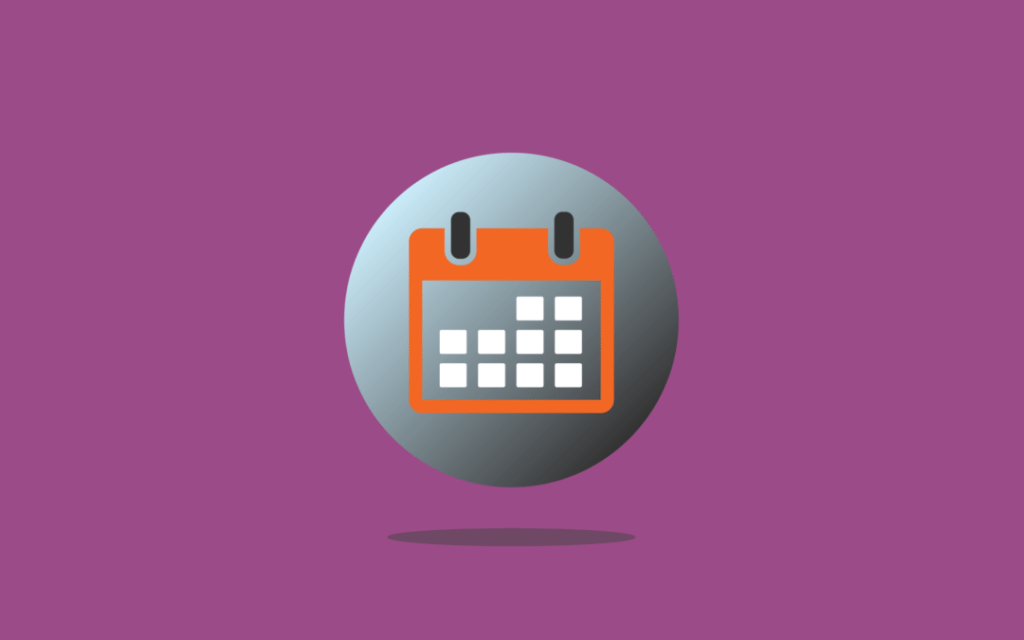 We're excited to be kicking off our 2018 trade show season! This year, SPS Commerce be in attendance at several major events. We hope to see you at one of these three events over the next three months.
Acumatica Summit 2018, Jan. 28-30, 2018 – Nashville, Tenn.
SPS has partnered with MAPADOC as a gold sponsor for this premier, invitation-only event. This partnership enables current Acumatica users and partners the ability to integrate an EDI solution directly into the Acumatica platform. Stop by booth No. 217 at the show to learn how SPS Commerce and MAPADOC can make automating your order cycle easy.
2018 SUN Conference, Feb. 26-28, 2018 – Dallas, Tex.
Visit the SPS table to learn how we can take the pain out of your integration with EDI automation. Our suite of solutions can also help improve the people, processes and procedures around the SyteLine, Infor CloudSuite and Infor Service Management mid-market applications.
2018 IWLA Convention & Expo, March 11-13, 2018 – Tampa, Fla.
After enduring the bitter Minnesota cold, we are looking forward to visiting sunny Tampa for the 2018 IWLA Convention & Expo. Our cloud-based solutions enable you to simplify your operations and streamline your supply chain, giving you a competitive advantage. To learn more, visit the SPS Commerce table.
Our team at SPS enjoys connecting with our customers and partners, especially at trade shows like these. If you attend one of these shows, be sure to stop by our booth or table to learn more about the suite of cloud-based solutions SPS has to offer.
Follow SPS Commerce on Facebook, LinkedIn and Twitter. You can also get retail and supply chain news, resources, expert tips and other valuable updates delivered directly to your inbox weekly for free by subscribing to the SPS blog.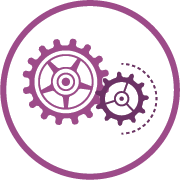 Ready to experience infinite retail power?
Learn how SPS solutions support retail and enable a more agile supply chain or contact SPS today for a consultation.

The SPS Commerce Blog Team is your resource for insider knowledge, news, research reports and best practices that will boost your business.

Latest posts by SPS Commerce Blog Team (see all)
GET WEEKLY UPDATES DELIVERED TO YOUR INBOX.
Subscribe to our blog to receive retail and supply chain news, valuable resources, expert tips and more.
Watch the EDI 101 Webinar Replay
Learn about EDI and 5 signs your business could benefit from it. Class is in session when you have 23 minutes to watch.
Did you like what you read? Get updates like this delivered directly to your inbox.
Subscribe to our blog to receive weekly retail and supply chain news, valuable resources, expert tips and more.