Nanoleaf smart lighting process automation [EDI case study]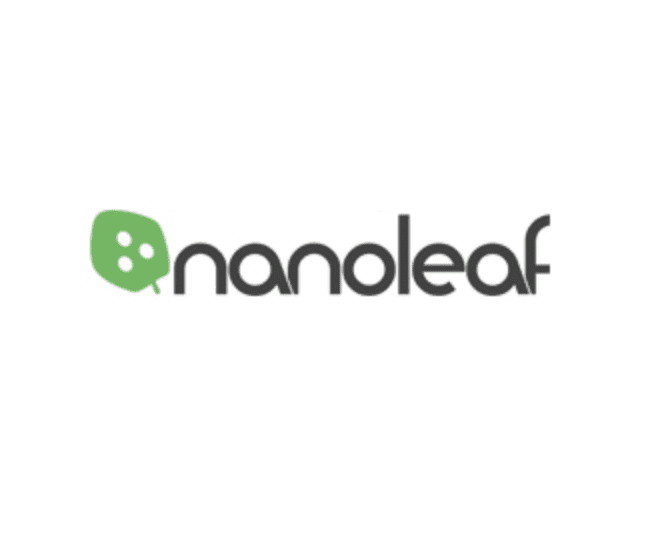 In 2015, the IoT movement and smart technology for the home and office were emerging, with one exception.
No one had produced a smart light fixture that included the lamp and the light source as an all-in-one product. Nanoleaf was the first to do so, enter this smart lighting sales category with its innovations in LED lighting in the form of smart lighting squares.
The business idea came to their CEO on an overseas flight after seeing an aurora borealis from the sky. When the flight attendant asked if he wanted anything, he simply said: "I want that on my wall." From this idea, Nanoleaf transformed from a LED light bulb supplier to a smart home company almost overnight.
Automation support for staff that was buried in manual processes
Canadian and U.S. retailers including Bed, Bath & Beyond, Best Buy, Dillards, Home Depot, and Ingram Micro began to carry Nanoleaf's lighting panels alongside their direct-to-consumer operations selling from the Nanoleaf website.
Soon, sales orders were booming, with order volumes growing from a very manageable dozen orders per month to thousands of orders. "You can only do manual entry for so long," said Paul Austin-Menear, Director of Digital Strategy at Nanoleaf. "Our staff couldn't keep up and we knew we would drown in orders if we didn't automate quickly. Luckily, I called SPS Commerce."
Nanoleaf signed up for EDI from SPS. Using SPS Commerce Fulfillment, the company could automatically send and receive purchase orders, shipping notices, and invoices with their major retailers with little human interaction.
"We needed to tap into the big league of doing EDI with our retailers but didn't want to hire a six-figure consultant to get us there," continued Austin-Menear. "SPS offered an attractive alternative that included all we needed to do EDI, including access to experts that help to make sure we are always running smoothly."
A bright future for streamlining their smart lighting business
It wasn't long before Nanoleaf recognized that its growth would be stilted without robust systems for inventory management and finance. This became the next chapter in its operations automation story.
An SPS representative listened to Nanoleaf's needs and within two days had introduced them to 20 partners that had logistics, inventory, or ERP offerings that all integrated easily with SPS Commerce's EDI solution.
"The recommendations led to conversations that quickly led to decisions on key pieces of technology," said Austin-Menear. "We have already signed with a 3PL for our domestic warehouses, selected StitchLabs for inventory management, and decided to keep our existing general ledger. Within just a few weeks, these will be rolled out and integrated with SPS to manage our orders."
To automate the Nanoleaf's B2B sales channel, they needed to streamline how orders were received into StitchLabs, approved by their team, sent to the warehouse for picking and packing, updating inventory, delivering the product and invoicing the retailer.
"Today, only one step in our order process is needed: the order approval. Everything else is hands-free. Our orders come into StichLabs and our staff approves the order with a single click," said Austin-Menear.
"After that, SPS Fulfillment allows all order communications to and from the warehouse, accounting, and the retailer to be completed automatically, allowing us to significantly streamline our logistics human capital and hire for other priorities instead of data entry."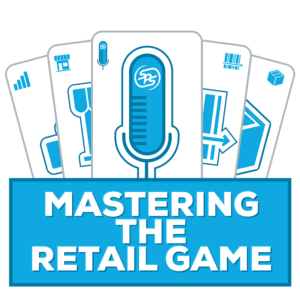 Mastering the Retail Game
Explore the new rules of retail and get real-world advice on how to win by learning from retail experts and peers in the industry.
LISTEN TO THE PODCAST

Latest posts by SPS Commerce Blog Team
(see all)
GET WEEKLY UPDATES DELIVERED TO YOUR INBOX.
Subscribe to our blog to receive retail and supply chain news, valuable resources, expert tips and more.
Evaluating Your EDI options: 7 Building Blocks of Full-Service EDI
Get insights on choosing the right EDI solution for your business and the seven components vital for truly full-service EDI.