The last mile in the race to the holiday shopping season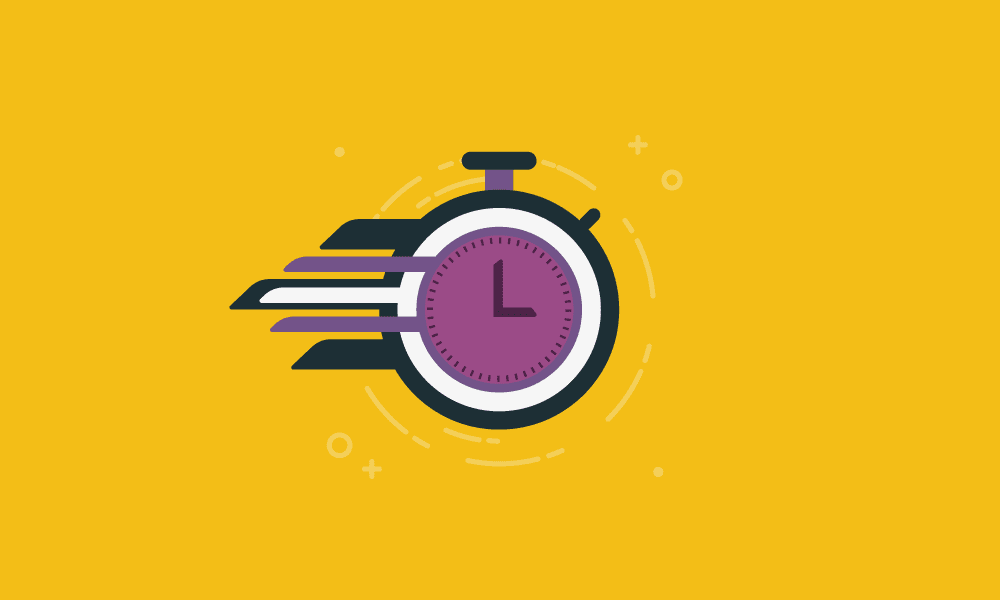 By the time you read this, it will be too late.
For retailers! Sorry, for retailers.
I didn't mean to frighten you with this, although we are well into the Halloween shopping season. 'Tis the season for scary decorations, trick-or-treat bowls that grab back, and over-the-top haunted houses, after all.
It also means we're just weeks away from the start of the holiday shopping season.
But what was once demarcated by a single start date that kicked everything off, Black Friday has less and less meaning every year as retailers spread their holiday sales throughout more of November, moving their sales up in an attempt to beat each other out for those gift-giving dollars.
Even though it's too late to make major changes, there's still plenty of time for your last minute adjustments. Now is the time to ask yourself if you've gotten everything you need to have done to be ready for this year's holiday shopping season.
Asking the right questions
Do you have what you think will be the hot items for the season? Are they in your warehouse, or at least en route? If not, there's still hope that the shipments may show up in time over the next few weeks. However, in the meantime, you may want to consider a contingency plan for how you want to recalibrate your promotion strategy and grab those holiday dollars. It may be a matter of how you promote existing items, or creating a plan for in-season promotion responses to competitor price changes.
Are all your EDI requirements in compliance to reduce the need for manual data entry in the middle of the busy holiday shopping season? Retailers, now is the time to finish onboarding as many straggling suppliers into your EDI system. By the first week of November or so, your systems should be in a tech freeze to reduce the chances of update-related document and order processing issues.
Have you worked out the bugs with your order fulfillment processes? Whether it's first party, drop ship vendors, fulfillment by 3PLs, ship from stores, or even buy online pickup in stores (BOPIS), you hopefully paid attention to what was happening during Back To School and fixed those problems. This will keep your customers happier and reduce the chance for lost sales, lost customers and returns.
Speaking of returns, have you clarified your return policies? A thorough review of your return policies now could prevent headaches later on.
Make do, but make plans
Unless you have some serious breakdowns in your processes that need to be addressed in order to have a successful holiday season, you need to wait until next year to make big changes. However, the little changes and tweaks to optimize your existing systems will be very beneficial. Even a 1 percent improvement can mean thousands of dollars in savings or profit.
Finally, remember that while you did all the heavy lifting for the first six months of the year, you might be tempted to think your work is done for the year. It is, but you already have to start thinking about next year's holiday shopping season. So pay particular attention to how things are working in this year.
Evaluate your processes, services, products, and other features as they're happening. Keep track of processes, and ask the people who are doing the work if they spot any problems you can address come January. Then you can make your next holiday season even brighter.
To learn more about how SPS can help you find new suppliers, onboard them into your EDI system, or even source those last minute new products, please visit our website at www.spscommerce.com.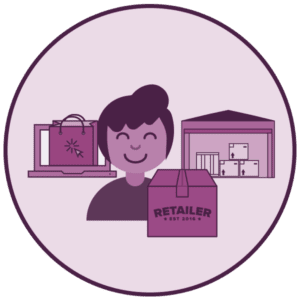 Amp up your retail merchandising strategy.
Discover, evaluate and onboard trading partners and products from a network of 80,000 connections and 35 million SKUs.

As an expert in retail fulfillment, Tony offers a unique viewpoint on using the latest retail technologies, including the SPS Commerce Retail Network, RFID and more to drive innovation and growth. At SPS, he is responsible for using graph-based architecture to drive meaningful insights and expand the value of the SPS Commerce Platform to customers and partners.

Latest posts by Tony Thrasher (see all)
GET WEEKLY UPDATES DELIVERED TO YOUR INBOX.
Subscribe to our blog to receive retail and supply chain news, valuable resources, expert tips and more.
Evaluating Your EDI options: 7 Building Blocks of Full-Service EDI
Get insights on choosing the right EDI solution for your business and the seven components vital for truly full-service EDI.