Keeping E-Commerce Orders Under Control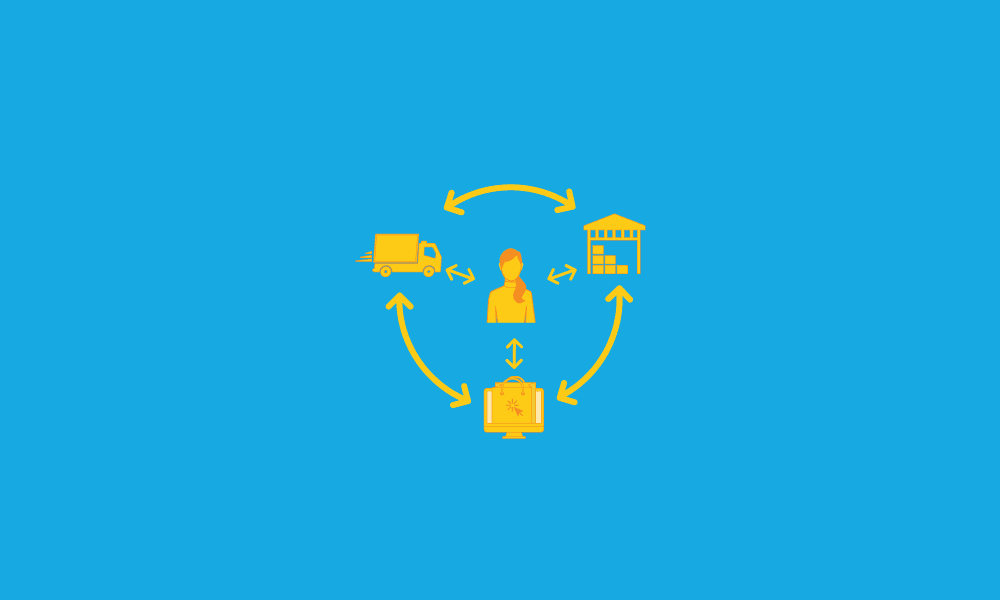 Maintaining control and organization over one's daily tasks allows people to be more efficient and productive. To do lists are made, post it notes are stuck to desks, and even reminders are written on hands. But over time technology has allowed for a more secure way to arrange and coordinate the busy world. Electronic calendars are used to plan meetings and events, text alerts can be send directly to your cell phone, and even post it notes have gone digital, right to your computer. The same is true in the rapidly growing world of e-commerce. Using technology, specifically EDI, to manage orders and invoices, rather than fax or paper, allows companies to become more efficient, receive payment faster and have greater control over their supply chain than ever before.
When working with e-commerce vendors, one of the biggest challenges commonly discussed surrounds the high volume of orders received, yet relatively low dollar amount associated to these orders. The headaches increase as normally the first phase of orders are submitted via fax, e-mail and sometimes even over the phone and there isn't a manageable method to handle the volume and format the orders are being received. Yet, more and more vendors are realizing that by using EDI, orders from e-commerce partners can be processed in a single manner for greater control and productivity. Checks are in place to ensure orders are correct, and more importantly not lost. By connecting this process with the vendor's business system and supply chain processes, order information can be passed quickly to a third party warehouse for shipping and fulfillment, and invoices can be sent electronically in order to receive payment faster and accurately.
With the advancement of cloud based technologies, EDI systems can now be implemented in a matter of days and at a fraction of the cost compared to decades ago, allowing for more ecommerce vendors to realize the benefits once only seen by the largest companies. By using EDI to help streamline your supply chain, you allow yourself to grow and scale confidently knowing that where your orders are, and understanding there is a secure process in place to submit invoices correctly to get paid-allowing you as a company or business owner to focus on your own growth and brand recognition.
Maintaining control over your company's supply chain is difficult, regardless of the number of resources you have. However, using technology correctly can give you the advantage over the competition to help one succeed, and finding the right partner with enough experience can allow for limitless potential.

Karl Anderson works with suppliers connecting to their global supply chain partners to be more efficient, and provide greater collaboration. He has been with SPS Commerce since 2009. You can follow him on Twitter at @kjandersonsps.

Latest posts by Karl Anderson (see all)
GET WEEKLY UPDATES DELIVERED TO YOUR INBOX.
Subscribe to our blog to receive retail and supply chain news, valuable resources, expert tips and more.
Evaluating Your EDI options: 7 Building Blocks of Full-Service EDI
Get insights on choosing the right EDI solution for your business and the seven components vital for truly full-service EDI.