Jenks Hatches Success With EDI for Quickbooks [Case Study]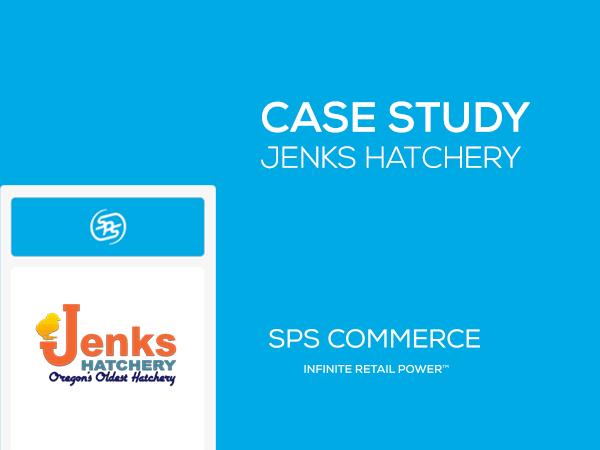 As a fourth-generation operation, Jenks Hatchery is a leader in the hatchery industry. Each spring they ship more than 9,000 boxes of chicks to Tractor Supply stores across the United States. Jenks is also a direct-to-farm supplier of chicks, in addition to their robust e-commerce business with a 35 percent growth rate.
In 2017, the hatchery experienced explosive growth as its primary retail customer, Tractor Supply, tripled the number of purchase orders for the upcoming season at the same time as its online sales were picking up. Jenks needed to double their production space and automate their EDI to scale in order to support this growth.
After deploying SPS Commerce Fulfillment EDI for QuickBooks, the hatchery was able to easily keep up with the increased demand across its multiple sales channels during its busy season without adding staff.
Read more about how this agricultural supplier eliminated manual order entry while orders increased 300% with the help of EDI for QuickBooks.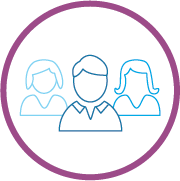 Connect to your partners and streamline your supply chain.
Automate your process through the retail industry's largest network with EDI.
Contact SPS

Sara Duane is a content expert for the SPS Commerce marketing team. She provides valuable articles and important information about e-commerce, merchandising strategies, order fulfillment and other topics related to retail supply chain optimization.

Latest posts by Sara Duane (see all)
GET WEEKLY UPDATES DELIVERED TO YOUR INBOX.
Subscribe to our blog to receive retail and supply chain news, valuable resources, expert tips and more.
Evaluating Your EDI options: 7 Building Blocks of Full-Service EDI
Get insights on choosing the right EDI solution for your business and the seven components vital for truly full-service EDI.
Did you like what you read? Get updates like this delivered directly to your inbox.
Subscribe to our blog to receive weekly retail and supply chain news, valuable resources, expert tips and more.