Retailers weathering the storm of Hurricane Matthew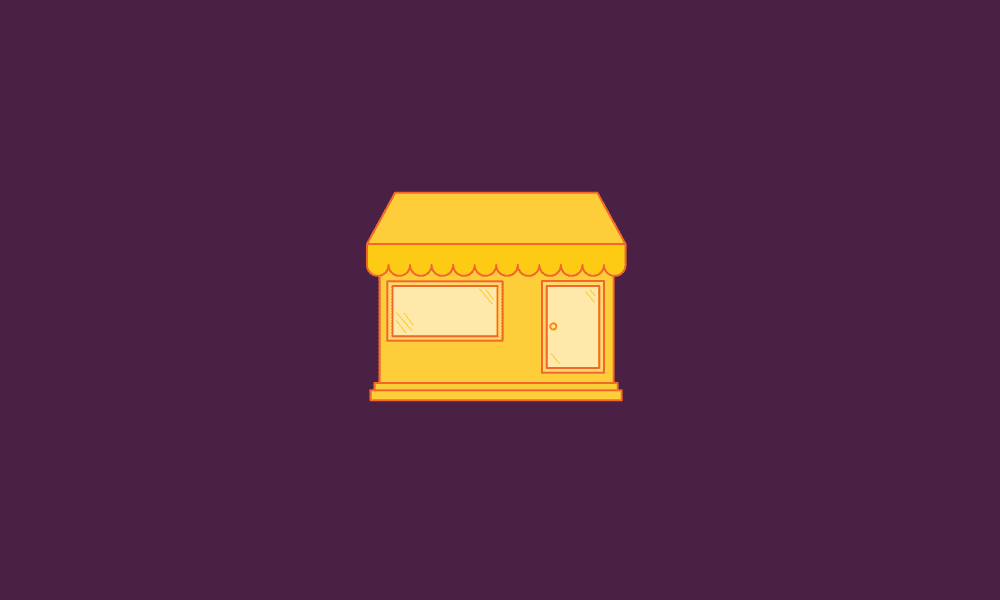 Hurricane Matthew, the most powerful storm to threaten the Atlantic Coast in over a decade, has hit Florida and is making its way up the eastern seaboard. We hope that everyone in the path of Matthew is able to find safety.
Although the storm is causing immediate damage, the cleanup of the aftermath and the ripple effect it inflicts in the U.S. economy will continue to be felt for weeks and months to come. This post will discuss how retailers are responding to the hurricane and how they can mitigate damage from catastrophic events on the retail supply chain the next time a storm hits.
Retailers prepared their stores before the storm
Reports suggest that many East Coast retailers took weather reports seriously, anticipating the storm and ordering extra supplies ahead of the inevitable rush on necessities. Even so, some regions have experienced shortages of essentials like water and propane.
The first retailers to see the storm's impact were grocery stores. Some grocers ordered extra trucks full of products, hoping to stave off a repeat of the scarcity of supplies that followed Hurricane Hugo in 1989. Though they did their best to stock up, in many places consumers cleared the shelves of important items like bottled water, batteries, bread and other staples.
Home Depot and Lowe's, the nation's largest home improvement retailers, both activated emergency plans to monitor their supply chains and human capital as closely as possible. Home Depot devoted a distribution center in Florida to hurricane relief, filled with tools, generators, tarps, flashlights and chainsaws, to support more efficient supply dispersal across the southeast region. Lowe's also has similar distribution centers in Florida, Georgia and North Carolina with extra supplies ready and waiting.
CVS Pharmacy moved generators to protect medications and stocked stores with emergency items like bottled water, flashlights, batteries and first aid kits. They've been working with insurers for early refills, even sending texts and emails to patients indicating they should refill their prescriptions ahead of the storm. CVS also set up an automated system to notify customers when they can pick up their prescriptions after Hurricane Matthew has passed.
Rival Walgreens also urged consumers to refill medications after first reaching a safe location. Walgreens promised that any stores that may need to close will be reopened as soon as possible.
Making waves on the retail supply chain
Matthew likely will affect the retail sector long after the hurricane has passed, as major seaports are in the path of the storm, potentially delaying shipments of retail goods. That's in addition to the shipping woes and delays caused by the unfolding bankruptcy of Hanjin, which has been already been causing a storm of sorts in the U.S. retail supply chain.
Several container ships have adjusted their schedules to stay ahead of Hurricane Matthew's arrival. Some ports are effectively on lockdown, with vessel arrivals and departures restricted. Workers at the docks took time to anchor empty containers across the port yards so they don't become projectiles in the expected high winds.
Impact of inclement weather on sales
Weather events like Hurricane Matthew tend to result in consumers clamoring to grocery stores, convenience stores, hardware stores and more. Consumers have been buying food, water, prescription medications and other supplies to keep them satiated for days while they are either hunkered down in their homes and shelters, or staying in hotel rooms far from the damaging winds. They've also bought hardware supplies to reinforce doors and cover windows before the storm, while afterwards tools and materials will be needed to repair damage.
Strangely, the rush to buy supplies to make it through a storm like Hurricane Matthew typically doesn't translate to a windfall for retailers. At the same time, unless there is serious damage to their store or merchandise, they don't lose a lot of money during the downtime. That's in part because there's a rebound effect once the worst is over and people re-place damaged items and re-stock their pantry shelves.
Riding out the storm until skies are blue again
For retailers, it's most important to keep the supply chain running smoothly, regardless of what is happening with the weather, while balancing the needs of staffing, customers, safety and common sense. Though there is no guarantee a retailer won't experience losses in an event like Hurricane Matthew, there are some tools and technologies that can help you ride out a storm when one hits.
Hurricane Matthew is not the first storm that retailers have endured. It also certainly won't be the last. As time goes by, though, technology gets better at predicting when storms will come and how big they will be. Technology is also helping retailers get better at anticipating how to best prepare – to make it through the storm while also serving customer needs. Matthew has made landfall; to make the best of the situation, retailers should learn from this experience so they can be as prepared as possible the next time a big storm hits.
If you would like to learn more about safeguarding your bottom line from disruption, download our free e-book "Supply Chain, Interrupted" to learn how to incorporate visibility tools into your retail supply chain strategy.
To get more relevant updates like this, follow SPS Commerce on Facebook, LinkedIn and Twitter.

Latest posts by Sara Duane (see all)
GET WEEKLY UPDATES DELIVERED TO YOUR INBOX.
Subscribe to our blog to receive retail and supply chain news, valuable resources, expert tips and more.
Evaluating Your EDI options: 7 Building Blocks of Full-Service EDI
Get insights on choosing the right EDI solution for your business and the seven components vital for truly full-service EDI.