How UPS and FedEx Ramped Up for the Holiday Season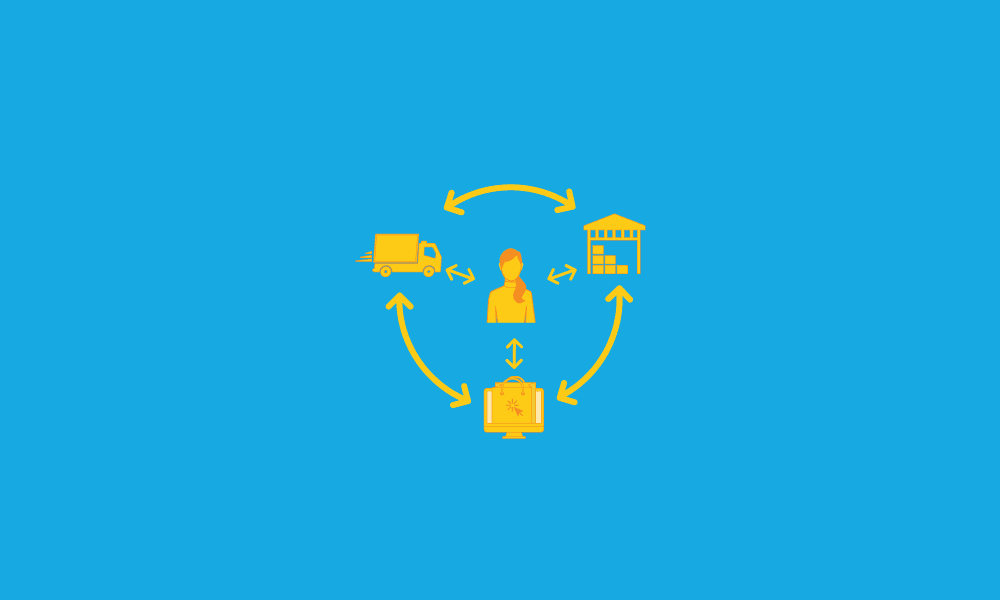 If you want to get an idea of how healthy the holiday season is going to be, keep an eye on UPS and FedEx and see how many seasonal workers they're planning on hiring for the next several weeks. This year, the shipping giants are expecting to ship more packages and make more deliveries than last year, thanks in part to our recovering economy.
According to a UPS press release, the company plans on hiring 55,000 seasonal employees to handle the increased number of pickups and deliveries over the holiday season. They're expecting more than 32 million pick-ups on Cyber Monday, 34 million on Monday, December 16, and 29 million the day after. They're also predicting an 8% increase in their holiday shipment volume.
"We have seen year-over-year how e-commerce and the growing trend of mobile commerce continues to shape how consumers shop," said Alan Gershenhorn, UPS chief sales and marketing officer.
FedEx is expecting a similar boost as well. They were predicting 22 million packages picked up on Cyber Monday, with an 11% growth of overall shipping volume. They're even considering hiring 20,000 additional seasonal workers.
UPS' 55,000 are not just drivers and package sorters. In Carpinteria, California, UPS is even adding 25 bicycles and carts to their fleet of trucks. Staffers there will deliver packages from Carpinteria to Santa Maria on a bike pulling a cart, and they're predicting they'll do more.
Are Shipping Robots in Our Future?
The day before Cyber Monday, Amazon made headlines by predicting they would one day be able to use automated drones to deliver packages right to your door. But now there's talk — and more than a little dreaming, we're sure — that maybe Google will one day beat companies like Amazon to the automated delivery punch, if they ever created robots that could deliver packages from self-driving cars.
A Business Insider article says that it will be around the year 2020 before the government even begins looking at the issues that would certify Amazon drones. Of course, that hasn't stopped UPS from considering using automated drones for shipping.
With shippers like UPS and Fedex adding tens of thousands of seasonal workers, it looks like 2013 promises to be a very busy holiday season indeed. We're already hoping 2014 can build on top of some already strong numbers.

Sara Duane is a content expert for the SPS Commerce marketing team. She provides valuable articles and important information about e-commerce, merchandising strategies, order fulfillment and other topics related to retail supply chain optimization.

Latest posts by Sara Duane (see all)
GET WEEKLY UPDATES DELIVERED TO YOUR INBOX.
Subscribe to our blog to receive retail and supply chain news, valuable resources, expert tips and more.
Evaluating Your EDI options: 7 Building Blocks of Full-Service EDI
Get insights on choosing the right EDI solution for your business and the seven components vital for truly full-service EDI.