Finalizing Q4 planning for the holiday shopping season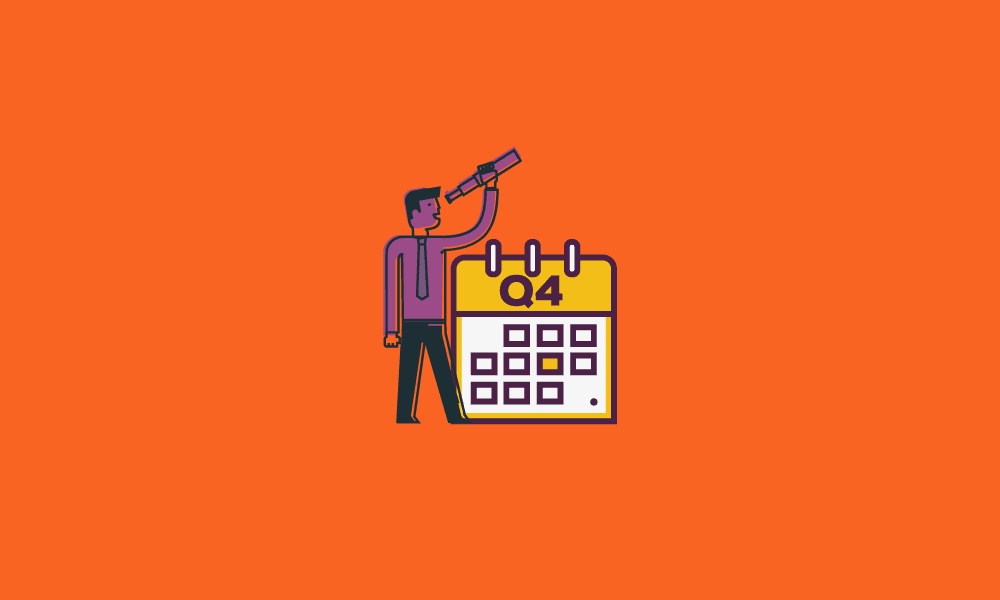 It's summertime, and you know what that means! Holiday shopping season planning.
Oh, who are we kidding? It's always holiday shopping planning season. The only time it isn't time to plan for the holidays is when you're in the middle of trying to survive the actual holiday shopping season.
But now, just five or so months before the actual holiday season there are a few things that need to be happening on your holiday sales checklist.
One of those tasks is the final ordering of any items that are being shipped from overseas. We're coming down to the last days for your international orders to get in line and have them make the three-month trip from the factory to the shipping dock and that long trek across the Pacific Ocean to your distribution center.
There will be opportunities to buy things domestically for another month or two, but we're even getting to crunch time to source new products for the holiday shopping season.
How SPS can help with the holidays
For one thing, you can use our Retail Network as a way to find new vendors for a lot of your favorite products. Whether you need additional suppliers of your best-selling goods, add some new products to your online or retail stores or find some new items to support your best sellers, you can use our Retail Network to find the vendors you need. This can be done based on their product lines, drop shipping capabilities and even their geographic proximity to your own distribution centers.
You can also look for any products that are locally made or already in stock from overseas delivery, thereby allowing you to try some of the items out in the back to school sales which start happening in the middle of August. While it might be too late to get them into your stores, you could easily add them to your website or online marketplace and have them shipped by your drop ship-capable vendors to see how they fare with your customer base.
You can also analyze your past in-store point-of-sale data to see if there are any trends you would like to take advantage of. Whether it's seasonal trends starting early or ending later, or specific items purchased people who buy other specific items, or even regional trends, analyzing your POS data for the last 12 months can help you finalize your inventory wish list for the upcoming holiday shopping season.
You should also be getting as many item details, photos, and information as possible, as well as testing your inventory transparency for your online drop ship sales. Our Assortment solution helps to keep all of your product information accurate and up-to-date.
Finally, as you add new vendors, SPS Commerce can help you with fast onboarding of any vendors not already plugged into our EDI system. Smaller vendors may not be ready for a full commitment to EDI, but that doesn't mean they have to be left out in the cold or miss out on the holiday season altogether. Our solutions enable you to start trading EDI data with your partners faster, achieve more easily share product information, and do fast uploading of all their product information, details, and photos.
To learn about our Retail Network, POS analytics, managing your product details, EDI and more, please visit the SPS Commerce website or ask to speak to one of our retail experts. You can receive a free product demonstration and get all of your questions answered.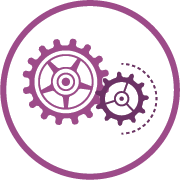 Ready to experience infinite retail power?
Learn how SPS solutions support retail and enable a more agile supply chain or contact SPS today for a consultation.

Scott Bolduc is a multi-time winner of the Supply & Demand Chain Executive Pros to Know. He has worked with e-commerce retailers on their growth strategies and helped retailers transform their freight spending strategies to maximize efficiencies.

Latest posts by Scott Bolduc (see all)
GET WEEKLY UPDATES DELIVERED TO YOUR INBOX.
Subscribe to our blog to receive retail and supply chain news, valuable resources, expert tips and more.
Watch the EDI 101 Webinar Replay
Learn about EDI and 5 signs your business could benefit from it. Class is in session when you have 23 minutes to watch.
Did you like what you read? Get updates like this delivered directly to your inbox.
Subscribe to our blog to receive weekly retail and supply chain news, valuable resources, expert tips and more.