Highlights from Hack the Heat 2 at SPS Commerce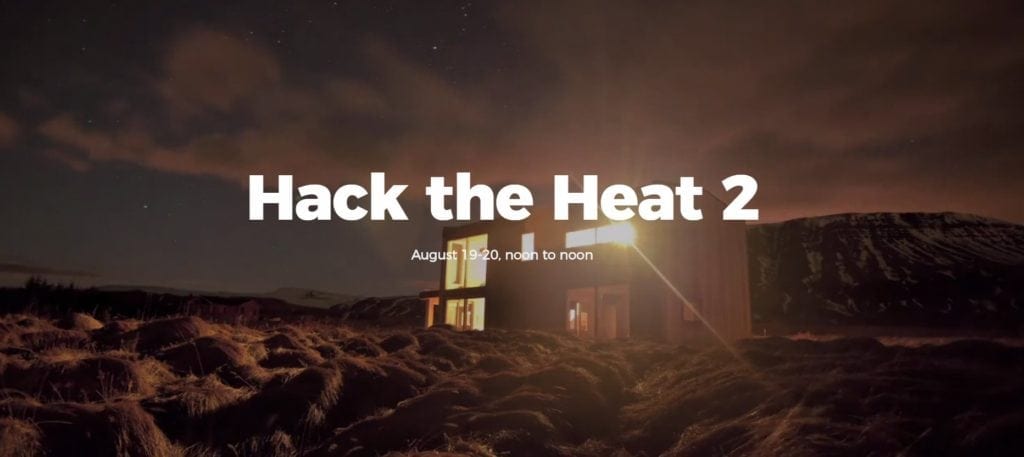 SPS Commerce hosted the 24-hour Hack the Heat 2 event at its Minneapolis office on August 19-20, 2017, from noon to noon. A total of 28 students attended the event. The hackathon was for students ages 12 to 18 to meet new people, gain technology skills and learn more about coding. Students of all skill levels were invited to attend.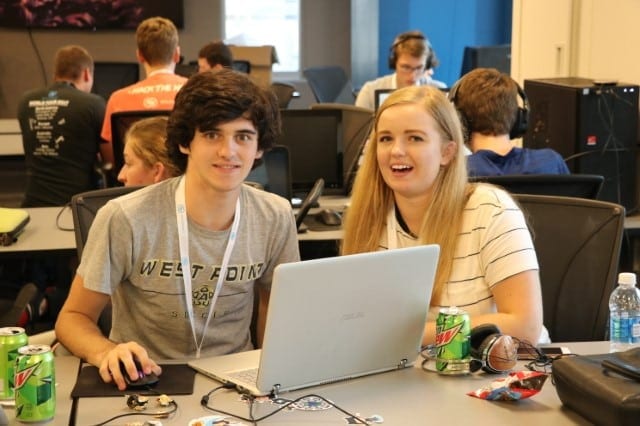 At least five students who attended were entirely new to coding. Projects ranged from a Pac-Man game, to a snowman video game, to a game where the player worked against gravity and even a virtual climbing game.  Aside from the games there was an app created that attempted to tell you how healthy your food was using the color of your food. There was also an app created that would leverage your friends Spotify playlists to generate a playlist for you and your friends together.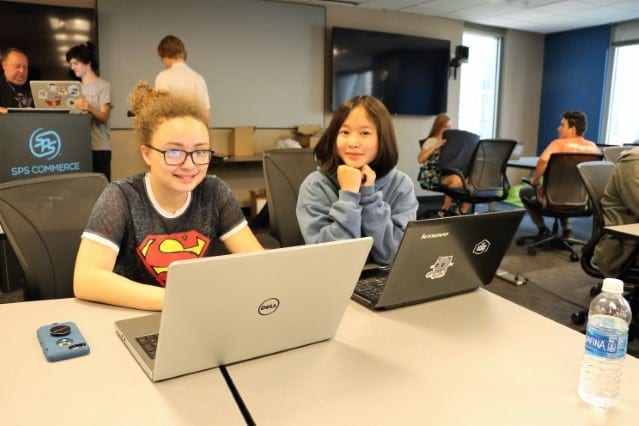 "I love volunteering for these events.  When the students show up, they are so excited to pitch ideas and form teams.  Students who are new to development get snatched up, trained on the work, and off they go with their more experienced peers.  By the end of the 24 hours, there are a lot of bleary eyes, but behind the tired faces you can see how their confidence has grown."  -John Kelly Director of Software Engineering SPS Commerce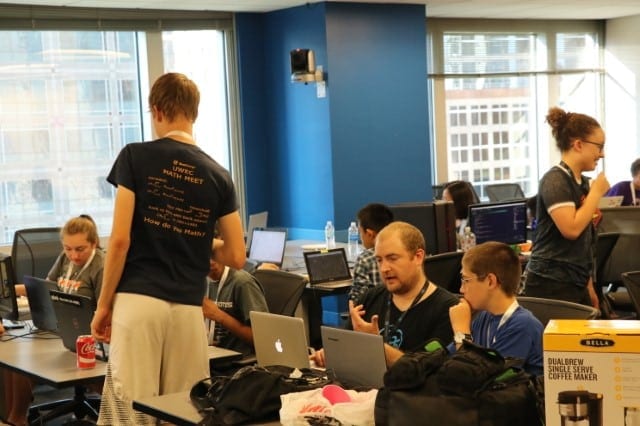 Created by and for high school students in the Twin Cities, all participants spent time growing their programming skills at this fun and lively event (sleeping was optional!). Hack the Heat is for participants at any level and offered tutorials for students that have never written a line of code as well as workshops for young app developers.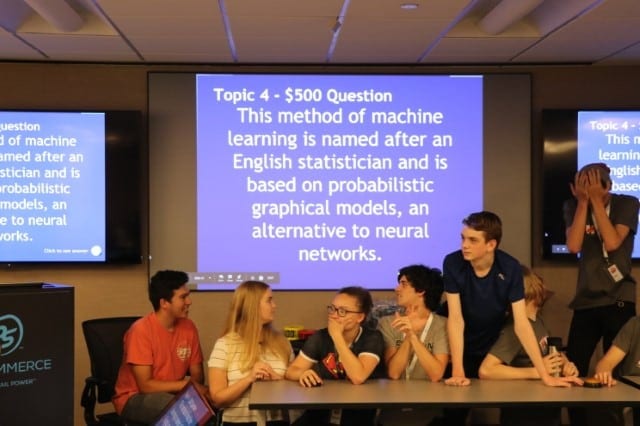 Mentors from a host of Minneapolis-based technology companies participated in the event, working with the participants to help enhance their technology skills.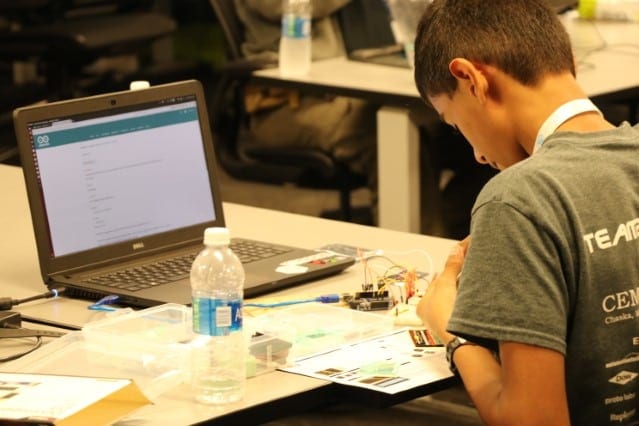 Cost for the event was $10 for food and merchandise. In support of Metastatic Breast Cancer research, participants were encouraged to bring in a clothing donation.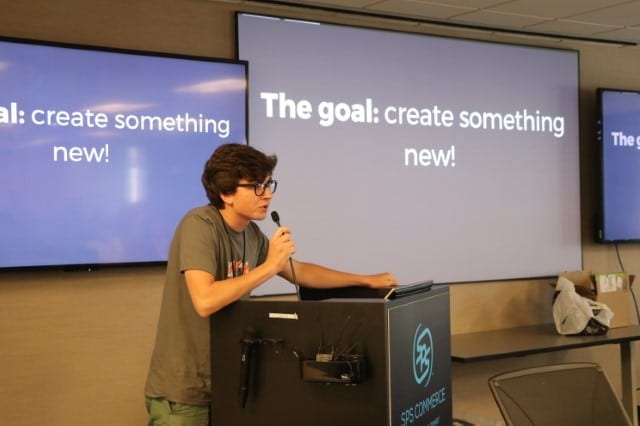 To get more relevant updates like this, follow SPS Commerce on Facebook, LinkedIn and Twitter. You can also get retail and supply chain news, resources, expert tips and other valuable updates delivered directly to your inbox weekly for free by subscribing to the SPS Commerce blog.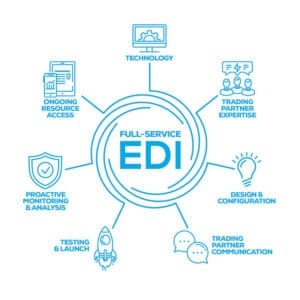 Find the correct EDI solution for your business.
Get more insights on full-service EDI by downloading our white paper.
READ OUR WHITE PAPER

Sara Duane is a content expert for the SPS Commerce marketing team. She provides valuable articles and important information about e-commerce, merchandising strategies, order fulfillment and other topics related to retail supply chain optimization.

Latest posts by Sara Duane (see all)
GET WEEKLY UPDATES DELIVERED TO YOUR INBOX.
Subscribe to our blog to receive retail and supply chain news, valuable resources, expert tips and more.
Evaluating Your EDI options: 7 Building Blocks of Full-Service EDI
Get insights on choosing the right EDI solution for your business and the seven components vital for truly full-service EDI.