Helly Hansen increases efficiency with SPS Commerce Analytics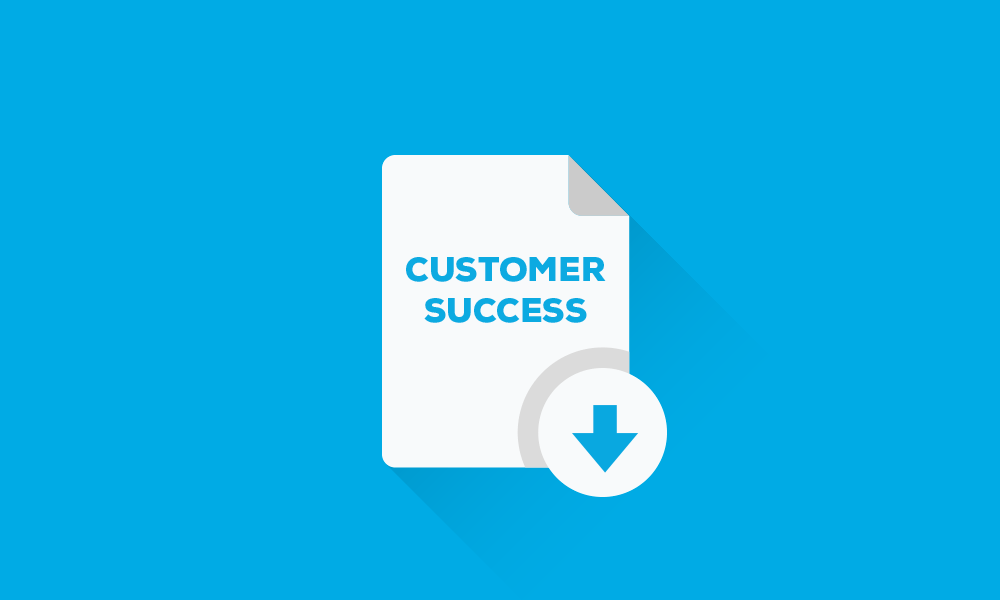 In 1877, Helly Hansen was started by captain Helly Juell Hansen and his wife Maren Margarethe. They began producing oilskin jackets, trousers, sou'wester hats and tarps, which were made from coarse linen soaked in linseed oil. Within the first five years, Helly Hansen sold about 10,000 jackets, striking a nerve with its competitors. Since then, the company has been brilliantly successful.
With products selling in more than 40 countries, Helly Hansen has evolved its business to become a leader in technical sailing and performance ski apparel, as well as premium workwear. The company's ski uniforms are worn and trusted by more than 50,000 professionals and enthusiasts, from Olympic athletes to mountain guides. Helly Hansen holds core values including authenticity, dynamism, honesty, integrity, teamwork and pride in what the brand stands for.
Helly Hansen fiercely guards its reputation as a loyal and trustworthy brand. Likewise, the company seeks those qualities in organizations that are interested in partnering with them. Helly Hansen chose to work with SPS Commerce not only because we offer an analytics solution that allows data to seamlessly and instantly import to the customer, but we also offer transparency and loyalty throughout implementation and beyond.
Prior to working with SPS, Helly Hansen processed all critical documentation and conducted analytics manually, often requiring more than a week to complete. Astrid Volldal, business operations manager, searched for a solution that would fit the company's specific needs. When she met with SPS Commerce, she found our Analytics solution the easiest to use in comparison to others in Europe and the U.S.
Helly Hansen is now able to receive critical documentation instantly. This helped the business to become a more professional, stand-out partner to its key accounts. Volldal believes that the SPS Commerce Analytics solution is intuitive, easily accessible, and easy to use independently rather than rely heavily on someone else to get their work done.
To learn more about this partnership between Helly Hansen and SPS Commerce, watch the testimonial video, containing discussion from Astrid Volldal talking about the company's experience with SPS.

Wendy Glassner is a Strategic Sales Engineer for the SPS Commerce. She provides insights on how our customers can utilize our POS product to maximize their business.She works closely with our Sales and Product teams to communicate needs from the customer standpoint.

Latest posts by Wendy Glassner (see all)
GET WEEKLY UPDATES DELIVERED TO YOUR INBOX.
Subscribe to our blog to receive retail and supply chain news, valuable resources, expert tips and more.
Evaluating Your EDI options: 7 Building Blocks of Full-Service EDI
Get insights on choosing the right EDI solution for your business and the seven components vital for truly full-service EDI.