SPS Commerce to host Hack the Heat Minneapolis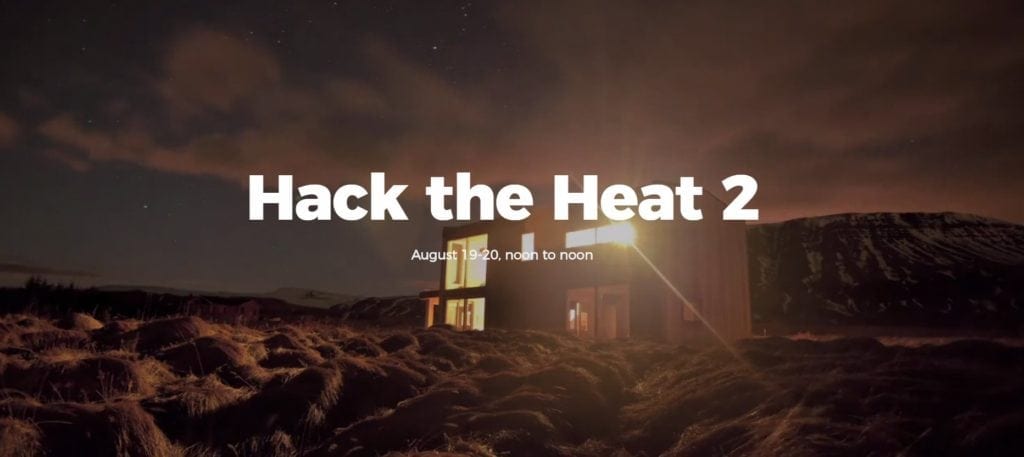 SPS Commerce is hosting the 24-hour Hack the Heat event at its Minneapolis office on August 19-20, 2017, from noon to noon. This hackathon is for students ages 12 to 18 to meet new people, gain technology skills and learn more about coding. Students of all skill levels are invited to attend.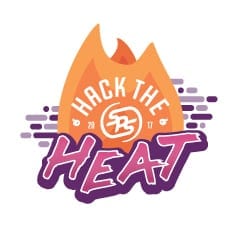 "At SPS, we are passionate about helping young people interested in STEM learn new skills and encourage interest in the field," said Amy Patton, vice president of technology operations, SPS Commerce. "We are energized and excited to host this fun and collaborative event and give back to the local tech community."
Created by and for high school students in the Twin Cities, beginner and advanced participants will grow their programming skills at this fun and lively event (sleeping is optional!). Hack the Heat is for participants at any level and will offer tutorials for students that have never written a line of code and workshops for young app developers.
Mentors from a host of Minneapolis-based technology companies will also participate in the event, working with the participants to help enhance their technology skills.
"We started this event to keep kids engaged in pursuing their passion for coding and continue to foster their interest during summer when they're tempted to sleep the days away," said Luke Igel, creator of Hack the Heat. "One of our goals for Hack the Heat is to develop and equip future techies with the skills to help fill the void in this field."
Cost for the event is $10 for food and merchandise. In support of Metastatic Breast Cancer research, participants are encouraged to bring in a clothing donation.
To learn more, visit HackTheHeat.net.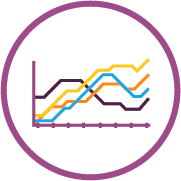 Streamline and improve workflows with EDI.
Enhance supply chain predictability and connect to the retail industry's largest network with EDI.

Ali Finer is Senior Public Relations Manager for SPS Commerce. She manages all of the PR activities for the company including press releases, thought leadership articles, speaking opportunities and awards.

Latest posts by Ali Finer (see all)
GET WEEKLY UPDATES DELIVERED TO YOUR INBOX.
Subscribe to our blog to receive retail and supply chain news, valuable resources, expert tips and more.
Watch the EDI 101 Webinar Replay
Learn about EDI and 5 signs your business could benefit from it. Class is in session when you have 23 minutes to watch.
Did you like what you read? Get updates like this delivered directly to your inbox.
Subscribe to our blog to receive weekly retail and supply chain news, valuable resources, expert tips and more.