Grow your business without adding infrastructure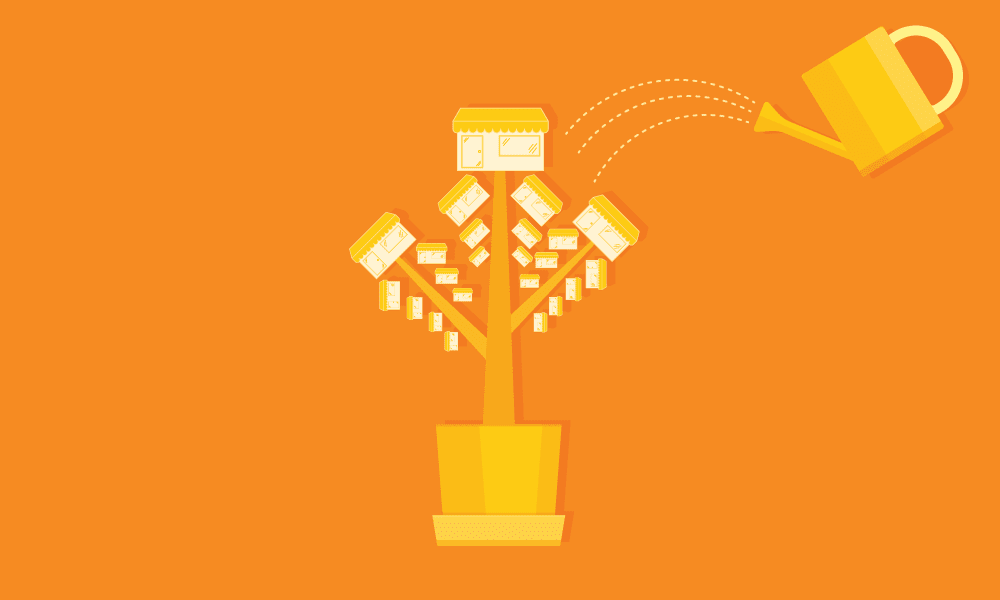 When it comes to suppliers of the retail industry, their growth is only as good as their retail network.
Today's vendors, in fact, face mounting uncertainty around revenue growth because they have limited visibility into how much inventory to produce. Retailers like to be lean, and as a result, they commit to much lower volumes to prevent overloaded store shelves. Rather than sending an entire pallet of product, vendors now have to make educated guesses on what – and how much – persnickety consumers will actually buy. And if merchandise doesn't move, suppliers only have a day or two to react – not the 30 days they had in the past.
In addition, the costs associated with digital retailing are in no way insignificant. Product returns, for one, have become so common that suppliers now provide return instructions in almost every shipment. And for every return, the supplier will be left holding the bag almost every time. Not only does it cost them in shipping, but merchandise often comes back in non-sellable condition – meaning they have to pay for the cost of the item itself.
For many suppliers, digital retailing has become so complex that they pick and choose which retailers to do business with because they can't afford to add new warehouses, facilities and in-house software to handle retailers' demands. Often these suppliers have significant backlogs of retail relationships they have to put on hold. This ultimately leads to limited top-line revenue growth, an unfortunate – and unnecessary – reality, especially in the age of automation and technology.
So how can suppliers extract revenue growth and profits without adding a bunch of infrastructure? The answer is simple: by joining a retail network. By doing so, suppliers no longer have to limit the number of retailers they work with to preserve their capacity and mitigate risk. Instead, they can take advantage of pre-built integrations to partner with an unlimited number of retailers, giving them the agility to add new sales channels and adjust their strategy based on consumer demand.
As part of a retail network, suppliers can exchange product and shipping information with the retailer and the consumer, ensuring that the consumer gets the product they intended to buy while decreasing the rate of returns after the purchase. Rather than building infrastructure in the form of new hardware or software, or investing in new facilities, joining a retail network is a cost-effective way for suppliers to drive growth in today's digital retailing era.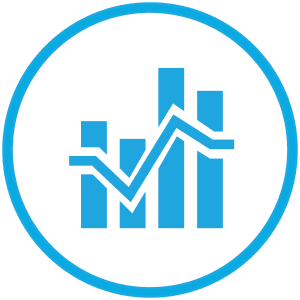 Get products in the hands of more consumers.
Automate processes, integrate systems, manage item info, gain data insights and more with SPS solutions.

Briana Naescher leads the demand management and generation efforts for SPS Commerce, the leader in cloud-based supply chain management solutions.She began her career in sales where she learned, first hand, the valuable role the right message delivered at the right time to the right person plays in hitting aggressive sales targets. Since that time, she has focused on creating and deploying marketing campaigns that are measurable, scalable and directly contribute to revenue. She believes wholeheartedly that marketing is about establishing a dialog with your audience that helps them solve the problems that matter most to them. Today, her team executes over 300 campaigns annually and contribute both direct and indirect revenue to the business.

Latest posts by Briana Naescher (see all)
GET WEEKLY UPDATES DELIVERED TO YOUR INBOX.
Subscribe to our blog to receive retail and supply chain news, valuable resources, expert tips and more.
Evaluating Your EDI options: 7 Building Blocks of Full-Service EDI
Get insights on choosing the right EDI solution for your business and the seven components vital for truly full-service EDI.