Grocery suppliers, grocery vendors and EDI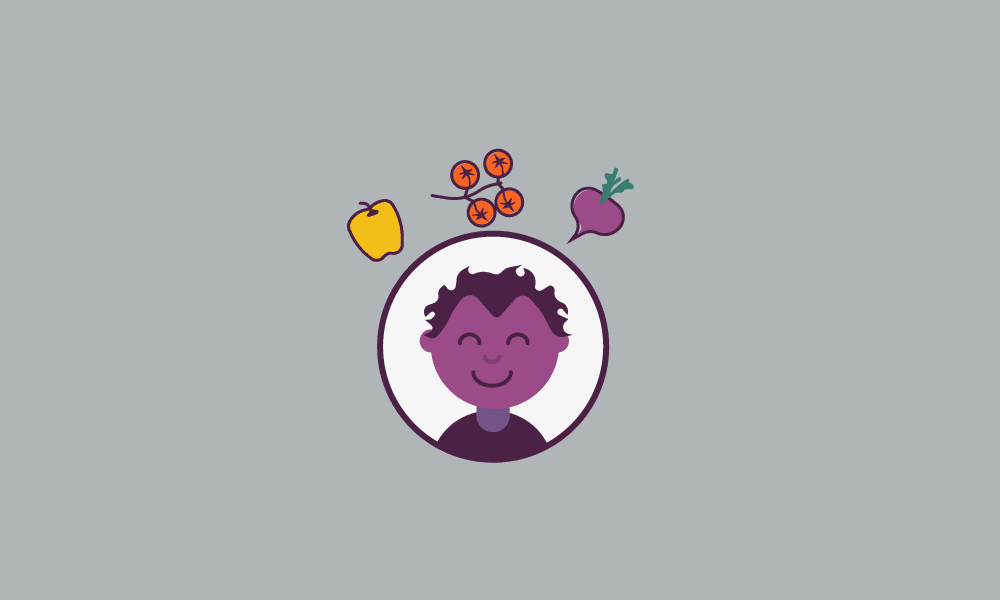 Over my three plus years at SPS Commerce, one of the largest areas of growth in terms of formal EDI enablement programs has been from grocery retailers – either with new requirements (most often times seen through an Advanced Shipping Notice (ASN)), or via an entirely new program itself. One could argue that the growth in grocery EDI is due to the fact that traditionally it hasn't been as common as sporting goods or apparel – but a larger reason is a shift in how EDI solutions are now delivered to vendors.
My colleague, Eric Linxwiler, has already provided his insight into grocers and the ASN, so I'm not going to cover that further. However, it is important that we think about the type of EDI solutions available to grocery suppliers. One of the most common complaints when speaking to grocery suppliers that are new to EDI or new to one of their trading partners' updated EDI requirements are the costs associated with becoming EDI compliant. The perceived time and/or lack of resources usually follows shortly thereafter. But with the advancement of Software as a Service (SaaS), or cloud computing. solutions from companies like SPS Commerce, EDI compliance can be addressed in a matter of business days with the only technology requirement being an Internet connection.
Because of these advancements and the resources and knowledge provided by companies like SPS grocery suppliers no longer need to concern themselves with complex mapping requirements or changes. They can go back to focus on their company's growth and brand expansion with potential new trading partners. I recently had one grocery vendor tell me that because of SPS Commerce's web based EDI compliance tool, and it's ease of use and low costs-he now uses his ability to become EDI compliant easily and quickly, as a selling tool when meeting with potential new trading partners.
With rapid EDI expansion in the grocery field, combined with the massive growth of cloud computing solutions-the question for grocery suppliers no longer needs to be why can't you meet today's requirements, but how quickly can you become compliant?
Want to learn more? Take a look at this case study from one of the largest food retailers in America, Winn-Dixie. SPS Commerce helped Winn-Dixie build a vendor enablement program to onboard nearly 500 indirect suppliers, while streamlining communication, outreach to indirect vendors and more.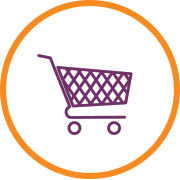 Operating in the grocery and food industry?
Connect to retail's largest network and achieve seamless collaboration with all your trading partners.

The SPS Commerce Blog Team is your resource for insider knowledge, news, research reports and best practices that will boost your business.

Latest posts by SPS Commerce Blog Team (see all)
GET WEEKLY UPDATES DELIVERED TO YOUR INBOX.
Subscribe to our blog to receive retail and supply chain news, valuable resources, expert tips and more.
Evaluating Your EDI options: 7 Building Blocks of Full-Service EDI
Get insights on choosing the right EDI solution for your business and the seven components vital for truly full-service EDI.