Get ready for SPS In:fluence 2017 – Pre-registration is now open.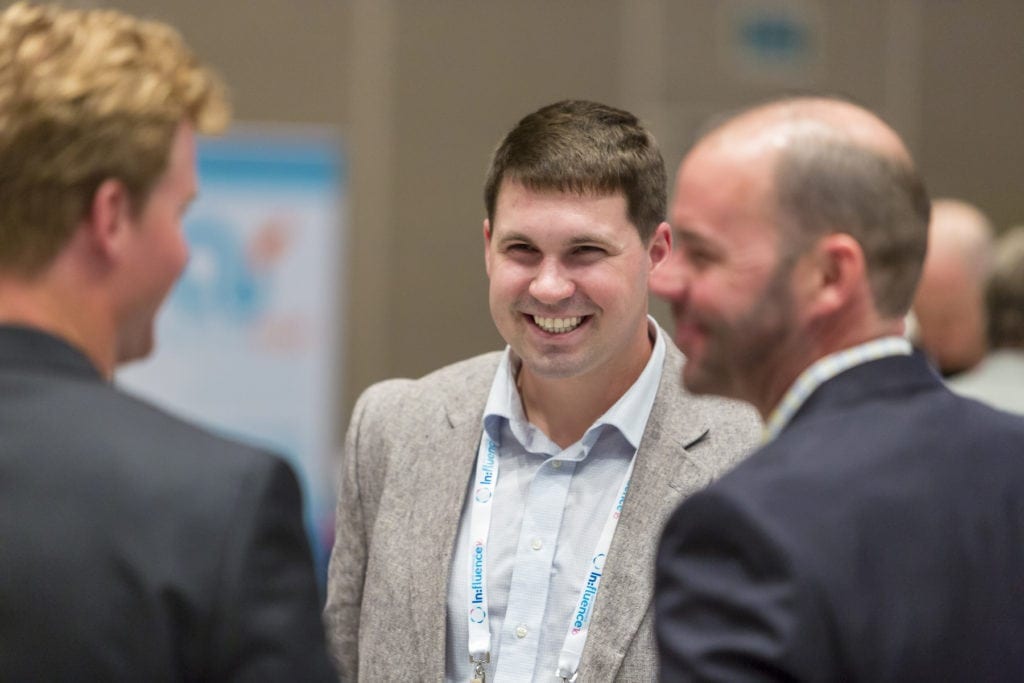 Attendees and sponsors rated SPS Commerce In:fluence 2016 as a must-attend event. After three days, attendees left Minneapolis with practical new tools and powerful insights to thrive in the digital retail era. In fact, we heard some planned to adjust their strategic plan based on what they saw at the conference.
With the industry constantly changing, it's hard to know exactly what new challenges the consumer will bring to the industry in the next 12 months. However, one thing is certain: retail's brightest executives will be meeting to determine the best way to delight customers, while remaining profitable, at SPS Commerce In:fluence 2017 – taking place May 1-3, 2017, in Minneapolis.
Don't miss your chance to lock in the lowest conference ticket price for next year's event for you and your team. A limited number of conference passes are now available for just $600*, but time is fleeting. We have big plans for making the 2017 conference better than ever:
Fresh insight from all-new keynotes
Expanded lineup of speakers from retailers at the forefront of change
More attendees from leading brands and partners
110+ hours of sessions, networking and entertainment
Additional opportunities to meet one-on-one with potential trading partners
The pre-registration process is fast, easy and obligation-free. Simply fill out the online form and watch for an email from SPS Commerce this fall with your promo code to receive your special rate when SPS In:fluence 2017 registration officially opens later this year.
We hope to see you at SPS Commerce In:fluence 2017. Mark your calendars now to join us in Minneapolis on May 1-3, 2017. More event details will be announced soon!
*This offer expires Oct. 30, 2016 and represents a $395 savings.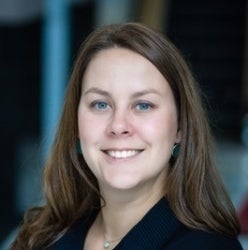 Jenna leads a team of partner and event marketing experts at SPS Commerce. Her team showcases the power of our collaboration with our partner companies and brings the breadth of our network to major retail and technology events throughout the year.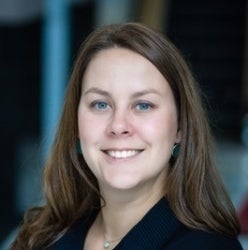 Latest posts by Jenna Lerfald (see all)
GET WEEKLY UPDATES DELIVERED TO YOUR INBOX.
Subscribe to our blog to receive retail and supply chain news, valuable resources, expert tips and more.
Evaluating Your EDI options: 7 Building Blocks of Full-Service EDI
Get insights on choosing the right EDI solution for your business and the seven components vital for truly full-service EDI.