Forecasting and planning auto parts needs with sales analytics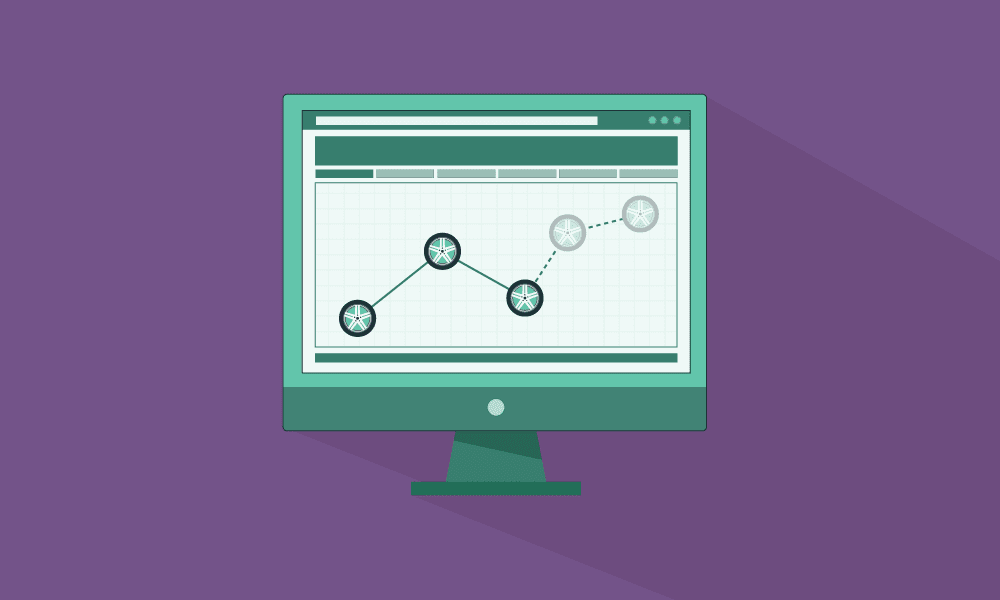 In the retail sales world, understanding "seasonality" means more than just knowing when the holiday shopping season starts. It means knowing that the spring shopping season starts a few weeks earlier in Florida than it does Tennessee, and several weeks earlier than Minnesota.
It means knowing that the Back to School shopping season starts around the 4th of July, as more and more states start sending their kids back to school in August.
And for the auto supply industry, it means knowing spring is the time people are preparing vehicles for summer, and the fall means they're starting to winterize. But that doesn't mean it all happens for every store around the country at the same time.
Use sales analytics to spot trends beyond seasonality
If you're a buyer or merchandise planner for a national auto parts supply chain, you could drive more sales across your retail chain if you could buy and schedule products to show up in stores at the best time for that region. This intelligence starts by looking at the point-of-sale analytics for each of your stores or regions and customizing a buying plan to support historical trends. You should also supply access to these analytics to your franchise owners as well, and be sure their sales data is part of your overall sales analyses. This will give you a bigger, better picture of your total sales picture, so you can make smarter decisions, collaborate with your franchisees and help each store to function at peak efficiency to maximize sales.
Improved forecasting and planning will even help companies' warehouses get ready for their own busy seasons. By sharing trends and insight with warehouse personnel, they can see the orders and shipping patterns, and understand which items will be coming in soon, and which ones they'll frequently ship back out.
An auto parts distributor with an inventory albatross
Recently, SPS Commerce was chosen by a leading auto parts retailer in their pursuit to use analytics to streamline their order cycles and drive new sales. In one instance, they had spotted a upward sales trend among several products, but never went back to review the trend. Buyers just kept ordering the products in anticipation of its continued high sales and ended up buying millions of dollars of now-obsolete products; the trend didn't occur again, but they didn't watch their sales data to know when it ran out of steam it until it was too late.
We've begun working with this retailer to show them how to use point-of-sales analytics, fulfillment and inventory management, so they can understand their demand and have visibility to inventory across their organization and supply chain. Their buyers have begun changing their thinking from "we have to inventory items" to "we should team with our suppliers." They've also begun moving away from a big paper catalog to an online system that shows the items in their suppliers' inventory as well as their own.
The result is this auto parts retailer only buys the needed amount of products to meet current demand, no matter the season, which avoids tying up capital, spending too much on shipping and needlessly storing unneeded inventory.
If you would like to learn how to use sales analytics, fulfillment, and inventory management for your own auto supply store (or any other retail operation), please visit the SPS Commerce website for more information.

Scott Bolduc is a multi-time winner of the Supply & Demand Chain Executive Pros to Know. He has worked with e-commerce retailers on their growth strategies and helped retailers transform their freight spending strategies to maximize efficiencies.

Latest posts by Scott Bolduc (see all)
GET WEEKLY UPDATES DELIVERED TO YOUR INBOX.
Subscribe to our blog to receive retail and supply chain news, valuable resources, expert tips and more.
Evaluating Your EDI options: 7 Building Blocks of Full-Service EDI
Get insights on choosing the right EDI solution for your business and the seven components vital for truly full-service EDI.