Finding your True North at SuiteWorld 2019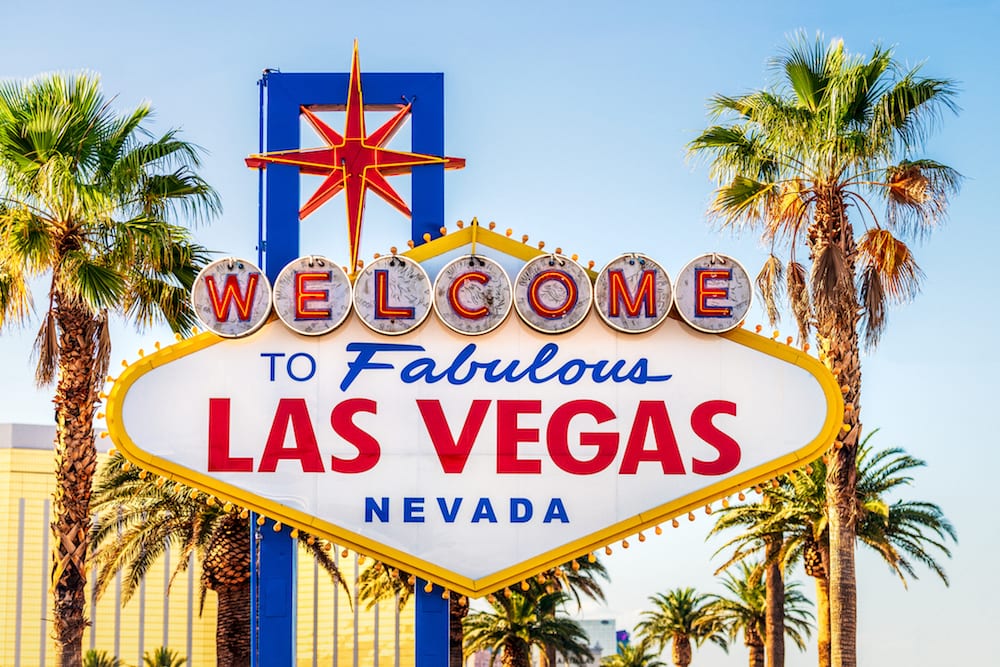 Oracle NetSuite's annual conference, SuiteWorld, never disappoints in challenging, entertaining and inspiring attendees. As always, they delivered the unexpected last week.
With a conference theme of 'Grow Beyond,' attendees were asked to find their True North and discover how NetSuite can help them get there. As a company from the North (Minneapolis, actually), SPS Commerce saw our NetSuite customers encouraged by all that they saw and heard from the numerous customer-led sessions and networking events.
At the SPS booth, suppliers, retailers and logistics partners came by to say hello, but more importantly to discuss how their supply chains and retail relationships were evolving. Thanks to everyone who stopped by.
Visibility, Agility and Control
According to Oracle NetSuite EVP Evan Goldberg, NetSuite's True North was born from a five-minute conversation (as all of the best ideas are). Their growth, as well as yours, requires three primary things: visibility, control and agility.
NetSuite certainly provides these capabilities and showed demos of them throughout the keynote address and breakout session.  As a 'Built for NetSuite' solution, SPS Commerce Fulfillment provides these capabilities as well through visibility to the retail fulfillment cycle; control over order, shipping and invoicing processes from within NetSuite; and the agility to add new retail customers or transactions in record time via EDI or other means.
Below is a recent review from one of our joint customers who found their True North and relying on NetSuite and SPS Commerce to support their growth:
SPS makes me look like a rock star!
The use of SPS Fulfillment and the integration with NetSuite, allows me to do the work of 2 to 3 FTE. Integration across many platforms (order entry, warehouse connection, customer compliance) gives me a one stop solution for all of my retail needs as a beverage manufacturer selling to both retail and liquor environments. Thank you SPS!
Customer Care
SuiteWorld attendees were delighted by the discussions about all the new capabilities within the SuiteSuccess program. NetSuite continues its commitment to customer success through tailored offerings by vertical, streamlined implementations, and much more.
Cloud companies, including NetSuite and SPS, know that great technology alone isn't enough, customers need a full-service approach that offers expertise and best practices to ensure every customer is getting the most of their technology investment. This approach is part of SuiteSuccess and also echoed in how SPS operates. SPS is continually finding new and improved ways to listen, engage and support our customers. We know customers rely on SPS Fulfillment to run their business and we are putting our experts and best practices at the forefront through our full-service EDI solutions.
Thanks to NetSuite for a fabulous event and providing a forum in which to personally connect with our joint customers! And, hearing from Shaquille O'Neal and Jason Sudeikis was a once in a lifetime thrill.
Evaluating Your EDI options: 7 Building Blocks of Full-Service EDI
Get insights on choosing the right EDI solution for your business and the seven components vital for truly full-service EDI.
GET THE WHITE PAPER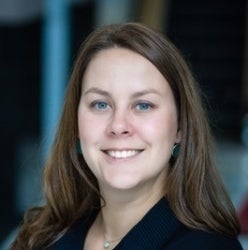 Jenna leads a team of partner and event marketing experts at SPS Commerce. Her team showcases the power of our collaboration with our partner companies and brings the breadth of our network to major retail and technology events throughout the year.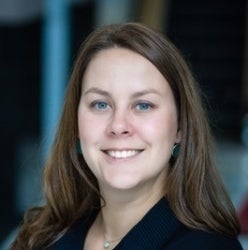 Latest posts by Jenna Lerfald (see all)
GET WEEKLY UPDATES DELIVERED TO YOUR INBOX.
Subscribe to our blog to receive retail and supply chain news, valuable resources, expert tips and more.
Evaluating Your EDI options: 7 Building Blocks of Full-Service EDI
Get insights on choosing the right EDI solution for your business and the seven components vital for truly full-service EDI.