Federated Co-operatives Limited empowered with SPS Analytics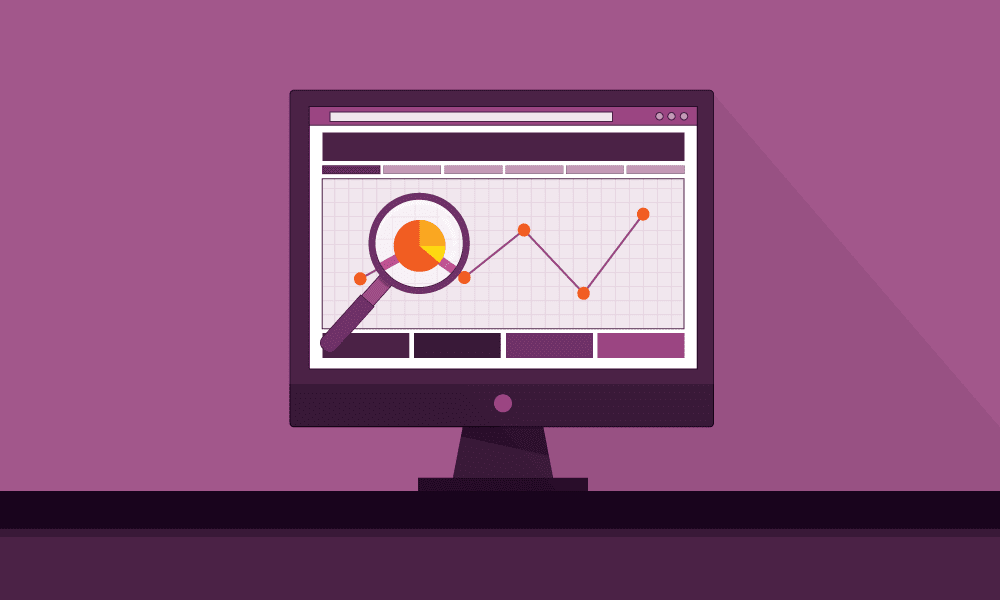 Federated Co-operatives Limited (FCL) is a part of the Co-op Retailing System (CRS). Both FCL and CRS have roots that stretch back to the early 20th century, when locally owned retail co-operatives in western Canada started working together to form provincial wholesales that expanded and strengthened their buying power. These days the CRS is made up of a little over 200 independent retail co-operatives that own more than 2,500 locations across 500 communities throughout western Canada and beyond.
Headquartered in Saskatoon, Saskatchewan, FCL continued to expand its work with other retail co-ops over the years. With the growing list of trade partners and store locations, the company developed a need to streamline processes and incorporate a category management functionality into their every day operations.
To accomplish this, FCL consulted with several technology providers. Ultimately, though, they chose to work with the SPS Commerce Analytics solution. With the SPS Analytics solution, FCL has robust reporting capabilities and business intelligence regarding category management at their fingertips. This information empowers category managers and store teams to input data and view metrics from a trusted information source.
"SPS has been essential to making our category management capabilities such a powerful differentiator for our business, our vendors and the customer experience," said Darrell McKee, FCL Centre Store Director. "From the start, they have been willing to get to know our business very well and deliver exactly the solution we need. It is clear the SPS team cares deeply about our success and will do whatever necessary to ensure FCL continues to thrive."
To read more about how the SPS Commerce Analytics solution helped Federated Co-operatives Limited drive sales, download the FCL Analytics case study.
To discover how the SPS Analytics solution could help your retail business identify opportunities and grow sales, contact an SPS Commerce representative.

Sara Duane is a content expert for the SPS Commerce marketing team. She provides valuable articles and important information about e-commerce, merchandising strategies, order fulfillment and other topics related to retail supply chain optimization.

Latest posts by Sara Duane (see all)
GET WEEKLY UPDATES DELIVERED TO YOUR INBOX.
Subscribe to our blog to receive retail and supply chain news, valuable resources, expert tips and more.
Evaluating Your EDI options: 7 Building Blocks of Full-Service EDI
Get insights on choosing the right EDI solution for your business and the seven components vital for truly full-service EDI.