Executive mandates drive omnichannel retail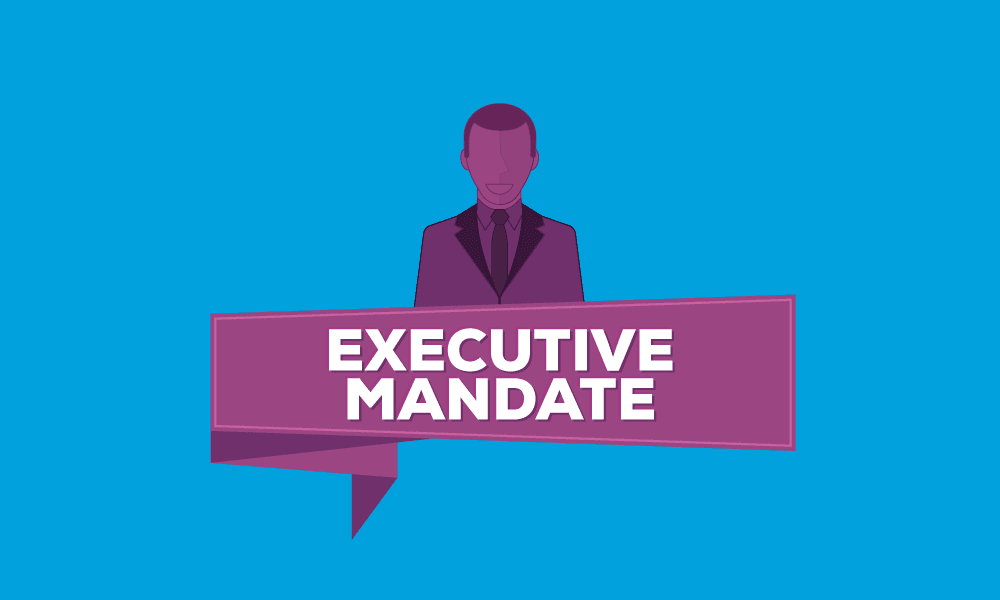 The fourth-annual benchmark report from Retail Systems Research (RSR) and SPS Commerce confirms that consumer expectations are transforming the retail industry. When consumer behavior changes, retailers are the first to respond, followed by the rest of the retail ecosystem. But progress is slow in the quest to improve omnichannel, and the retail network has a long way to go. Among numerous forces driving omnichannel strategy and execution, the following three prove to be the most influential:
Consumer pressures – 61 percent
Competitive pressures – 52 percent
Executive mandates – 52 percent
Not only are consumers losing patience, but executives are growing impatient as well. More than 50% of survey respondents report having an executive mandate to execute their omnichannel strategy in 2016. This means that 2016 will likely be a year of significant change, because the pressure is coming from the top.
Download our infographic of the annual report with RSR to take a closer look at executive mandates and other pressures on the retail network. Be sure to also register for the webinar on February 25 to listen in on experts from SPS and RSR while they discuss the report and what it means for you.

Sara Duane is a content expert for the SPS Commerce marketing team. She provides valuable articles and important information about e-commerce, merchandising strategies, order fulfillment and other topics related to retail supply chain optimization.

Latest posts by Sara Duane (see all)
GET WEEKLY UPDATES DELIVERED TO YOUR INBOX.
Subscribe to our blog to receive retail and supply chain news, valuable resources, expert tips and more.
Evaluating Your EDI options: 7 Building Blocks of Full-Service EDI
Get insights on choosing the right EDI solution for your business and the seven components vital for truly full-service EDI.