An Event to Boost Your B2B Marketing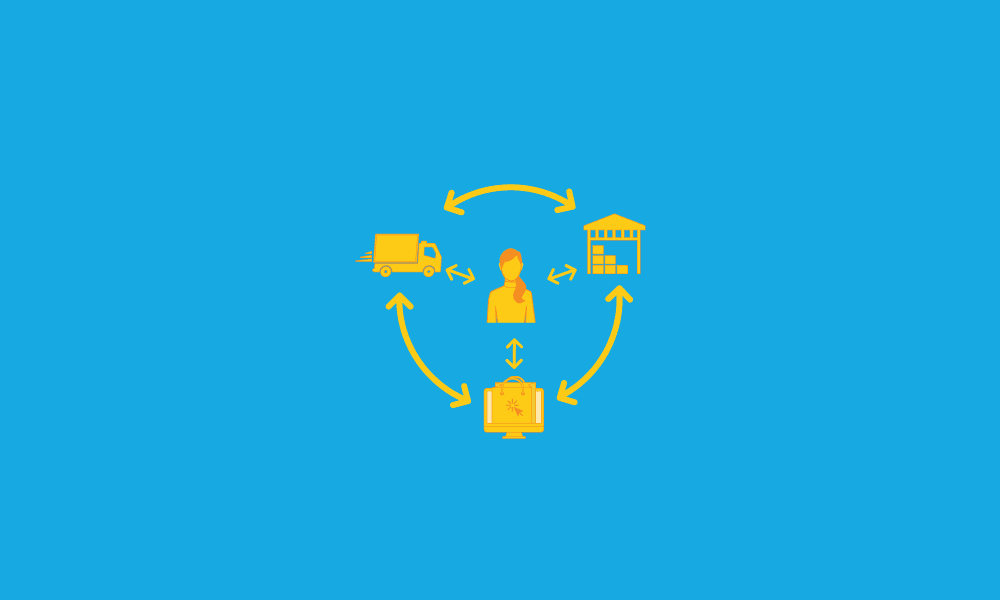 Small businesses and large enterprises alike face tremendous challenges when it comes to B2B marketing. Tasks are many. Constraints and expectations are high.
With limited budgets, marketing and business leaders must find a way to achieve cross-channel marketing integration and measure campaign success — and that's only after they establish internal buy-in and develop the content necessary to get their messages to the marketplace. 
Thankfully, fresh perspectives and new technology are allowing businesses to continue thriving in the B2B marketing space. How? Find out at the Business Marketing Association – Minnesota Chapter's upcoming event, Success Stories: Overcoming B2B Challenges, sponsored by SPS Commerce.
Date: Tuesday, August 5, 2014
Time: 7:30 – 9:30 a.m.
Location: The Metropolitan, Minneapolis
Learn Over Breakfast
Moderated by SPS Commerce VP of Marketing Peter Zaballos, the event will treat you to a strong lineup of local marketing and business leaders sharing their experiences, insights and success stories. Panelists include:
Judy German — Vice President, Chief Marketing Officer at Cachet Financial Solutions
Britta Iwen — Director of Marketing at Ecolab
Audra Wendt — Marketing Advisor at Cargill
Guy Wray — Marketing Manager at MOCON
Reserve Your Seat Today
Space for this event is limited and seats fill up quickly, so please register now. We look forward to seeing you in August.  

Sara Duane is a content expert for the SPS Commerce marketing team. She provides valuable articles and important information about e-commerce, merchandising strategies, order fulfillment and other topics related to retail supply chain optimization.

Latest posts by Sara Duane (see all)
GET WEEKLY UPDATES DELIVERED TO YOUR INBOX.
Subscribe to our blog to receive retail and supply chain news, valuable resources, expert tips and more.
Evaluating Your EDI options: 7 Building Blocks of Full-Service EDI
Get insights on choosing the right EDI solution for your business and the seven components vital for truly full-service EDI.