Department of Defense recognizes SPS manager with ESGR award
The Employer Support of the Guard and Reserve, or ESGR, has served our country for more than 45 years, fostering a culture in which all employers support and value the employment and military service of members of the National Guard and Reserve in the United States. These citizen warriors could not defend and protect us at home and abroad without the continued promise of meaningful civilian employment for themselves and their families.
Steven Nagel and SPS Commerce have been recognized with an ESGR award for the meritorious support of Senior Airman Jake Oliversen, a unit member with the 119th Wing of the Air National Guard and United States Air Force, as his manager at SPS. Steven has demonstrated his support by allowing Senior Airman Oliversen the flexibility to take leaves of absence to serve his state and country. Employer support is key in ensuring mission and combat readiness in order to defend our nation.
SPS CEO, Archie Black commented on the achievement, "I am proud of Steven Nagle for his support of our staff who serve our country including Jake Oliversen. Congrats on the Department of Defense's ESGR Award!"
Jake Oliversen, an Associate Consultant of Fulfillment Implementation at SPS said, "Steve is always more than willing to let me leave at a moment's notice when duty calls. He has been an advocate for my responsibilities with the guard as well." Oliversen continued, "I have never had any concern about having my time in the Air National Guard affect my employment status at SPS Commerce."
On Friday, November 17th, 2017, Nagle was presented with the award at the SPS Commerce headquarters in Minneapolis.
Earlier this year, two other SPSers were honored with the ESGR award: SPS Commerce Director of Implementation Dick Schultz and Implementation Manager Andrea Thul. They were nominated by Project Manager Chelsea Owens, 1st Lieutenant in the U.S. Air Force Reserve, for their support of her service and military affiliated work.
Subscribe to the SPS blog to keep up to date with news about customer experience, brands, retail and more. You can also follow SPS Commerce on Facebook, LinkedIn, YouTube and Twitter.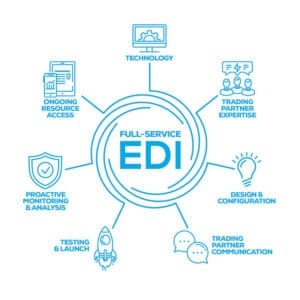 Find the correct EDI solution for your business.
Get more insights on full-service EDI by downloading our white paper.
READ OUR WHITE PAPER

Latest posts by Lauren Graf
(see all)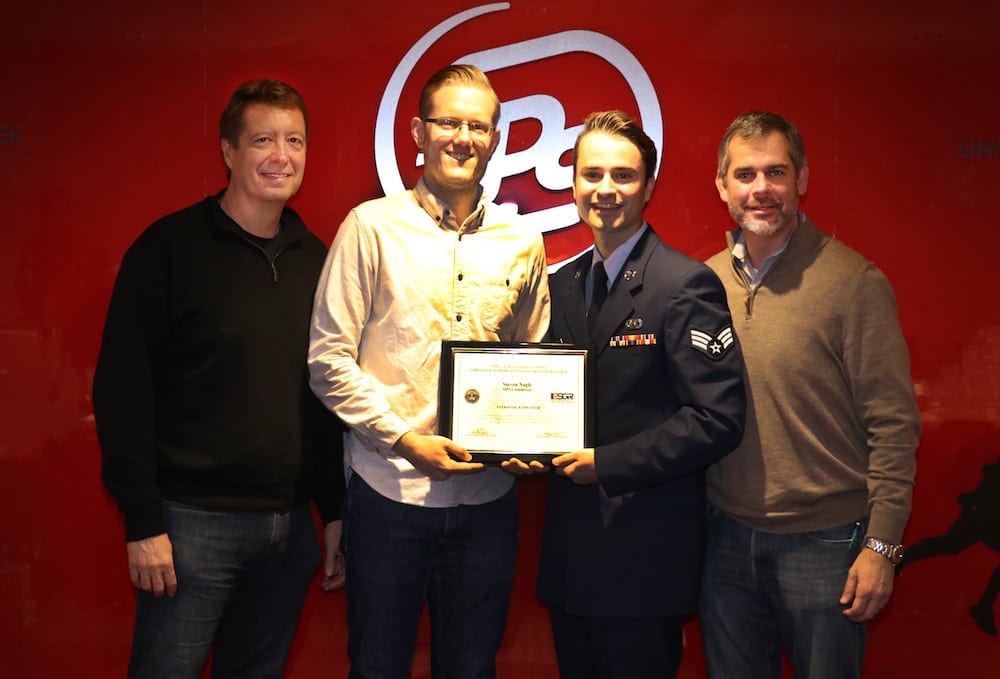 GET WEEKLY UPDATES DELIVERED TO YOUR INBOX.
Never miss an update from the SPS blog! Receive retail and supply chain news, valuable resources, expert tips and more.