E-Commerce takes top priority over in-store experience [Research]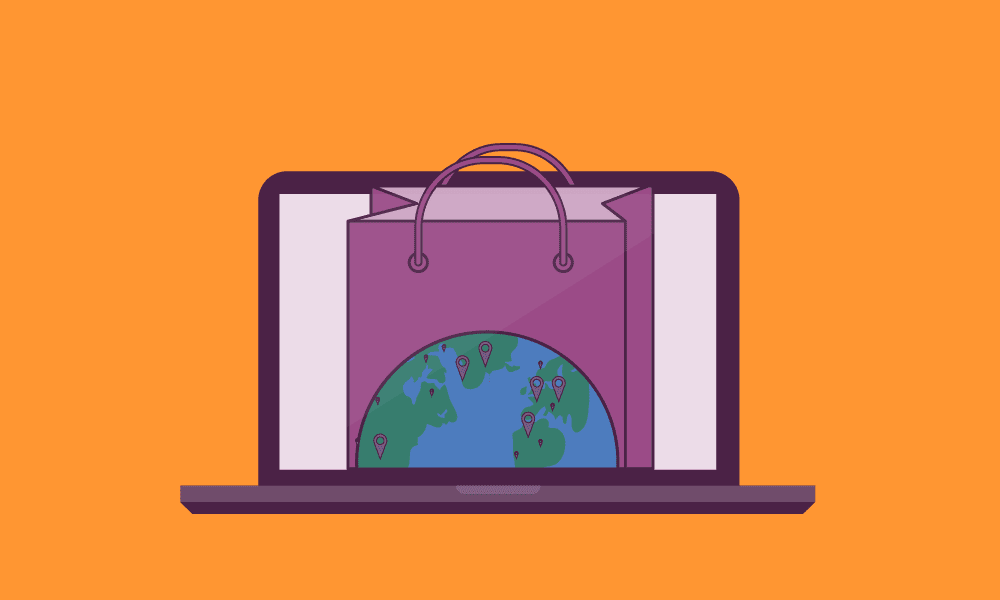 According to the latest industry benchmark report from Retail Systems Research (RSR) and SPS Commerce, retailers are leading with new digital strategies for addressing customer expectations. And for the first time ever, they are prioritizing e-commerce over in-store experience. In fact, 75% of retailers identify e-commerce as their top priority for 2016.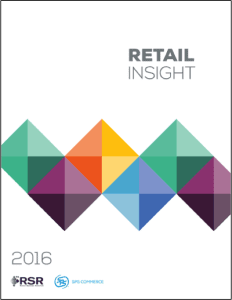 What does this mean for the retail ecosystem? Everyone else needs to shift focus to digital strategy. Retailers say vendors could be better partners next year and fuel their digital retail strategy by doing the following:
Improving item attributes online – 69%
Expanding visibility into inventory – 67%
Providing drop-ship fulfillment details – 46%
Although distributors' priority is still to streamline fulfillment, this discrepancy may not be entirely negative. Distributors help retailers fulfill online orders, and through streamlined fulfillment, they will ultimately help retailers meet e-commerce goals.
To learn more about how the retail network is moving toward e-commerce and away from in-store experience, download this infographic where we've captured key findings from Retail Insight, our fourth-annual benchmark survey with RSR.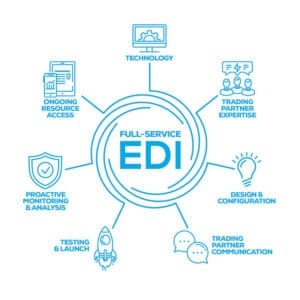 Find the correct EDI solution for your business.
Get more insights on full-service EDI by downloading our white paper.
READ OUR WHITE PAPER

Sara Duane's work emphasizes digital media content including videos, photography, podcasts and motion graphics that accentuate SPS products, people, values and industry leadership. Her efforts support Marketing, Sales, Events and Product, as well as other teams across the company.

Latest posts by Sara Duane (see all)
GET WEEKLY UPDATES DELIVERED TO YOUR INBOX.
Subscribe to our blog to receive retail and supply chain news, valuable resources, expert tips and more.
Evaluating Your EDI options: 7 Building Blocks of Full-Service EDI
Get insights on choosing the right EDI solution for your business and the seven components vital for truly full-service EDI.