Drop ship for all: 3PLs lead the way
The benefits of drop-ship fulfillment are clear to most suppliers, yet many are hesitant to get started. Drop-ship fulfillment certainly has its challenges, especially for suppliers used to shipping pallets of bulk product to distribution centers. Entirely different people, systems and processes are required to ship every order to a different mailing address in a swift and profitable manner.
But regardless of difficulty, more retailers are requiring their suppliers to have drop-ship capabilities. The reason for this is simple. Retailers know that if they can't get a product to the consumer within a day or so, he or she will shop elsewhere.
Fortunately, there is a way for suppliers to get into drop shipping quickly, easily and with minimal up-front investment: by outsourcing to a third-party logistics provider (3PL).
3PLs already have the people, space, technology and retailer relationships in place to step up as a fulfillment liaison between suppliers and consumers. With this arrangement, suppliers typically pay the 3PL only for what they move, while capitalizing on the 3PL's negotiated volume shipping rate, which can reduce shipping costs by 40 percent or even more.
Numerous reputable logistics firms now offer drop-ship services. Many specialize in this fulfillment method only, while others offer both drop-ship and traditional logistics services. One such firm is Fulfillment.com.
According to Fulfillment.com VP of Operations Jake DuBose, the decision for suppliers to outsource to a 3PL boils down to focus: do they want to stay focused on growing their business, or are they up to the challenge of leasing warehouses, finding carriers, managing warehouse employees, and complying with OSHA and other regulations? For most suppliers, order fulfillment is not a core competency, particularly when dealing with the complexities of drop shipping.
"There is a world of difference in complexity between shipping one pallet with 2,000 units and 2,000 individual orders," DuBose said. "We like to say that our fulfillment services are like a refrigerator. They are always on and always working, and don't require ongoing focus from customers to keep them running. On top of avoiding the complexity of fulfilling their own orders, customers get to take advantage of the numerous discounts gained from working with a 3PL that ships millions of orders."
Interested in adopting a drop-ship strategy or engaging a 3PL, but unsure where to start? SPS Commerce can help. Our logistics team is eager to learn your needs and refer you to 3PLs in our network that seem like a good fit.
To access this complimentary service, fill out this form and you'll hear from us very soon.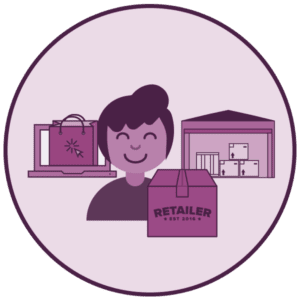 Want to learn more about drop shipping?
Are you a Retailer, Supplier or 3PL wanting to learn more about EDI requirements for drop shipping? Learn about drop shipping benefits, fulfillment options and which electronic data transactions make it work based on your business type.
EDI Guide for Drop Shipping

Latest posts by SPS Commerce Blog Team
(see all)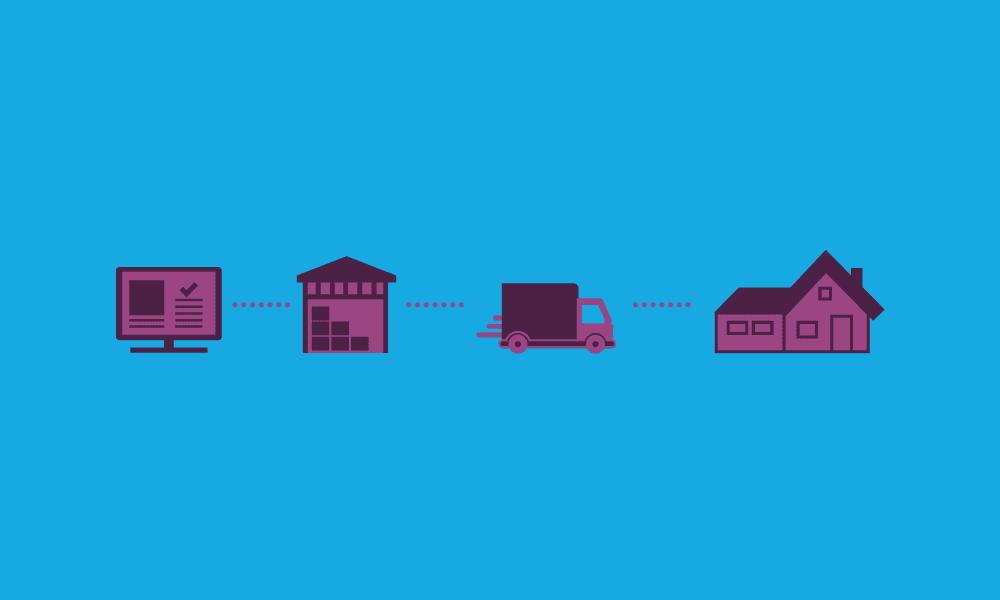 GET WEEKLY UPDATES DELIVERED TO YOUR INBOX.
Never miss an update from the SPS blog! Receive retail and supply chain news, valuable resources, expert tips and more.