Collaboration with networks is the future of retail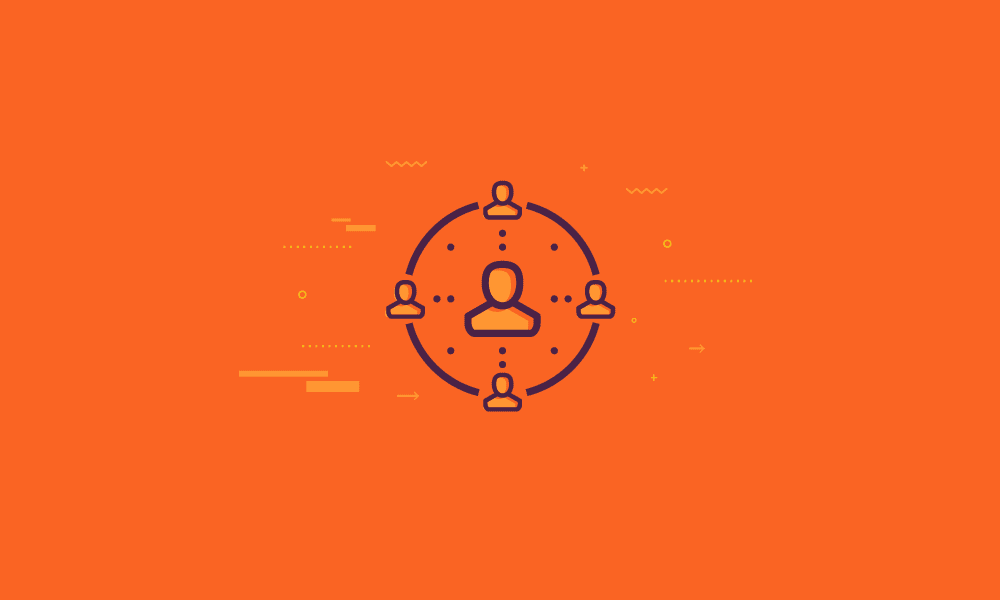 One of the greatest business revolutions ever is the way the internet harnessed information, data, and communication to create a whole new businesses models and ways to make money. This revolution had the added effect of disrupting so many entrenched business models that the late 1990s and early 2000s will be remembered as a watershed event for the way it redefined the business landscape for decades to come.
For example, online classified ads and blogs disrupted newspapers, video streaming is taking a huge bite out of television audiences, email has had a devastating effect on mail delivery, and mobile phones have eliminated telephone landlines in many homes.
Take it one step further with social media, the sharing economy, and the retail world. Facebook is the largest distributor of content, but creates no original content of its own. Uber is the biggest taxi company in the world, but doesn't own any vehicles. Airbnb is the largest lodging provider, but they don't own the real estate. eBay is a very significant online retailer that doesn't own or keep any inventory. All of these organizations rely other contributors, other links in the chain, to fulfill their business model.
Then there are retail networks and marketplaces changing the way retailers and suppliers sell. Amazon is the largest online retailer in the world, and not only is it growing through its own products and offerings, but through it's vast supply chain network that connects it to infinite suppliers and vendors, and it's digital shopping mall style Marketplace of other retailers and other sellers. Consumers flock to Amazon, not just for the company itself, but also all the other sellers for which it provides a convenient and easy sales platform.
Essentially, the modern retail landscape and beyond continues to be reshaped through collaboration and partner networks. The companies growing the fastest know how to cooperate for greater market share and profits.
You already have a network of your own, in the form of your connections to retailers, vendors, wholesalers, 3PLs and other businesses within your supply chain. You collaborate with business partners to get the products you need to where they need to be at the right time. Leveraging the latest cloud technology you could not only make the most of your existing network, but also tap into other networks with huge potential to help your business grow.
Hitting the ground running
SPS Commerce has seen the value of collaborating within a network to better satisfy our customers' needs and our Partner Community is the result. Our partners can help with a variety of services, processes and other tasks that we would otherwise have to with some of our solution integrations. For example, our Acumatica integration is powered by MAPADOC. With their expertise, we've been offering EDI integration for Acumatica since last year, whereas without their help, it might not have been available until 2019 or even later. Similarly, last summer SPS partnered with Versapay to offer our customers a new way of paying for their subscription services.
This Partner Community is sort of like Uber to SPS in a way: We partner with people who have the right "vehicle" to connect one solution with another. By partnering with technology providers, we can help more of our customers faster than if we had to build our own integrations from scratch.
Business in profile
If the Partner Community is like Uber, the SPS Retail Network is like Facebook or LinkedIn. Every business connected to it has a business profile that lets people know who they are, what they do, what they have to offer and more. You can browse and search through business profiles like Target, Walmart, Home Depot, Best Buy, and hundreds of smaller retailers and vendors. Profiles on the network could include what products a wholesaler offers, whether a vendor offers drop shipping and the verticals in which a retailer specializes. With the SPS Sourcing or SPS Assortment (item data) services, even more in-depth information and details may be available.
Additionally, each business in our Retail Network has partners that don't directly work with SPS Commerce – sort of like "Friends of Friends", if you will – but if our customers trade with them, we need to know their EDI maps requirements. After years of working with so many partners and customers, we've accumulated a library of thousands of existing EDI maps for retailers, vendors, third-party logistics providers and more. This library enables new trading partners to accelerate time to value, helping retailers speed up vendor discovery and onboarding and vendors connect to retailer partners faster.
SPS Commerce can help you "Airbnbify" your EDI department, too. Much like building a resort, creating an EDI department within your company requires a major investment in real estate, infrastructure, software, staffing, testing, training and more. Hotwire, Travelocity and the like would not exist if it actually had to build every room it rents out.
Similarly, with EDI cloud services from SPS Commerce, you can get the same benefits of a fully staffed, trained and knowledgeable EDI department with far less investment of resources, time and money. Depending on EDI needs, businesses have saved between 30 and 75 percent on EDI costs working with SPS EDI solutions. These savings are due to the revolutionary "network effect" of SPS leveraging the same mappings across the entire trading partner community, rather than the onerous, labor intensive point to point mapping of legacy EDI software.
Thanks to high-speed Internet, cloud-based software, and lightning-fast data processing, the business community is facing constant disruptions in every industry and field. Old technologies and services are being phased out while new ones that didn't exist five years ago are being created by the thousands.
These conditions have created Uber, Airbnb and Facebook, but have also led to the Airbnb of office rental or warehouse/fulfillment center space, the Uber of food delivery, and even the Facebook of retail buyers and suppliers. SPS Commerce has been able to lead the charge on many of these solutions and helped connect retailers and suppliers to create new ways of selling and even new sales technologies.
If you would like to learn more about how SPS Commerce can help your business find and connect with more partners, connect easily with a robust EDI system, and offer new products through a variety of new channels — drop shipping, one- and two-day shipping, online marketplaces — please request to speak with one of our collaboration and network experts.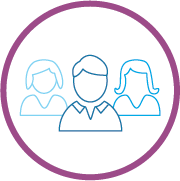 Connect to your partners and streamline your supply chain.
Automate your process through the retail industry's largest network with EDI.
Contact SPS

Latest posts by Rob Wilson
(see all)
GET WEEKLY UPDATES DELIVERED TO YOUR INBOX.
Subscribe to our blog to receive retail and supply chain news, valuable resources, expert tips and more.
Evaluating Your EDI options: 7 Building Blocks of Full-Service EDI
Get insights on choosing the right EDI solution for your business and the seven components vital for truly full-service EDI.